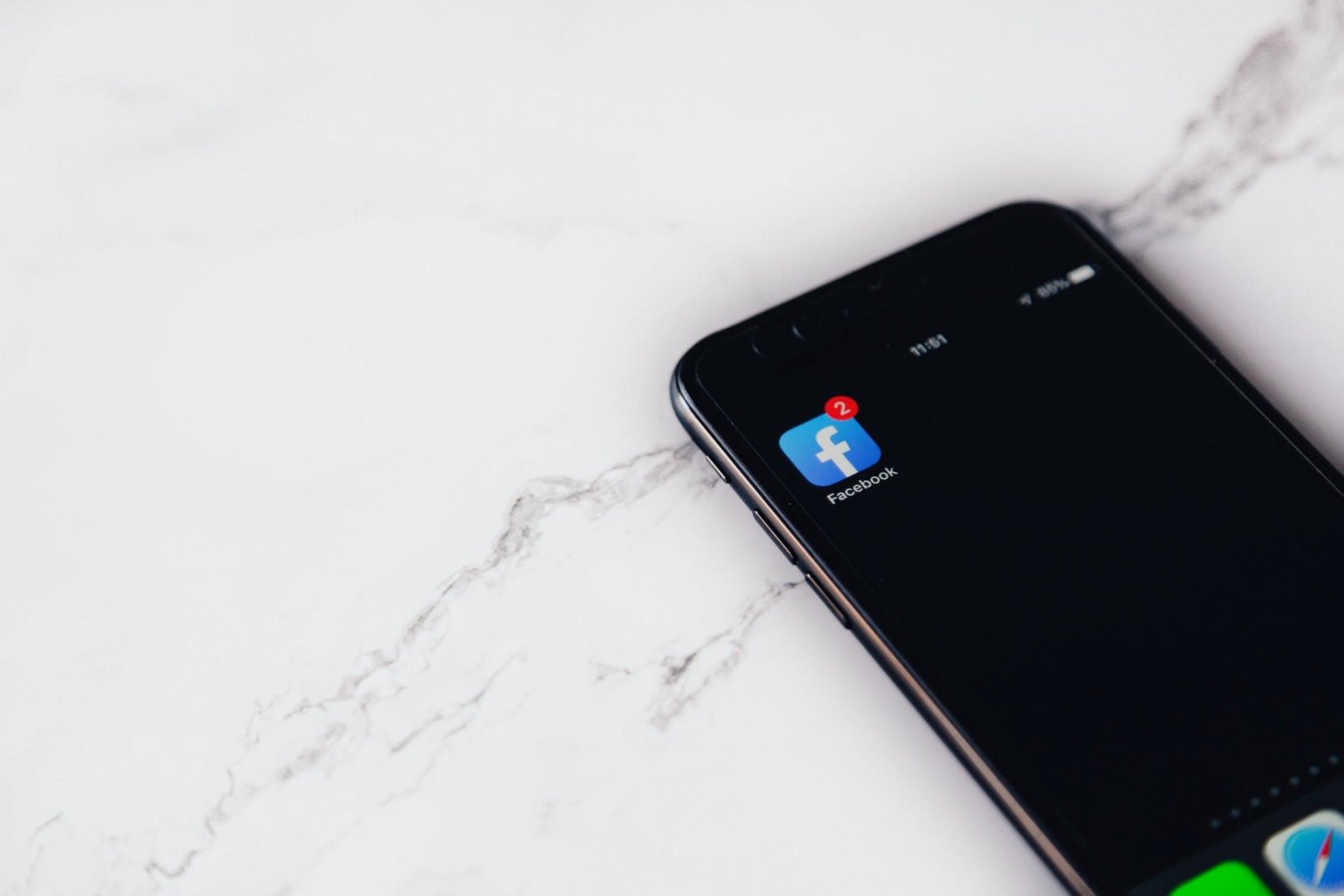 Mark Zuckerberg has been chasing the metaverse for a long time and rebranded the organisation into Meta, but there are fundamental flaws.
Facebook verified a fake account!
Yes, they did and, it's Elon Musk again. Well, don't believe me, check this screenshot!
The issue with such pages getting verified is people trust blue ticks. Elon Musk is a brand. A hacker using his name and a verified blue tick can dupe people of money.
If it happens, Facebook Meta's follow-up episode would be a scam and, it wouldn't look good on their resume.
Why We Need to Get Alert?
People went through the same atrocity on Twitter. Though in its defense, Twitter was hacked. What excuse would Facebook have? Meta was launched to great props trending across different social media platforms. I tweeted a few memes on Meta too.
To know the seriousness of this issue, let us understand what happened during the Twitter crypto scam.
The Twitter Crypto Scam - When Blue Ticks Duped People
On July 15, 2020, around 130 high-profile Twitter accounts posted cryptocurrency scams. Elon Musk was the first account that came to the spotlight afterall he shares a toxic relationship with cryptocurrencies on social media. His tweet said,
"I'm feeling generous because of COVID-19," a deleted tweet said. "I'll double any BTC payment sent to my BTC address for the next hour. Good luck, and stay safe out there!" The tweet also included an address where people could send bitcoin.
Now, who wouldn't want to double their money if Elon Musk says so, the great Elon Musk who is all set to become the first trillionaire.
Even the most intelligent of humans could fall prey to a scammer if they clone themselves as Elon Musk and get a verified blue tick.
Just like this man who lost 407000!
How Did the Scam Unfold?
The scam tweets requested individuals to send bitcoin to a specific cryptocurrency wallet. With the promise that the sender will get double the money as part of charitable gesture during covid times.
Now see how the trap is being laid- You have trustworthy accounts tweeting about doubling your money but, as a covid relief measure, such an empathic move. And BOOM!
Within moments, more than 300 transactions took place to the value of US$110000. The icing on the cake- full message history data from eight non-verified accounts was acquired too.
Twitter and other sources confirmed that hackers gained access to social media giant's administrative tools to change accounts themselves and post tweets directly. They leveraged social engineering to gain access to tools via Twitter employers. Till now three arrests have been made so far!
But in the real world, we cannot always afford to be the avengers, we need to be the prevengers. Platforms are made by people! Why create circumstances that could scam them. Such incidents shake the trust of people, and the question of how secure they are arises.
And this is one reason why Facebook cannot repeat this mistake!
What's Happening on Facebook?
On Facebook, a brand new page was created less than 24 hours ago and has a verified blue tick. It had two posts-
The first post is- A profile picture
Second asking, people to send money via bitcoin!
The same message surfaced on Twitter when the Twitter hack happened.
The post is nowhere to be found now but, people need to be alert so does Facebook. The Metaverse needs to strengthen its walls. So, that history isn't repeated to ruin our present.
No one deserves to lose their hard-earned money.
I won't be surprised if it's the same hacker, but what stunned me this time is getting the BRAND new page verified with 130k+ people, just two posts, and people are sending money just because it has a BLUE check.
People trust blue ticks. Platforms need to be more responsible in verifying it.
And people need to understand- No one can double your money, not even Elon Musk.
Special thanks to Udit Goenka for making the internet a better place.