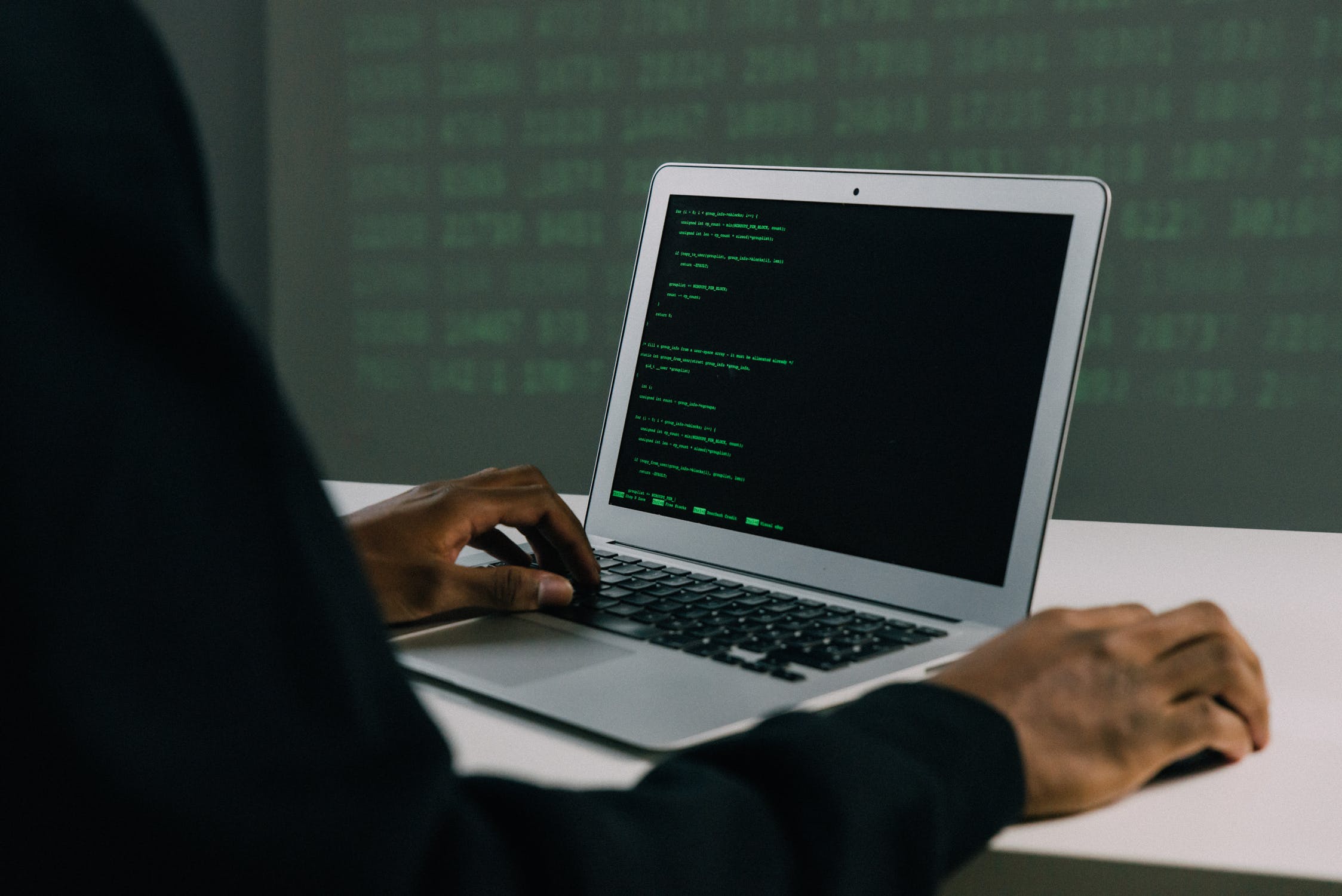 The internet has taken the world by storm and has revolutionized the way businesses are conducted.
According to statistics, as of June 2019, there are more than 4.4 billion internet users. This means there's a huge market for different kinds of consumers on the internet. However, according to the Ponemon Institute, in the same year, 66% of SMBs experienced a cyberattack while 63% experienced a data breach!
These statistics show that the threat of cybersecurity in SMBs is very real. Often, small to medium business enterprises operate under the false notion that they are too small to be a target for cybersecurity attacks.
However, hackers are getting smarter every day and it is necessary to go the extra mile for data security.
One way to safeguard data is by controlling access points and authenticating the user before providing access. This can be done through two-factor or multifactor authentication.
Another way to safeguard data is to restrict access to only authorized personnel; for example, a consumer service agent is allowed to access customer phone numbers but not the rest of the database.
In this article, we look at some common threats to cybersecurity faced by SMBs in 2021 and how they can be resolved.
Cybersecurity Threats Faced By SMBs
Until recently, it was assumed that only the top players in the market were targets for cyberattacks. However, large corporations started investing heavily in security protocols, now making cybersecurity in SMBs an easier target for hackers.
The following graph shows what kinds of data are susceptible to threats.
Image Source: Power Consulting

Almost all business enterprises have huge amounts of data falling into each of the categories mentioned in the graph - intellectual property, customer data, employee records, financial information, etc. A data breach can threaten the reputation of the organization, customer privacy, and ultimately revenue and funds.
Top Cybersecurity

Obstacles Faced by SMBs
According to Verizon, 94% of malware is delivered by email and nearly $17,000 is lost every minute due to phishing attacks! SMBs usually face such problems due to a lack of resources for achieving their cybersecurity goals.
Image Source: Better Business Bureau
These problems can be solved by implementing a cybersecurity system that centers on protection, detection, response, and recovery. In the next section, we look at some measures followed for cybersecurity in SMBs.
5 Cybersecurity Measures That SMS Should Follow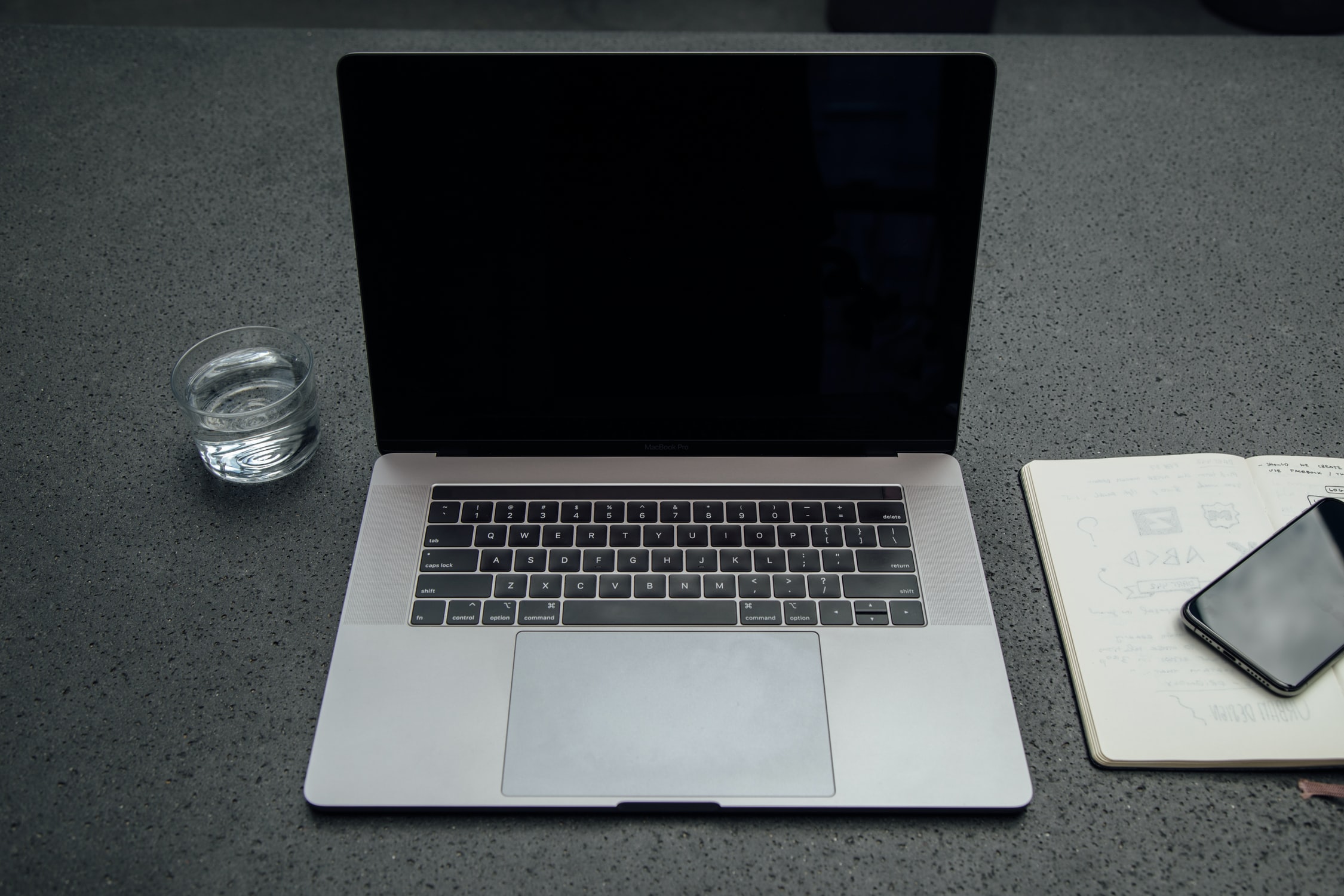 1. Secure Endpoints

Endpoints are doors that hackers can use to steal data. They are also known as attack vectors. Examples of attack vectors are hardware devices, mobile devices, routers, switches, computers, people, etc. To secure computers, use up-to-date anti-virus software. Remember that it takes only one unprotected PC to hack an entire database. Another solution is to block traffic from unreliable sources (IP addresses, email addresses, etc.) by using next-generation firewalls that are equipped with intrusion prevention (IPS), anti-spam, web, and malware filtering capabilities.
2. Raise Employee Awareness & Implement Zero Trust Security
It is important to have a policy for cybersecurity in SMBs to govern how employees use IT assets. Educate your employees on precautions to take to prevent security breaches. For example, installing suspicious third-party application software on a PC with authorization doesn't look so good for security, does it? Well-documented policies for cybersecurity in SMBs with proper protocols help prevent an attack, defend and re-secure systems, and also clearly define the appropriate legal action to be taken.
3. Use Multi-Factor Authentication
Cyberattacks are often time-bound. The attacker has to find a door into the system before automated protocols detect the breach and attempt to secure the system from the attack. Hence, having multi-factor authentication is useful. It establishes the identity of the person trying to access the system by verifying it at multiple levels - through email, phone number, etc.
4. Monitor Thrid Party Access, Phishing and Vulnerability Scanning

Having up-to-date antivirus software is great at protecting IT systems. However, the libraries are often updated as newer forms of breaches to cybersecurity in SMBs are discovered. These libraries need to be updated even after the software has been installed. Hence, it is a great practice to schedule vulnerability scans regularly throughout the system. These scans generate reports on possible vulnerabilities that can serve as a door for a cyberattacker. These vulnerabilities can now be addressed and the system is secured.

5. Encrypt Cloud Data

Many SMBs use cloud-based services for their ease of implementation and zero cost on infrastructure. Data is transmitted over the internet when using cloud-based services and hence it is important to secure these endpoints as well. To do so, a VPN can be used. Another step to take is setting up a next-generation firewall or NGFW. In addition to monitoring and filtration capabilities that are offered by traditional firewalls, these come equipped with anti-spam, web-filtering, IPS, etc. They also block unauthorized application installs. The advantages of a firewall should not be taken lightly. By successfully managing internet traffic directed towards a business network, SMBs can block unwanted attacks and secure a huge range of daily business operations such as browsing and email communication.
Conclusion
In this article, we have mentioned some of the threats to cybersecurity in SMBs and how they can be resolved using measures available in the market which include multi-factor authentication, employing a VPN, access control systems, etc.
Most business operations in today's world are data-driven and you can never be too careful! Be proactive for the protection of cybersecurity in SMBs.