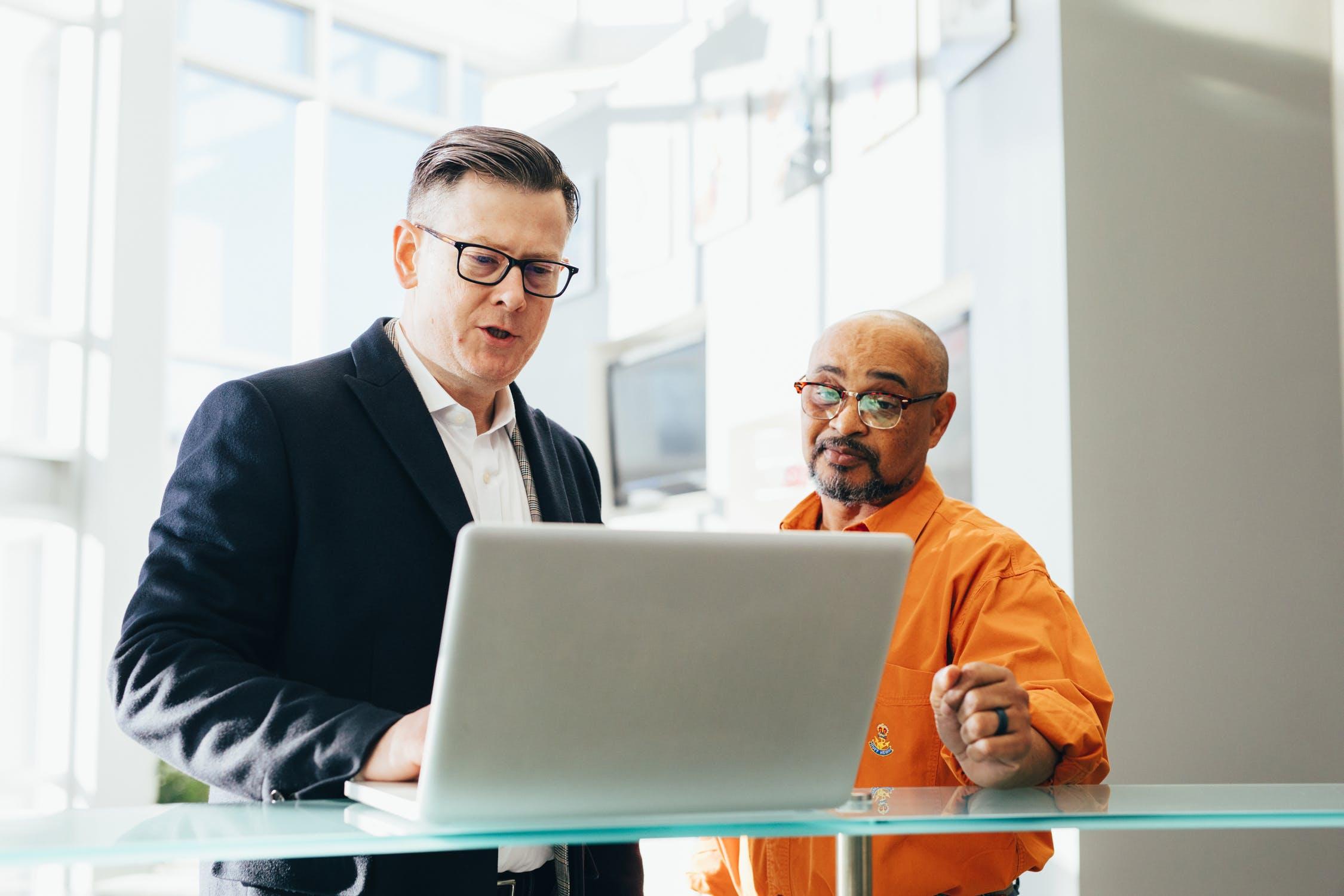 Log file management is essential for apps, operating systems, servers, and anything software related. Realistically, there are some specific file management best practices that are fundamental, and tools which tend to make the process easier while outpacing the rest. We'll briefly explore ten of these tools in this writing.
1. LOGalyze

As the name suggests, the emphasis of LOGalyze is on the management of logs. The idea is to help you acquire and maintain necessary data in one location. It's designed for Unix and Linux servers specifically.
Real-time event detection through intensive search is available through LOGalyze, and events can be defined. Info can be compared, and events can be halted or resolved swiftly through LOGalyze's ticketing array.
2. GoAccess

In terms of real-time operation, GoAccess is a big log management contender. It's also open-source, so that's a big feather in this option's cap. There's a high degree of interactiveness, and configuration is geared specifically toward Unix and Linux. GoAccess includes swift statistics as pertains to HTTP, allowing you to visually examine server reports fast.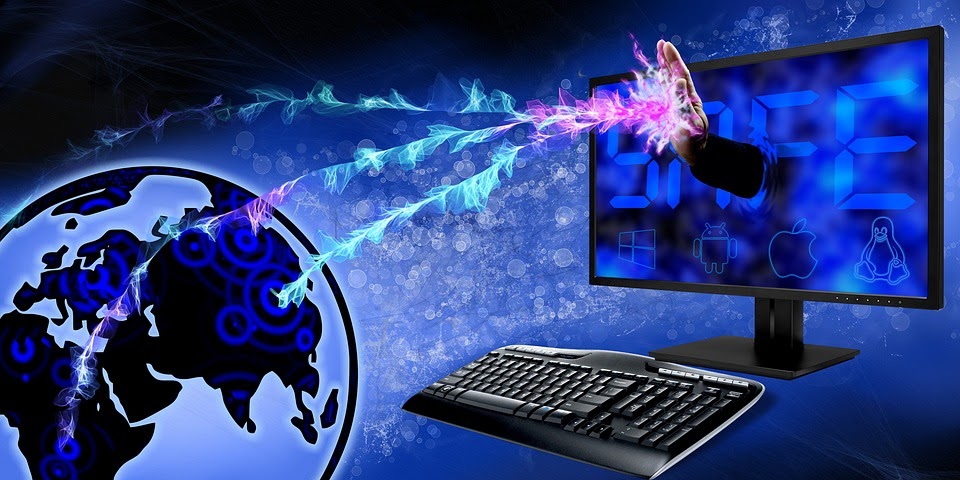 3. Graylog

Graylog has been designed specifically for effective management. A good deal of information can be collected and processed. Storage is configured to match your specific needs. Search interface for log record perusal is also top-notch.
4. Multitail

You can observe more than just log files with Multitail, you've also got the option to keep an eye on command output. Multiple windows can be used for simultaneous viewing. If you've got to look at multiple files simultaneously, or have been seeking such an option, this is your go-to.
5. PaperTrail

Perhaps one of the most venerated options climbing the ladder is Papertrail's Linux log aggregator. Logs can be aggregated together for more simplified total infrastructure analysis. Real time analysis is available, with advanced searching for swift identification of root causes.

Unexpected anomalies and outright errors can be easily identified through alerts and visualization. There's quite a bit PaperTrail has going for it, and if you haven't looked into this Linux log solution, it's really worth your while to do so.
6. Logwatch

Logwatch is built around multi-purpose log analysis. The idea is integrated reporting pertaining to the totality of server action. Diverse logs from diverse machines can be consolidated into one report. Periodic reporting as determined by user needs can be automated. Lastly, results are interpreted and presented in a form real people can read.
7. Logcheck

System admins can analyze logs as created pertaining to varying hosts they are managing. When the preponderance of normalized activities are separated out, developers receive a report that's been summarized for maximum efficiency. When security breaches happen, Logcheck identifies them. For any issue, interval messages are sent to administrators.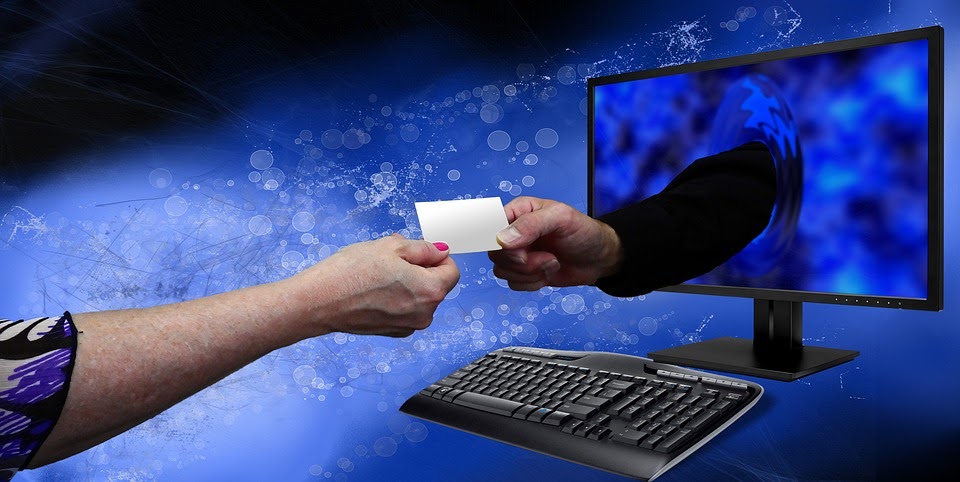 8. Lnav

Lnav has been built around what's known as an "advance console system". Developers prefer this log solution owing to several distinct options it makes available. Files compressed as zip files can be decompressed via Lnav.
Multiple windows through Lnav aren't going to be needed. Merging ability facilitates multiple file viewing in one window. Errors or warnings are identified for action through automated protocols as well, further simplifying management.
9. Nagios

This is the second open-source entry on this list. Periodically Nagios evaluates core app parameters across varying systems. Congruent to log files, memory and space utilization on a disk is measurable via Nagios. What makes this option especially distinct is microprocessor load visibility, as well as running process viewing.
10. Journalctl

This is a smaller tool designed to be easily operated by users who have a core focus on Linux operations. Essentially, Journalctl displays journal messages which can be put to use in querying needs.
Maximizing Linux Functionality Through Effective Management

Linux and Unix require log management that's as convenient as possible for best server management. Servers are the core of many businesses in terms of technology, and different businesses have different needs. From Papertrail to Lnav to LOGalyze, there are plenty of worthwhile options. Find those that best fit your business and needs of its tech personnel.