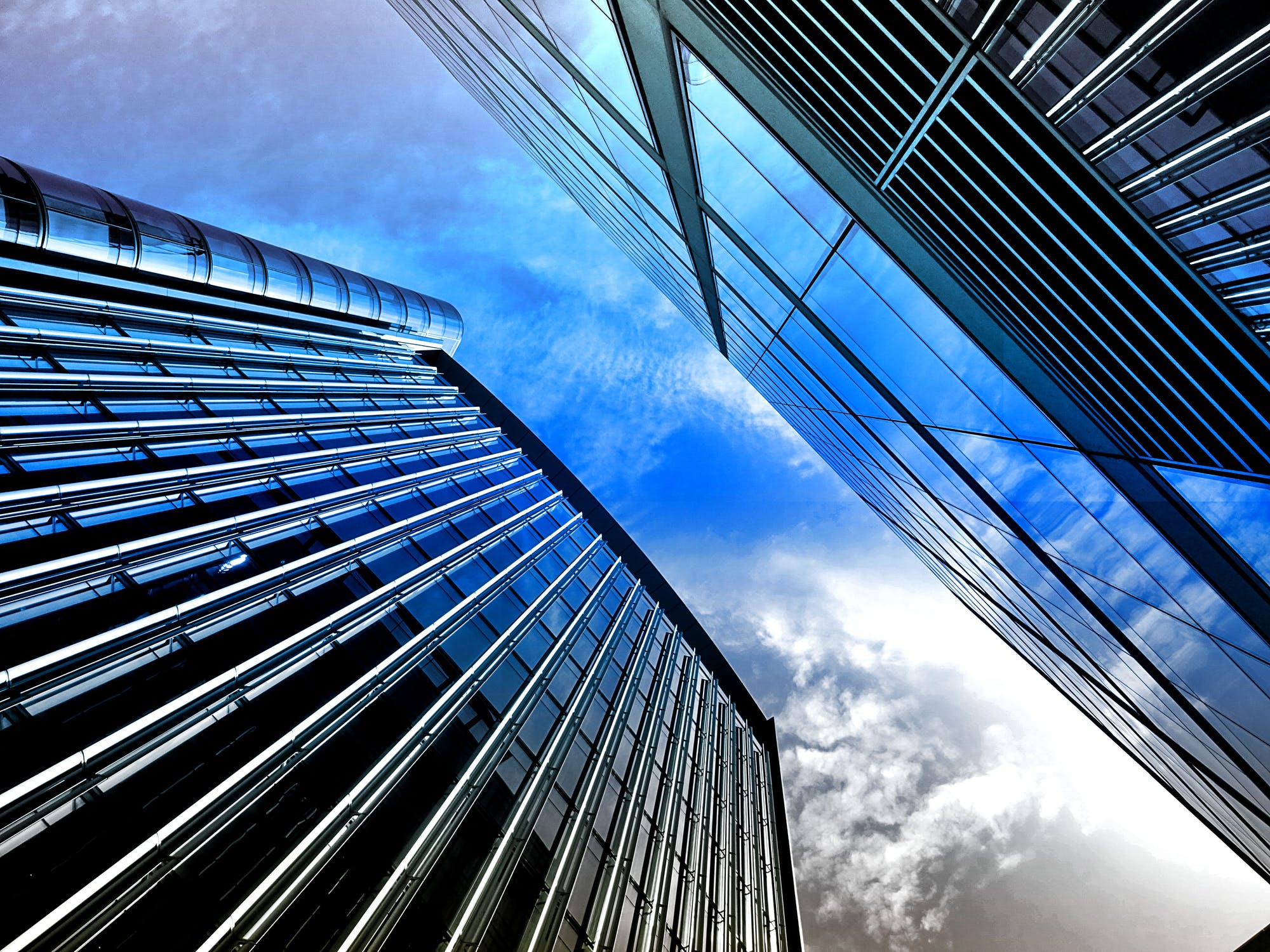 Doing business in the contemporary world is a pretty good thing on its own, if you ask a lot of people, really.
It brings quite a decent amount of money, it gives a lot of useful experience, and, most importantly, it's interesting and challenging. Yet, every great thing can be taken onto another level and become even better. In the case of business, it's internationalizing. Indeed, going global while doing business gets all the aspects mentioned earlier onto a new level, you get more money, you largely broaden your horizons, and face greater challenges. Yet how can you become successful while pursuing such a venture? The answer, in fact, is quite complex but more than manageable.
Structuring International Business
The complexity of doing business internationally primarily relies on the multiplicity of the elements that must be considered before you go global. The economic, legal, and political environment is different in every country, so nearly every aspect of the business will be different from that in your country. Otherwise, doing business internationally can be relatively smooth and even fun at times. The following are 10 vital points to consider in order to make your entry into the international arena more of a learning experience rather than a tough and extremely challenging one. Consider these points, and you'll learn more about doing business internationally and overall.
1. Research
As it was said earlier, another country is basically another dimension, full of its own nuances and specifics. So, learning about your target country from A to Z is more than reasonable before you go global.
2. Product Strategy
As you've studied your country well, it's time to define, which of your products you should offer to the consumers in this country. Will your basic original products fit into the market? Or you'll have to modify them somehow?
3. Operational Strategy
At this point, you'll have to plan how you'll be doing your business in another country compared to how you did it in yours. You'll need to consider logistics, allocation of the resources, supply, retail, and so on.
4. Structural Considerations
While you don't have to physically go global to expand your business internationally, you'll still need people in another country working for you. Will those people be locals, or you'll send one of your trusted managers? How many people do you need working there? What will they do and know?
5. Legal Considerations
You may be accustomed to doing business in your home country, but before you venture out into foreign markets make sure that your company can meet legal requirements that may be obligatory in your target country. Establish which additional paperwork you must prepare, research any possible regulations you may be obliged to comply with, and get yourself and your team up to speed with any legal nuances that are a must for your company as you tread onto foreign soil.
6. Communication
In order to do business, you must have a lot of connections in the first place. The same goes without saying for internationalization. You must acquire all the necessary contacts of suppliers, retailers, marketers, etc. before you actually go doing business. This way, you basically ensure your business from any potential overlooks.
7. Marketing Strategy
This is how you communicate with our potential customers. Being one of the vital parts of the business strategy overall, marketing considers your potential audience, what it needs, and how it may react to your product.
8. Localization
No business may ever be successful if it doesn't "speak the same language" as its customer. Interestingly, this statement implies more than just the language itself. It goes without saying that if you want to be successful in your target market your product should be available in the language most of your target customers speak. Therefore, your website, social media pages, marketing materials, etc. should be localized to meet the demands of the local market you are trying to penetrate. Localization should be done by professionals – you can check out the best online translation services reviews to establish your best options. Localization is more than plain translation – it ensures that your brand and everything it puts out is properly presented to foreign customers. It doesn't only cover translation but also helps minimize the cultural gap between your company and your foreign customers, which is crucial if you want to be relevant and popular overseas.
9. Accounting
Just like the legal matter, accounting considerations are vital when doing business internationally. Here, you'll have to consider the prices for your supply and your products, the currency exchange rate, and how the accounting is done in the first place.
10. Exit Strategy
Even if you consider all elements above and implement them correctly, your business might still not make it successful. Knowing when and how to go can save you a lot of money and effort. At the same time, it preserves all the important experience of doing business globally.
Getting Ready
Doing the math is important, especially when starting or doing business. Especially, when you do that in another country. Yet, another very important factor in success is being prepared mentally. We're humans, after all, and emotions play a key part in whatever we do. Sometimes, they can drive us to make the wrong choices, yet, sometimes, they can lead us to success. So, putting your emotion to order is just as important as considering the international market itself.