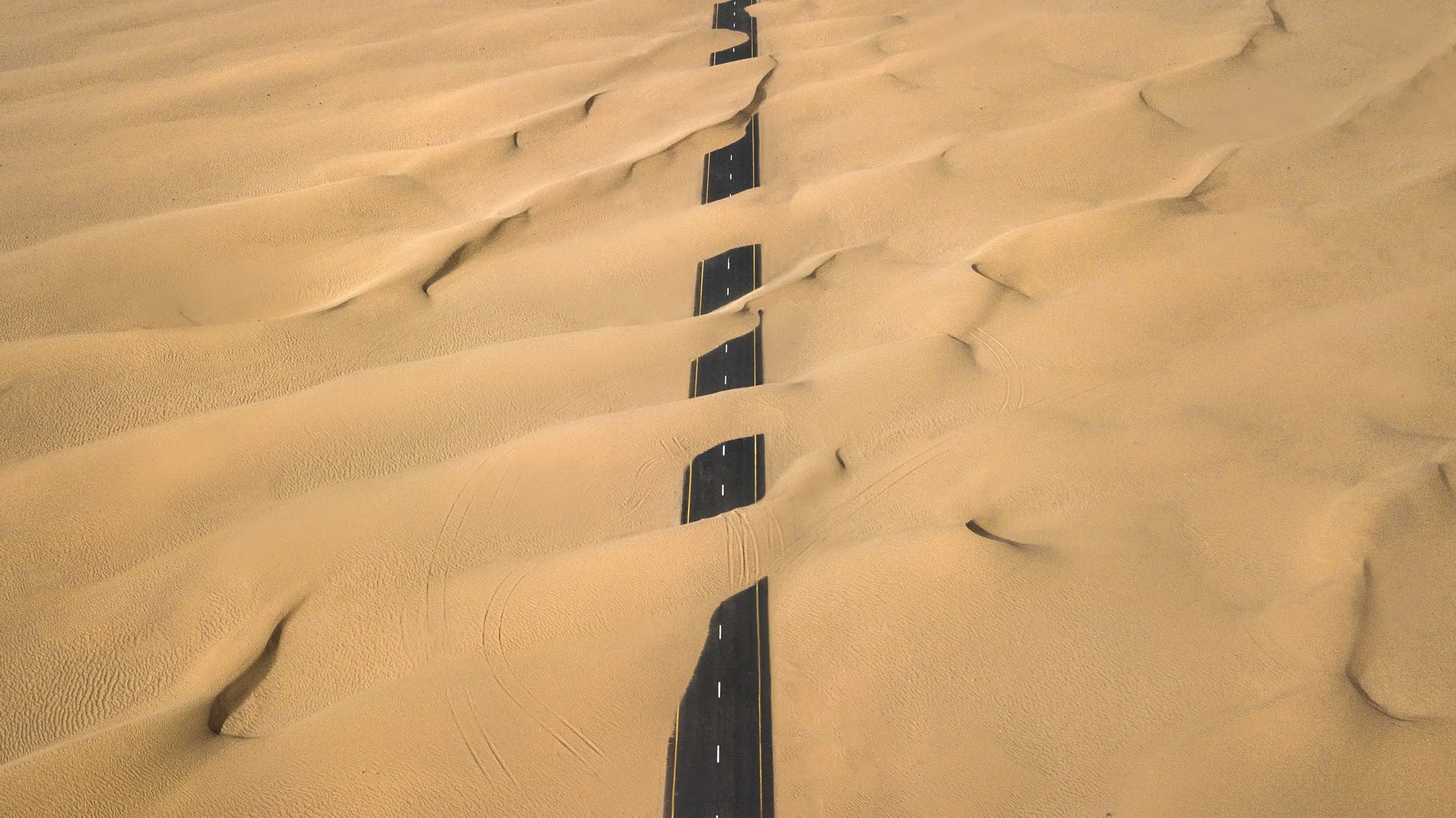 Crowdfunding Campaign started as a means for start-ups to raise funds back in 2008. It is an alternative to venture capitalist investment. SME can now adopt the same model for raising of equity through share allocation or other ownership arrangement. You need the crowd to be effective in raising funds. Crowdfunding Campaign is more of an art than a science. It is about getting the right people involved at the right time. So what are the key success factors for a typical crowdfunding campaign?
Show Your Passion of Crowdfunding Campaign through a Compelling Video
Video is the future of content in social media. It has all the elements of sight, sound and story telling that can make your pitch technically compelling. The crucial factors of consideration when you produce a video is really having one single key message. Narrate it with two different voices, preferably one man and one woman. It should not be more than three minutes long and should have at least four storyboard scenes. Once it is done, syndicate them over five platforms. The social media version on Facebook, the viral version on YouTube, a high-resolution copy on Vimeo, the business one on SlideShare and a condensed version on Instagram. Use the same hashtags throughout the platforms.
Sell "WHY You Want to do this" First Instead of "WHO are You"
In your campaign synopsis or your video, you will be required to give a campaign overview. Many enterprises will share who they are, what they want to do, how they will execute the plan and lastly, share about the reason behind the project. Try a new approach for your next campaign. Begin your pitch by sharing WHY you want to do this campaign. Share what you can do and how it will solve the challenges you just shared. Lastly, tell the audience something about your enterprise and how to connect with you.
Assemble Your A-Team of Crowdfunding Campaign
Your crowdfunding campaign will be more convincing if you have a team managing the project. Every A-Team of a crowdfunding campaign has at least three members. They each have a unique role: Manager, Mechanic and the Marketer. If you are an author using a crowdfunding campaign, you will be the mechanic, your publisher will be your manager and your editor will be the marketer. If you are a singer launching an album, you will be the mechanic, your lyric writer will be the manager and your recording company will be the marketer. Where possible, have one member on your team who has previous crowdfunding experience and the track record.
Social Media Alone is NOT Enough for Crowdfunding Campaign
Social media is now an integrated media strategy which includes paid, owned and earned media. Activate your owned media (Website, Facebook, Twitter) some time before the campaign begins. Activate paid media (banner advertising, Facebook ads, etc) only if the campaign is performing below expectations once it begins. Your earned media (blogger reviews, likes, comments and shares) should always continue throughout the campaign. The use of public relations is also necessary in order to create the mindshare. Send out a press release with a specific story to the press. It can be about the creators, the beneficiary or the company behind it. If you are pitching for a radio interview, always send in the questions instead of your talking points. Once it is approved, you can then prepare the long and short version of the answers. For more information, refer to my book "Public Relations 247"
Nurture Your Crowd to Become your Ambassadors in Your Ongoing Crowdfunding Campaign
Prepare emails to thank every backer and encourage them to spread the word to their friends. Make it easy for them to tell your story from their social media platforms or emails. Announce the backers with their permission, on your social media channels to honour them. Keep them updated weekly on the progress of your campaign. Be transparent in the use of funds by sharing how the funds will be used. When there is no crowd, there will be no funding. A crowdfunding campaign, like any other marketing campaign, needs strategic planning and meticulous implementation to succeed. For more information on Influencer Engagement, please refer to my book "Social Media 247".
Build Traction for the Campaign Early for Crowdfunding Campaign
Connect with at least 20 best associates and friends to support your campaign or to raise funds. Gather them to support the campaign before its official launch. This will ensure that once the campaign is launched there will already be overwhelming support. Other backers will then be more encouraged to support once they see sizeable funds raised on Day 1. Devote 10% of the funds raised on advertising the campaign to ensure the momentum. Cross promote your video with other channel owners on YouTube. Prepare a list of keywords for bloggers when they blog about you. Do A/B testing when you purchase Facebook ads. Leave nothing to chance and activate all the networks you have to ensure success and support throughout.
Recruit Different People for Different Roles within Crowdfunding Campaign
There are many elements in making something viral on social media. Much of it has to do with how much others do to help your content gain visibility. A normal supporter may just give you a "like" to show marginal support. A backer may give a comment to show encouragement. Your advocate may do both and share them on their timeline and platforms. Your ambassador may consistently create their own personalised content. The objective is to lead others to support your campaign. Recruiting different people for different levels of commitment is the art of social media.
Every Tier of Crowdfunding Campaign Reward Should Give a Different Customer Experience
Your crowdfunding campaign should offer no more than seven levels of rewards. Any campaign with more than seven tiers tends to be confusing to some backers. When options are in abundance, decision making is difficult. Be creative in your reward design. Create some unusual rewards such as a special dinner with the founders or a VIP invite for your soft launch. The bottom line is to be as unique as possible to make the campaign exciting. Most crowdfunding sites will display the tiers in ascending order. If possible, present your reward tiers in descending order. People normally choose the lowest or cheapest tier without browsing the rest. Doing it in descending order will ensure backers go through the entire list and make a final decision. When I was launching my book, my lowest tier was $15 for a paperback to $5000 for 20 paperback and 1 day of training.
Never Make Any Promise You cannot keep for Your Crowdfunding Campaign
When the public offers you their funds, they are doing it because there is a promise of your brand essence. They put their trust in you. Typically, a campaign should last no more than ten weeks. Once it ends, you should take no more than ten months to fulfill your promise of rewards. This is unless you made it clear that the delivery will take longer. Delivering your promise late may be detrimental to your future crowdfunding campaign success. Make provision in your campaign synopsis that there is an alternate use of the fund raised. An example would be to channel funds to charity or some other worthy cause.
Measure Your Crowdfunding Campaign Success Rate from Day 1
Progress of the campaign must be monitored daily. Statistically, the lowest three tiers of your campaign should provide 70% of the funding. The top 20% of your backers will normally give you 80% of the funding. 65% of the funds should be obtained by the middle of the campaign duration. Base the campaign in the country of your origin for a start. Check out www.crowdshare.asia
Crowdfunding campaigns are in essence a form of Integrated Marketing. Some companies may adopt it for market receptivity testing, lead generation or corporate social responsibliity (CSR) initiatives. Whatever your reason for leveraging on crowdfunding campaigns, these ten success factors still apply.