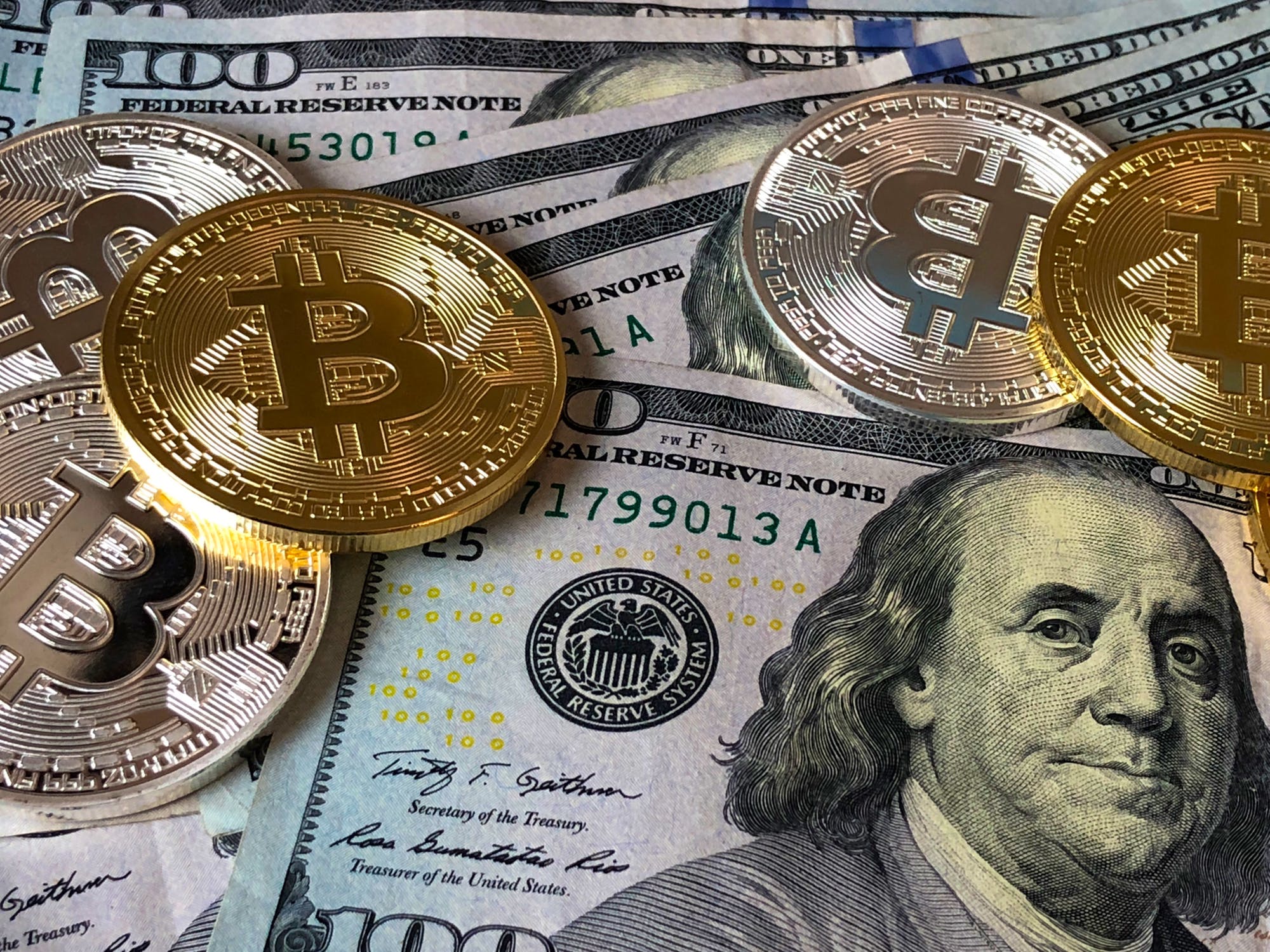 It is natural that all of us want to experience financial success. Therefore, you must learn how to manage your money better to avoid the frustrations and financial burden. By acquiring financial management skills, you can enjoy the quality and happier life. On the other hand, poor money management can lead to headaches and disorganization that can stress you emotionally and mentally. Having a large debt is quite frustrating, so you must know how to avoid it.
To help you with this, the following are 10 ways for effective money management. It will guide you to make the best use of your money without suffering from worry and stress.
1. Make a Budget Plan
The reason why some people fail in their financial matter is that they don't have a budget. They keep on spending on buying different things without considering their budget. With this, it leads them to debt and other financial issues. It is necessary to make a budget to ensure that you can divide your money on your specific needs. You must have a creative plan of action that will guide you on how to spend your money wisely. With a budget plan, you can have advanced money to pay your bills and other important needs.
2. Control Yourself from Unbudgeted Spending
Make sure to apply discipline to yourself and avoid unbudgeted spending. If you have extra savings, you can use it for entertainment and fun to reward yourself. However, don't overspend on trivial things like shopping, expensive clothes, and other items. Focus on more important things to ensure that you will not suffer from financial problem later.
3. Use your Budget
Making a budget plan is not enough. You must also apply your budget to produce the best results with your financial matters. You can spend your budget on your household bills and other essential utilities. By sticking to your budget, you can save more money which you can use in your future expenses.
4. Monitor your Spending
It is helpful to track your expenses to determine whether you are spending based on your budget plan. It can also help you to improve your budgeting skills. Keep a record of your receipts and your purchases. You can also list them based on categories, so you will know which aspect you need to improve your budgeting.
5. Reduce your Purchasing with your Credit Card
Credit cards are useful. However, it can be a great tool for overspending. You must not carry it anywhere you go to avoid being tempted by purchasing unimportant things. You are wasting your credit card if you keep on making purchases that you don't need. The same with payday loans. If you decide to take out a loan, make sure you can afford to pay it back and you aren't overborrowing silly amounts.
6. Save Money on a Regular Basis
Among the most efficient ways to manage your money is to save regularly. Saving a specific amount of money can help you hone your healthy and effective financial habits. You can save it on your savings account anytime. It doesn't matter how much your savings is. The important thing is that you are saving. The attitude of saving money can help you to improve your independence and money spending skills.
7. Practice on Managing Money
Managing your money in an effective way takes practice. As you start budgeting, you may find it hard to adjust with your usual purchasing habits. There are some circumstances when you lack discipline and make impulse buying. With this, you must develop your budgeting skills to enjoy your financial life and avoid burdens that can be caused by purchasing unimportant items.
8. Change your Mindset to Change your Financial Status
Some people have a specific view of money. You may think that people who have a high amount of money are smarter than you. You can also think that you must also purchase the new car of your neighbor. Well, this mindset about money is wrong. Therefore, you must change the way you think about handling your money.
What you think can possibly come true. So, you must have a healthy way of thinking about your money. Avoid buying unimportant things to ensure that you have money which you can use for emergencies and other unexpected expenses. The way you think can have a great impact on your life, so you must think positively, especially when it comes to money matters.
9. Set up your Long Term and Short-Term Money Goals
If you want to improve your money management skills, you must set short-term and long-term money goals. Your short-term money goal can involve an amount for your emergency needs. On the other hand, your long-term goals can be about your retirement plans and funding these plans. As long as you are focused on your goals, you can always be motivated to budget your money in the right way.
10. Consider Your Bank Account as your Favorite Social Media Platform
For sure, you have your favorite social media account that you check on a daily or weekly basis. Well, you must also treat your bank account as your favorite social media platform to manage your money better. It can also help you to reduce potential problems with your finances.
To sum it up, following these 10 simple ways to manage your money better can help you change your current negative financial status into a positive one. Overspending and lack of knowledge and skills in budgeting can be stressful since you can suffer from debts and other financial burdens.
Whether you are a student or professional employee, budgeting your money in a better way is crucial for your financial success. Failure to manage your money can lead to debts that can make you frustrated. Therefore, you must now practice effective money management to enjoy a rewarding and stress-free financial status.
As you start to know the basic skills in money management, you can focus more on other important things rather than worrying about how you can pay your debt. Managing money is not just for adults. It is for everyone who wants to make the best of their money without suffering from stressful money problems.