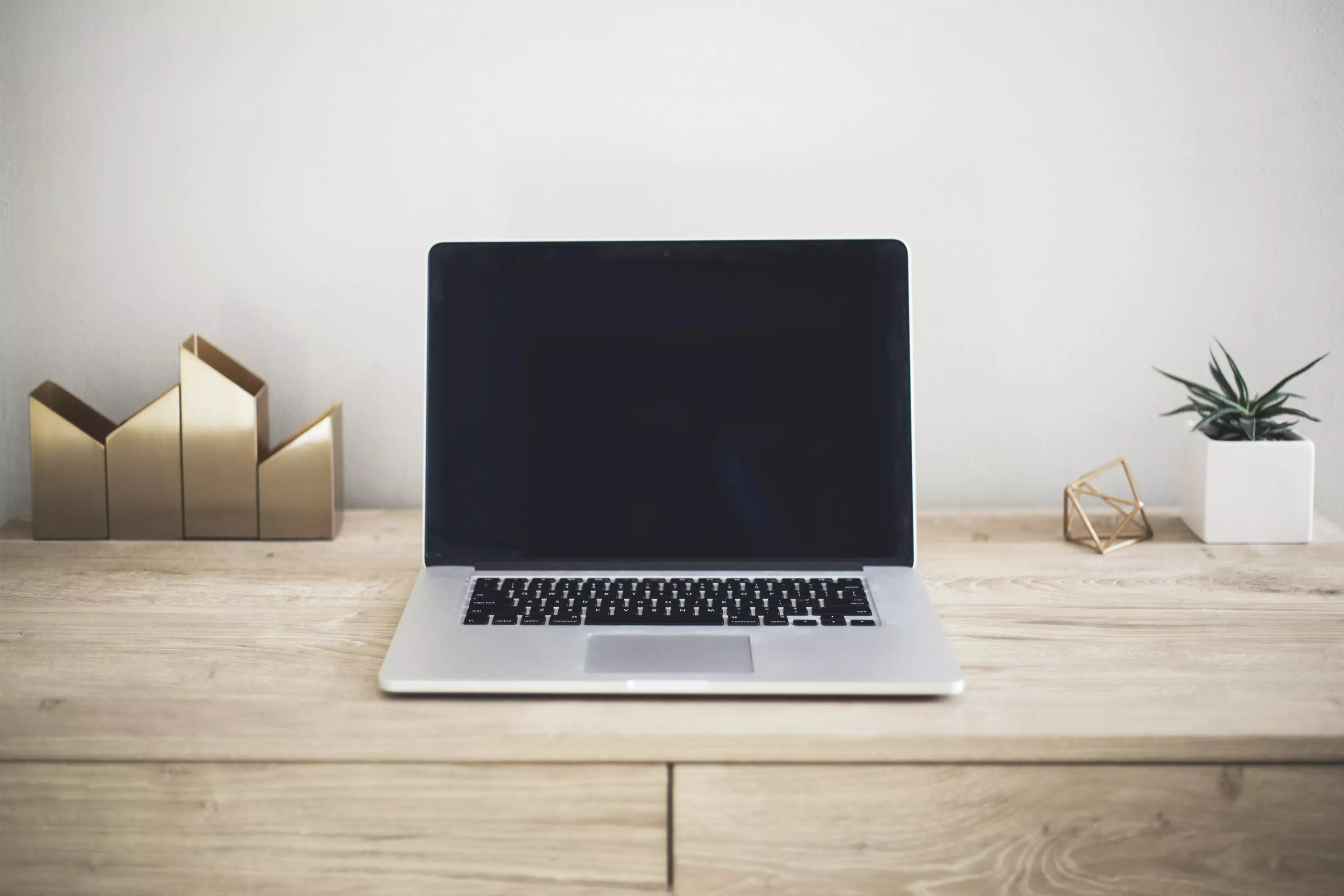 As a digital marketer, you have a lot on your plate. In fact, it can get a bit overwhelming.
Publishing and optimizing content, tweaking keywords on your website, A/B testing everything, managing Instagram and other social media channels, not to mention managing 30 different tools you need to use every day. And that's just the beginning.
How can you make your life as a digital marketer easier?
We are here with a solution. Actually, thirteen solutions.
13 Digital Marketing Cheat Sheets You Need to Know
Here are 13 of the best digital marketing cheat sheets to help you run a successful digital marketing campaign:
1. Digital Marketing (Infographic)
The best digital marketing cheat sheet: This digital marketing infographic talks about all of the different disciplines and sub-disciplines involved in digital marketing.
Digital marketing is an umbrella term for all online marketing efforts. This digital marketing cheat sheet provides digital marketers with the complete picture.
Businesses promote their products, services, or brands online. As a digital marketer, you need to manage SEO, SEM, and social media in order to achieve your marketing goals.
This infographic helps you see the complete picture.
2. Anatomy of an Optimized Landing Page (Infographic)
The best digital marketing cheat sheet: When designing and optimizing landing pages, there are a hundred and one things that run through the minds of digital marketers.
This infographic will make the process easier. It discusses the anatomy of an effectively optimized landing page.
It points out the different elements that are necessary. You start with having a compelling headline and introduction. Then discuss the USPs, credentials, and FAQs. And end with a final call-to-action.
3. The Periodic Table of Content Marketing
The best digital marketing cheat sheet: Content marketing is a marketing approach use to create and distribute useful and relevant content to engage a specific audience. It is aimed at driving profitable customer action for businesses.
This periodic table of content marketing has the overview of the key elements involved. You can reference this digital market sheet to ensure you haven't left out anything from your content strategy.
4. Social Media Cheat Sheet for Brands
The best digital marketing cheat sheet: Which social media network is best for your brand? Digital marketers often grapple with this question.
Each social media network has its own pros and cons. They each have their own culture, and their different demographics. The style of content you can post on each of them differs too.
This social media cheat sheet as well digital marketing cheat sheet simplifies things. It will help you choose the right channels for your strategies.
5. SEO Trends and Ranking Factors
The best digital marketing cheat sheet: How is your site going to fare this year? What are the factors that could affect your search engine rankings?
This infographic answers these questions and more. It lists the SEO trends and ranking factors that will play a major role in deciding search rankings this year.
This digital marketing cheat sheet will teach you about mobile-friendly sites, AI-assisted services, RankBrain compatibility, and more.
6. Google AdWords Ad Extensions Cheat Sheet
The best digital marketing cheat sheet: Paid search marketing is an inexpensive form of digital marketing which helps connect your ads with users searching for you on Google.
If you want to boost your paid search performance on Google's PPC platform, Google AdWords, you can use ad extensions.
Ad extensions will help you cut down on your slog hours. You don't have to increase your spend or your budget either. Go ahead, take a look at this digital marketing for fresher to learn more.
7. Is Influencer Marketing the Future of Marketing?
The best digital marketing cheat sheet: Influencer marketing has grown exponentially in the last two years. With the help of social media, influencers are rewriting the rules of advertising and marketing.
Brands have quickly adapted to new methods of engagement. There are, however, challenges that digital marketers face.
This infographic has a lot of information that digital marketers can use to refine your influencer marketing strategies.
8. 12 Brilliant Blog Post Ideas For Businesses
The best digital marketing cheat sheet: Every business worth its salt today has a successful content marketing strategy, of which blogging is an important part.
Blogs drive traffic. They help you rank better in search engines.
But coming up with new topics like: narrato.io for blogs every week remains a challenging task for marketers.
This digital marketing cheat sheet gives you ideas about different kinds of blog posts that you can use in your content strategy. Use these ideas and see your traffic increase.
9. A Super Simple Explanation of Inbound Marketing
The best digital marketing cheat sheet: Inbound marketing focuses on getting the attention of prospects with the help of content marketing, social media marketing, and search marketing.
It tries to add value at every step in a customer's buying journey. The concept still confuses a lot of people.
This infographic helps simplify inbound marketing. Check it out to learn how an inbound marketing strategy works, and how it can be used to increase conversions.
10. 31 Must Know Video Marketing Stats
The best digital marketing cheat sheet: Video marketing with its amazing ROI has proved that it is the king of all other content formats.
Our brains are hardwired to prefer visual content. And people prefer watching videos instead of reading lengthy posts.
Video marketing involves using videos to market products, services, and brands.
It is quite a tedious job, but this digital marketing cheat sheet can help simplify the process for everyone concerned.
This infographic includes stats that will help you make the case for video marketing at all levels in your organization.
11. On-Page SEO Checklist: 11 Steps to SEO Success
The best digital marketing cheat sheet: On-Page SEO is the practice that focuses on optimizing individual web pages so that they rank better in search engines.
Digital marketers optimize both HTML code as well as the content that is present on the page to improve on-page SEO.
It is quite a mundane job, but this digital marketing cheat sheet aims to make the process easier.
12. Google Analytics Events Cheat Sheet
The best digital marketing cheat sheet: Some user interactions cannot be tracked with the standard Google Analytics pageview tag. Digital marketers and web developers struggle with it.
This Google Analytics events cheat sheet will simplify matters for you. It will tell you how you can create events for any and all user interactions.
13. The Recipe For a Perfect Blog Post
The best digital marketing cheat sheet: What elements should a blog have so that it attracts more readers and delivers the desired results? This infographic has the recipe for the perfect blog post.
A blog must have a stellar title, compelling introduction, informative subheadings, and more. Don't forget to add creativity in good spoonfuls.
If you are struggling with your team of content writers to hit that sweet spot with your blog posts, this infographic will help.
Conclusion
Digital marketing is a never-ending process. The digital space keeps on evolving continuously and you need to keep up.
Cheat sheets are a good way to be on top of the hottest and most effective digital marketing strategies. They help you work smarter.
If you are a digital marketer who has stumbled onto useful digital marketing cheat sheets and infographics, bookmark them and then share them with us. Our tribe of eager digital marketers would love to hear from you.