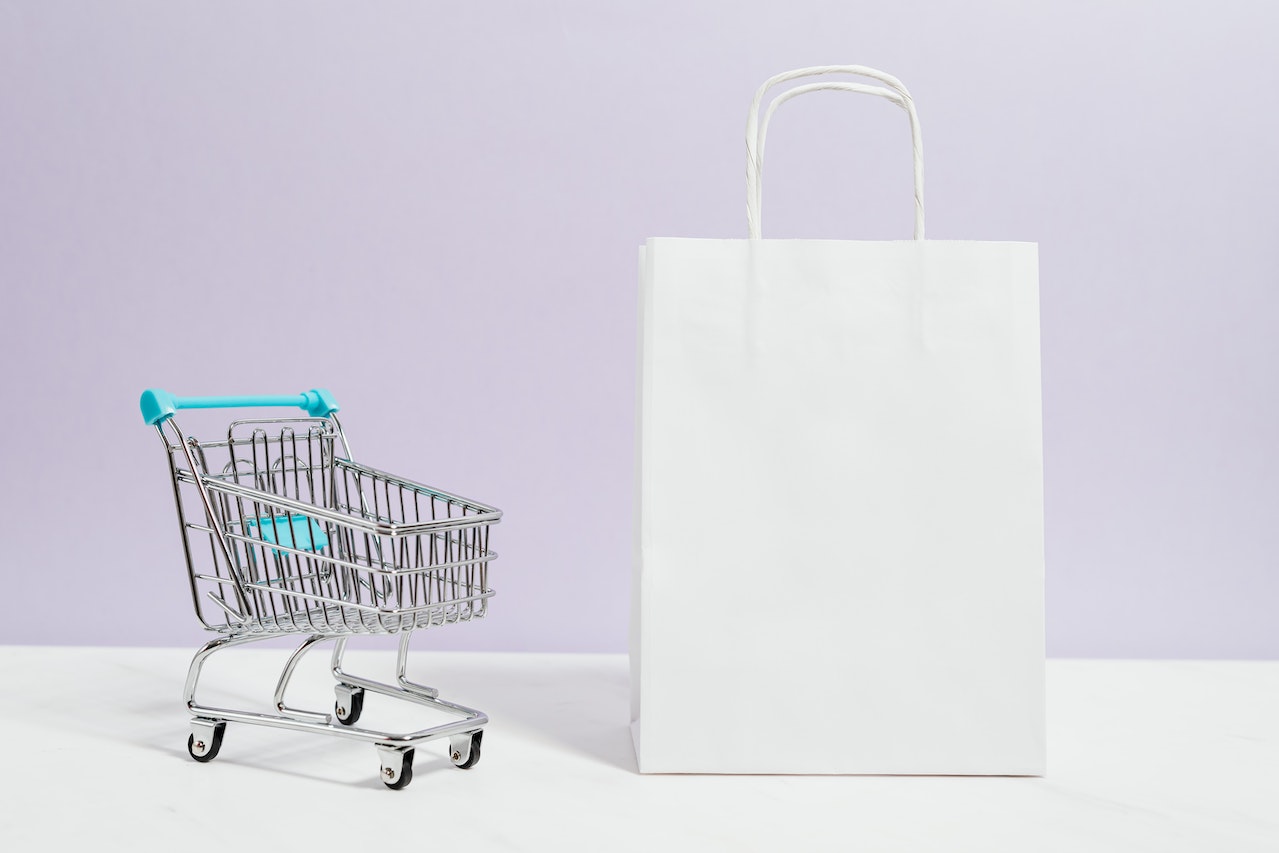 eCommerce seems to be the way forward for many entrepreneurs, and in many ways, it's a lot simpler than starting up a local business.
However, it's not simple enough for just anyone to run things, and there are a lot of things you're going to need to learn if you want your online business to be successful.
The main appeal of eCommerce is that you're open to a much larger audience. You can reach customers on the other side of the country, you can reach customers in other countries, and there's no real border limit on who you can sell to - so long as your business qualifies for that.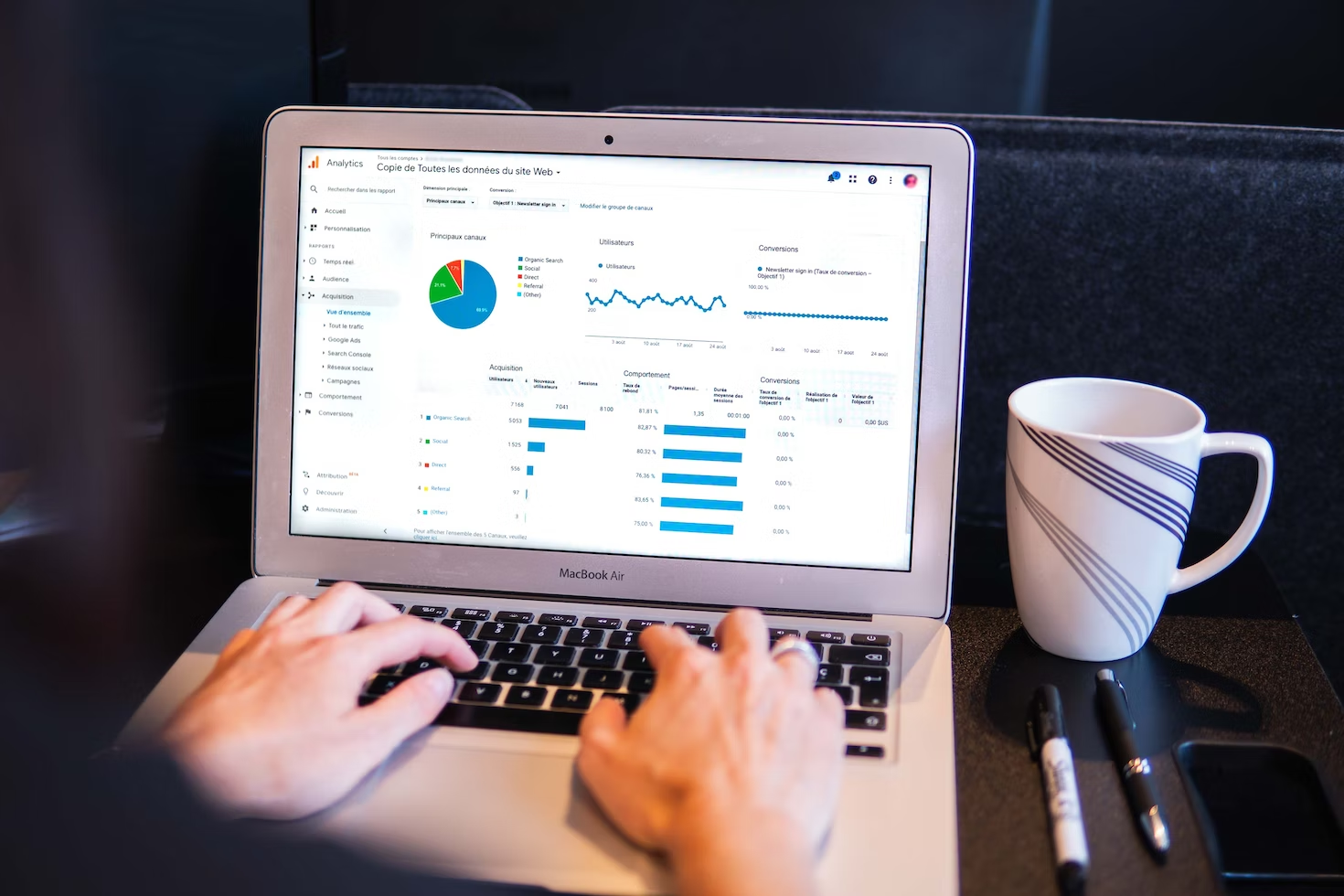 International Laws
If your business is going to be able to sell to other countries, then you need to understand and abide by the laws of that country. You're also going to need more licenses and an LEI number. These requirements are put in place to ensure businesses are upholding their promises, and not making quick and easy money from customers in other countries. If your product forgoes the laws of the destination country, then you won't be able to sell it to those customers.
Then there are also the different tax regulations that you'll need to follow. It's worth considering whether or not it's worth distributing to countries that take a higher tax on your profits, as if your consumer base isn't very big there - then your business could be losing money for no reason.
Distribution
As opposed to running a local business, you need to consider how you're going to distribute your products to customers at long distances. How are you going to transport your goods overseas? How are you going to get your products to a customer at the other end of the country? It's not worth running your own distribution operation, and you'll likely have to look into larger postal services to handle those deliveries. Then you also need to consider insurance on your goods, because damage can happen during transit, and that can cost your business both financially and in reputation.
Finding the Right Market
Cultural differences are something you should always take into account if you're planning to distribute your products internationally. While your business is open to a larger audience, there's a chance that your product is only popular among those who share your culture. Investing a lot of money into getting your business ready for international trading can be far too expensive for an idea that hasn't had the proper market research done around it.

If you're going to make proper use of the market you're entering, then you need to know how to leverage it properly and find the customers you need. That includes using a website, and social media and breaking down language barriers to meet the needs of all of your audience. It's no use trying to sell in other countries if you're unable to translate your message correctly - you'll lose customers before you've had the chance to sell anything.