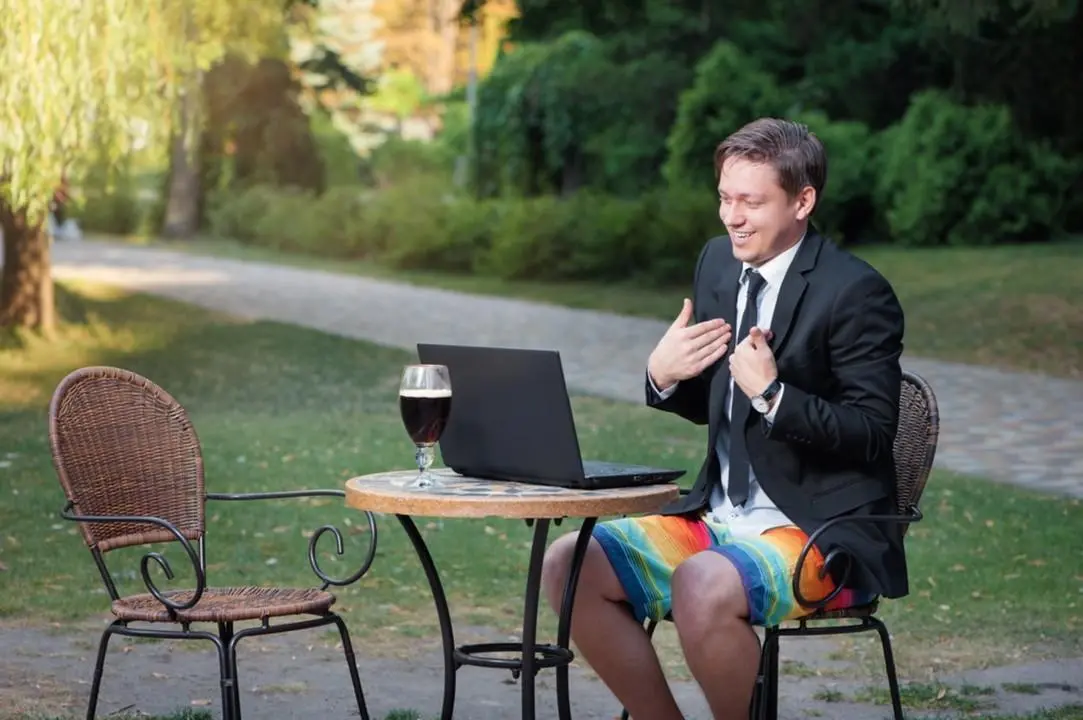 The internet is the gift that keeps on giving.
In addition to making the world much more global and interconnected, it has also offered people numerous alternatives to the standard nine to five job. Working from home, also known as remote work, is quickly becoming widely adopted for numerous occupations that require little more than a computer, and this arrangement benefits businesses and their staff alike. However, making the most of this dream job requires overcoming a few important obstacles. Here are the tips that any remote worker should know.
Cyber Security
The more time you spend online, the more need you'll have for various forms of cyber security. This is because hackers lie in wait for unwitting victims from whom they can steal valuable personal data, and their tools are many. That means that you'll learn about some common hacking methods and how to sidesteps the various pitfalls you'll encounter when browsing the internet. This starts with knowing how to avoid things like malware and data leaks. When you browse the internet, pay attention to the URLs of the sites you visit. If you see HTTPS at the beginning of the URL for a given site, that indicates that the site in question is secured with a feature such as TLS. You might be asking, "What is TLS?" It stands for Transport Layer Security, and it's an encryption and decryption protocol. Encryption of the process of rendering data illegible, and decryption is the reverse process. The purpose of these features is two fold. Firstly, it obscures the data that is being exchanged on a given website so that hackers who manage to get ahold of it won't be able to read it or, more importantly, use it. Likewise, it can protect the website itself from being hacked and turned into a malware minefield.
Productivity
The biggest hurdle a remote employee will have to overcome will be that of staying productive when working in the comfort of his or her home. While working from home is a dream job, the things that make it desirable can also negatively impact your performance. For example, sitting on your bed, in your pajamas, using your laptop can sound like a cushy alternative to a conventional desk job, but that's a proposition that's too good to be true. Science has shown that many of the trappings of going to work at an office job actually make you more productive. Getting dressed for work will help you get into the right mindset to stay on task, so get dressed even if you're not going to leave your house for work. Likewise, sitting upright in a chair at a desk can help you maintain better posture, and this has a positive effect on both your health and your productivity. The former because poor posture can cause back problems and even detract from your mental health and the latter because good posture promotes clarity and focus.
Time Management
While there is overlap between productivity and time management, there is a distinct difference that applies in particular to remote employees who have a flexible schedule of their own design. Essentially, this arrangement can be free from depending on a strict schedule, but that schedule has always had a certain advantage to it. When you don't have a schedule to adhere to, you're more likely to waste time, and that kind of procrastination will inevitably lead to cramming. AS you can imagine, trying to finish all of your work on a time crunch tends to lead to sloppier results, so committing to a schedule in advance is the best way to make sure that you're meeting your deadlines and quotas in the absence of oversight.
Working from home can be a dream come true, but there are also plenty of ways in which the arrangement can go south. Basic human instincts will be inclined to relax and kill time instead of working when you're in your home, a place normally reserved for R&R instead of the daily grind. These tips can help you be at your best when working remotely.