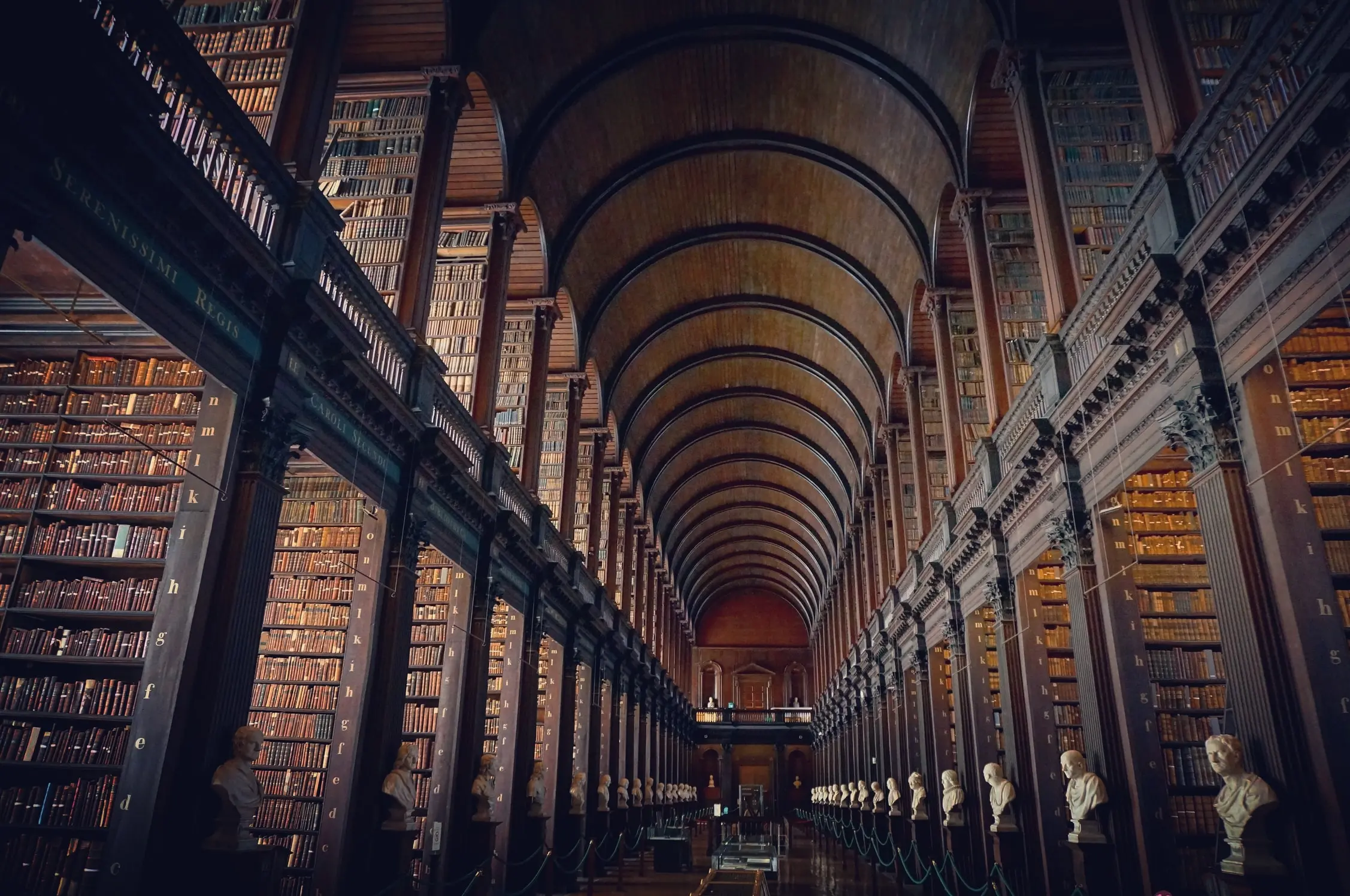 Employers are unaware that they are somewhat breaking the law to a certain degree. This is because most people do not take legal and compliance issues seriously.
They only focus on business-level compliance and forgetting or ignoring other smaller problems that can pose a threat to the firm. Some people make declarations without passing it through the legal desk for approval.
Firms should make official statements in written form and not verbally. Doing so can prevent many instances of breaking the law. For example, most people don't know that it is illegal to promise a job to an unpaid intern. It is easy to guarantee a position if you are an associate of the company, but the same does not apply to any unpaid intern. The team at https://www.stewartlawoffices.net/workers-compensation-lawyer/ recommends workers should take their rights and freedom seriously. In case of any breaches, they should seek compensation where possible. Failure to do so could lead to discrimination, manipulation, and even exploitation. Such breaches are many in most businesses. Here are the three areas that employers often break the law.
The Hiring Process
This is the most vulnerable area for any business. It starts with discriminatory questions during the interview to the misclassification of employees. While most employers do this to prevent paying benefits or hiring a specific kind of employees while avoiding others, there are many instances that the staff who are ill-equipped to handle this process break the law.
Any questions about any protected category, such as nationality, gender, race, and religion, are prohibited in application forms. Employers should not discriminate against anybody based on any of the protected statuses. However, interviewees always tend to ask these questions directly or indirectly.
Employers also tend to assign tasks that are not in your job description. They will also ask employees to stay extra time to finish specific tasks and not compensate them for it. Any form of overtime should be paid for—it is not a question of asking nicely or sacrificing. It is illegal not to log in the overtime.
Employers will also want you to think that your salary is private. You can discuss personal issues with anyone, including pay. If an employer tells you not to disclose details about your salary, they will be infringing on your personal freedoms.
Workplace Safety
While there are explicit laws about workplace safety compliance, some employers still do things that hurt their employees. The most common is allowing a predatory work environment. While competition and aggressive pursuit of success are embraced, the company is liable if they get predatory and hostile.
Allowing any form of aggression without reporting it to the authorities is a clear violation. People shoving each other, verbal abuses, employee theft, workplace sabotage, and such things should not be allowed. Firms have the responsibility of ensuring that employees operate in a safe environment free from coercion, physical and emotional injuries.
Neglecting Local Laws
Local laws keep changing, and they have to keep up and adhere to it. Employers take time before adjusting to legal changes. Some of them either lack statutory interpretation of laws or do not even know of the changes. Small and medium-sized enterprises are at risk of this problem. Most of them do not have legal services throughout. Some do not have any legal services in their budgetary allocation. They only consider the need for a lawyer when they are being sued.
Some of the local law changes affect the Equal Pay Act and other statutes related to employment relations. Employers must get a legal interpretation of laws. They must also update themselves to the current legislative processes. If they don't have time for it, they can hire a lawyer on retainer. That is why legal professionals exist.
Employees must keep themselves abreast of their fundamental freedoms, rights, and protections. It is not easy, but it helps you prevent obvious and subtle misuse of employer privilege. If you do not know that the employer protects you against unreasonable requests, you are unlikely to understand how to protect yourself. You can discuss your employment concerns with the human resource department to know if the company is doing illegality knowingly or unknowingly. If it is an honest mistake, the company will mostly apologize before stopping the practice.
Employers prevent employees from discussing salaries with colleagues to hide obvious issues of discrimination in pay. Sometimes they do so because they do not want undue pressure on the other employees. Others will offer you an independent contractor term but dictate your working time, terms of service, and such things that characterize full employees who deserve employment benefits. It is mostly an oversight that should be rectified.