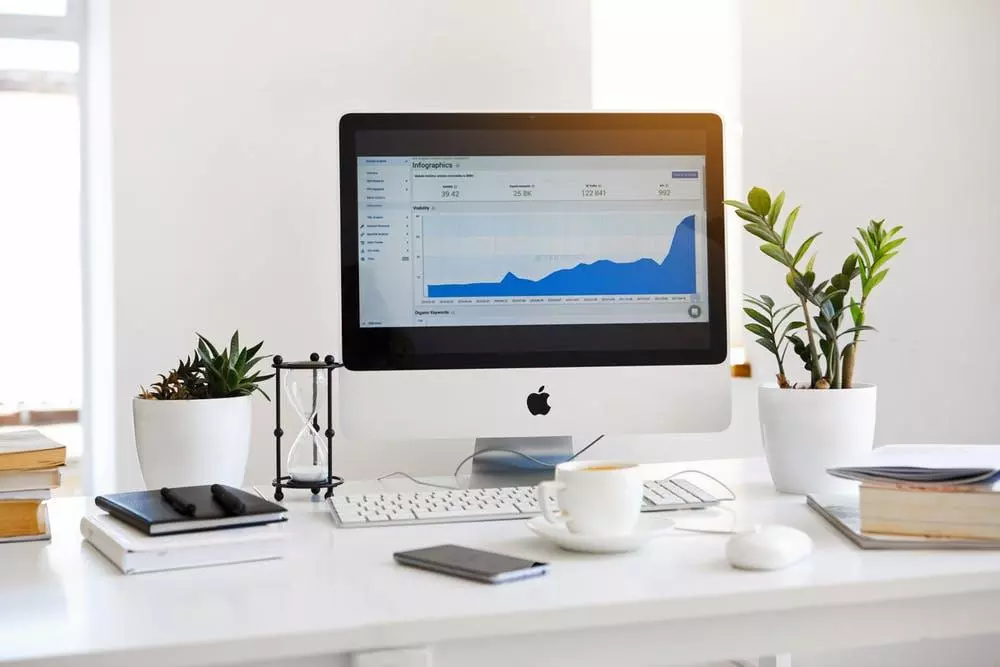 Starting your own business is neither as hard as it may seem from the outside, nor as easy as many modern entrepreneurs like to make it sound. The truth is that if you have skills that you can sell, and the work ethic to make them pay, you can run a business. With that said, it will take time and effort. You will lose days and evenings trying to make it happen, and at times you will want to give up. This is something which becomes clear to anyone who tries to make a business work - and if you get past the tough times, you'll find that it gives you a fresh perspective that comes in useful in the future.
With that said, you will need to make sure that you have the ability to make your business stand out if it's going to be successful. In short, your efforts behind the scenes will really come to nothing unless you know how to market them. Although this may sound obvious, you would be surprised how many people have a business idea and expect it to fly without ever considering that customers won't just come to them. You need a head for marketing, and in particular you need to keep the below principles in mind…
1. Know Your Target Audience
There are few products or services out there that will be met with equal enthusiasm by all demographics. Some products are, inevitably, seen as "young" while others may be considered "masculine", and others still be thought of as appealing to an audience of health buffs. One way or another, your product (or service) will have a natural audience, at least in the early days.
Marketing to a target audience is essential: it guides where you should advertise, the kind of language you should use in your marketing, and even whether you should attend trade fairs or give out samples. Simply put, there is no point advertising a product that is aimed at women aged 18-35 with small ads in a magazine with a broadly male readership, or in giving out free samples in a locale that is typically frequented by an older clientele. Find where your customers are likely to be, and what they like to do, and aim your business right at them.
2. Every Surface can be a Billboard
A visible brand is a memorable brand - and the more that people see a name the more curious they are likely to feel about it. To be clear, just having a visible brand and a memorable name is unlikely to get your business very far if it's not selling anything worth buying. What is undeniable, however, is the importance of having a hook that persuades people to investigate further - and in seeking to achieve this, it's worth using every spare surface you can get.
Yes, that can mean wearing T-shirts with your business logo on it. It may also mean getting decals for your car that advertise your business, as well as finding personalised number plates that will catch people's eyes when you are out either on business or simply running errands. Catching attention is the first step. Once you have their attention, you need to tell them a story they want to hear.
3. You Need to talk, but also Listen
Perhaps the most important aspect of marketing a business is the bit where you put your product out there and welcome feedback from your potential audience. There is a naive assumption out there that marketing is all about telling people why they should buy your product or use your service, but the truth of the matter is that the best marketers are always set to receive and transmit at all times. You can't just tell people to buy your products - but you can listen to them telling you why they would - and perhaps why they wouldn't.
Not all feedback that you get will be useful. Some people will praise your ideas to the skies just to be nice, and others may tear it down just to be mean. However, the more feedback you get, the more of a pattern will have the chance to develop and the more coherent your market research can be. If you're ready to hear what people are keen to tell you, the opportunities for your business will only increase.


Marketing, like everything else about running a business, isn't easy. However, if you put the time and effort in, before too long you'll find that it's well worth the effort.