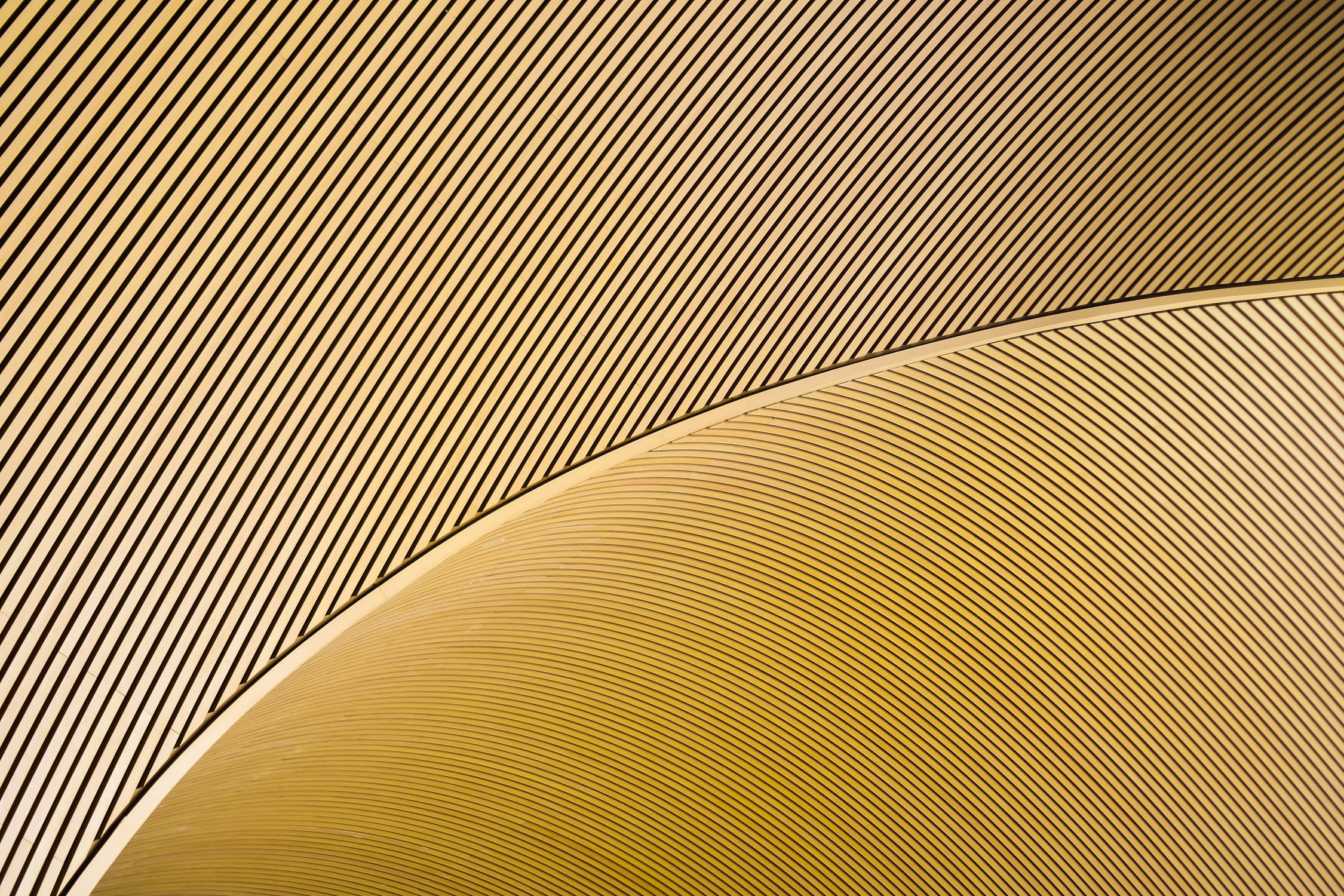 No matter what industry your company works in, developing a new product is a severe step. It can become a daunting task, especially considering all the trouble, such as finding resources, discovering the needed talent, and getting the right project budget along with approvals.
But it doesn't necessarily have to be like that. You don't need to build an in-house team with all the supervisors, managers, and other employees that you could've put to better use. The idea is that you can find an already reliable UX design agency team and focus on other things that should be addressed. There are companies out there, who can take product design off your shoulders and let you take care of the things you know how to handle.
Although some companies may dislike the idea of outsourcing their digital product design and development, you should understand that hiring the best people for the job is the yellow brick road for your business. Hiring a UX design company allows you to work with a team with a wide range of experiences and use them to build the best product possible.
Although we could hit you with at least a dozen reasons for hiring a user experience design agency, let's take a look at three of them.
Reason #1: You Must Have a Clear Perspective of Your Project
While finding, recruiting, hiring and training a new in-house design team is a pain in many ways, especially in terms of time and money, there is one thing that third-party UX design teams can provide you with. If you've ever dealt with UX design, you must know how important it is to have clear, unbiased perspectives along the process (and if you haven't, now you know it is essential). In this case, in-house design teams can become too narrow-minded and unable to see their ideas.
That is why it is sometimes necessary to bring an outside perspective for your project – you will avoid these limitations and get a more comprehensive view of your needs and the ways of achieving them. The provision of expert, unbiased perspectives is what outside UX design consultants do best. They have a side view of your situation and, thus, can see more solutions to it, than you – from the inside. It's best to take advantage of this opportunity. Also, consider the fact that a reputed UX design agency has experience in providing services to companies from different niches with various needs.
One of the bright examples is a San Francisco based UX design agency named Clay. If you take a tour through the company's website, you will notice a rather rich assortment of clients coming from different market niches – from task management, like Slack, to pure sales, like Coca-Cola. And there's nothing strange about this. Clay has a quite rigorous approach to its design projects and this, in turn, bears fruit.
Reason #2: You Need Skills That Aren't Present in Your Design Team
Outsourcing design tasks and projects to an outside design agency will connect you and your company with people, whose duty is to be the best in what they do. UX agencies are known for their excellent organization levels due to dealing with multiple disciplines and sharing experience and knowledge in a broader skill landscape. When hiring a user experience design agency, you get access to design directors, research experts, UX strategists, UI/UX designers, and many other specialists in their respective fields. As we've already outlined previously, gathering an in-house team that would include such a vast talent pool and work will take an enormous amount of money and time. So, outsourcing your design project to a company that works in this niche will provide you with the skills and experience that will make your project work.
Reason #3: Your Core Staff Will Be Distracted to Manage the Project In-House
In case your staff is busy handling other projects and tasks, the addition of a design project to all the current work can become an unnecessary distraction that will bring your team's productivity down. By letting a UX agency to take care of your design projects and needs, you're merely keeping your staff focused on the tasks that are part of your business. This way, you will have all of your company's core tasks handled on time and correctly and will also have your product, website, or software designed by experts.
There's one more thing you should note, however – freelancers. If you have a complex design project that requires a thorough process and team of experts, hiring an agency is a much better deal. Freelance designers could be great experts, but they are working separately, which will create an unwanted caveat with all the ensuing consequences that may include a project stalemate, zero ROI, and a too subjective execution of your project. It will not happen if you trust your project to a team of tried and tested UI/UX designers, consultants, and researchers.
The Bottom Line
Considering the three significant points described above, a UX design agency is an excellent investment that ensures timely and effective project execution. While getting access to great talent, you keep your core staff focused on the more critical tasks in progress, not slowing down any vital processes at work in your company. By being aware of each stage of your project's completion, you can introduce any crucial changes to it and be sure that the team will take care of the design project in the best possible way.