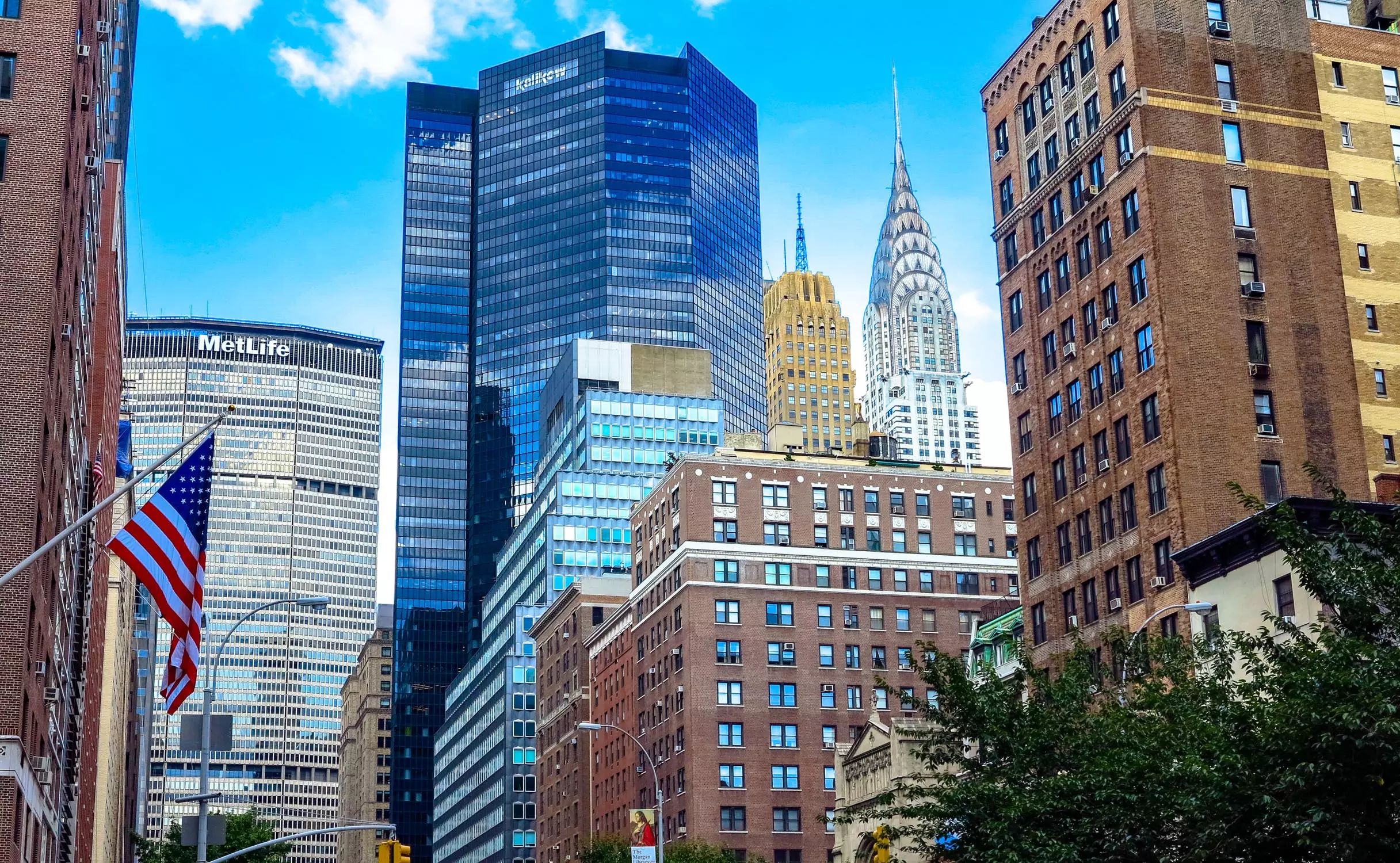 There is a vast difference between fixing issues within your business and transforming your organization for the better. The former is a band-aid solution; it's like filling in the largest pot holes in an old, bumpy road one by one. The latter affects lasting, sustainable change; it's more like replacing a faulty road with a long-lasting update that'll accommodate present and future traffic needs.
Far too many businesses currently operate on the principle of "if it ain't broke, don't fix it." This puts them in a position of waiting until something becomes majorly problematic before addressing it. But truly improving your organization—its culture, internal operations and business outcomes—requires a more proactive approach, one that enhances everyday communication and decision-making ahead of time.
Here are three steps meant to help organizations improve how they operate, both on a day-to-day level and in terms of the big picture.
Be Purposeful with Innovation
Taking the time to identify business problems, then create objectives based on these shortcomings, will help you make sure that you're spending time and funding on useful endeavors. Unfortunately, many businesses fall into the trap of introducing various "improvements" and "innovations" just because, rather than tying them to specific goals.
As one CEO writes for Forbes, it pays to think about why you're introducing any new technology to your workforce. This will help you differentiate between "jumping on the bandwagon of the latest craze" vs. improving "business problems or processes" through choosing and deploying the best tech for the job. Instead of getting carried away with bells, whistles and visions of becoming a cutting-edge company overnight, consider what actual areas it'd pay off to address.
You may even find you're currently lacking the best way identify business problems themselves—let alone solve them—which would point to a need to improve your approach to utilizing company data.
Empower Employees to Make the Right Decision
Forward-thinking organizations are increasingly focused on extracting the most value from their data stores. Market research firm Forrester calls these companies "insights-driven businesses" because they "systematically harness insights across their organization and implement them to create competitive advantage through software." Forrester further reports that, not only are these new kinds of companies growing at an average rate of more than 30 percent annually, but they are also on track to earn $1.8 trillion by 2021.
Giving employees across the board—rather than just those within specialized IT and data teams— access to better business intelligence (BI) and data analytics revolutionizes how they're able to make decisions. And quality decisions that take data insights into account uplift business outcomes. Self-service analytics platforms like ThoughtSpot allows employees to ask questions and get answers in the form of interactive data visualizations, which they can then embed into shared workflows. Data visualization, of this kind, go even further by providing answers to important questions business users haven't even thought to ask.
Optimizing how employees make decisions first requires giving them the tools to get answers to the many questions they have on a regular basis—and a way to share them with other stakeholders in the process.
Create a Conscious Communication Strategy
Every organization has different norms for internal communications—something that strongly shapes company culture overall. But unless your business has consciously crafted a communication strategy, it's unlikely you're reaping all the benefits of excellent communication: increased employee satisfaction, boosted efficiency, fewer misunderstandings, etc.
According to the Society for Human Resource Management, here are the foundational elements of an effective communication strategy:
- Top-down involvement in which senior management helps set the tone and expectations.
- A budget that facilitates necessary communication vehicles and tech.
- A method for processing feedback and using it to shape future communications.
- An approach to delivering communications that makes them easy to understand.
Above all, transforming your organization for the better requires an investment in better problem solving and communication.