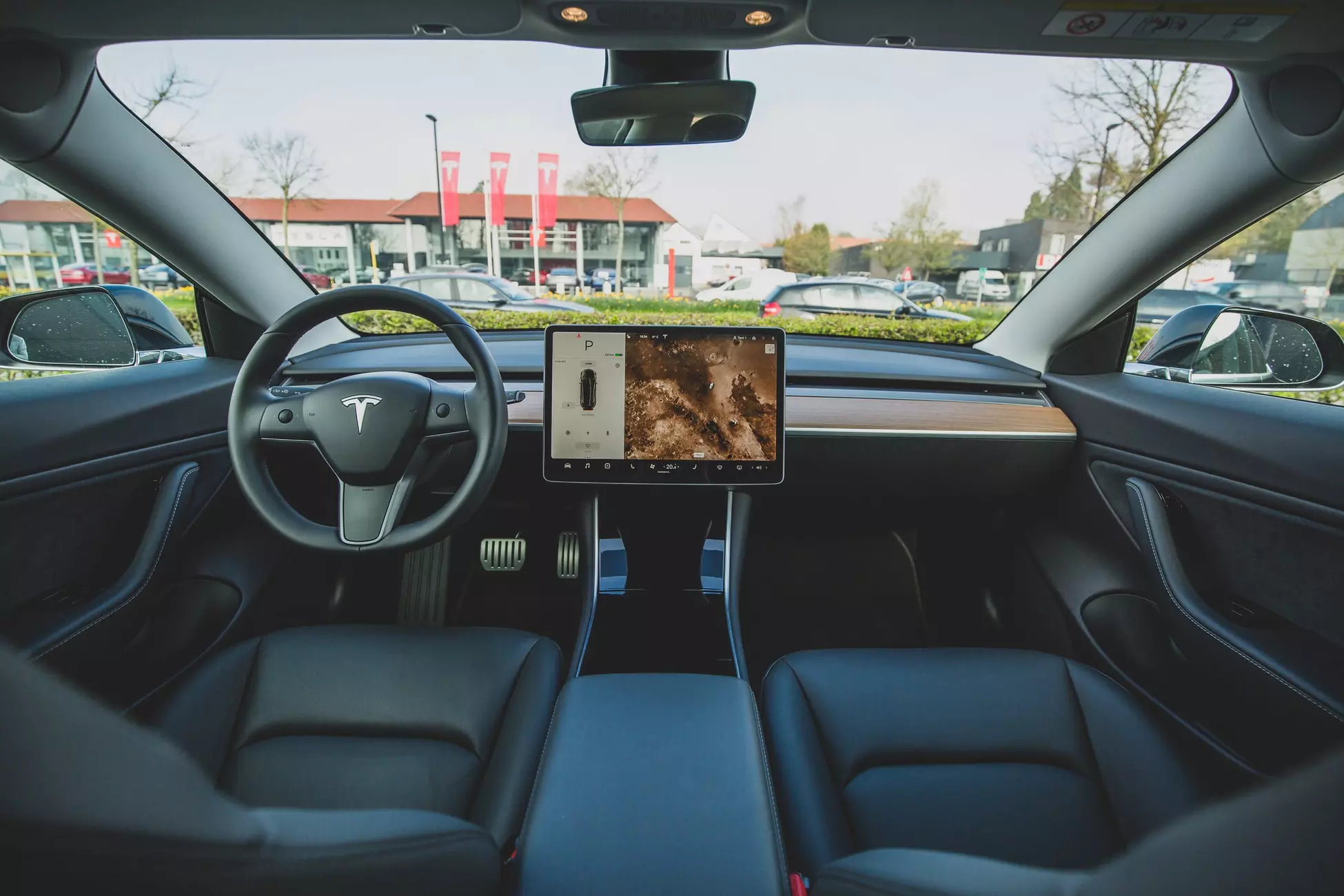 With so many cars hitting the streets now, manufacturers are introducing innovations to make driving less complicated.
They've introduced new technology and constantly offer enhancements to existing systems to improve the way we travel. The latest car models are equipped with features to provide not just luxury and comfort but also safety as well. The global sales for cars saw a 3.6% rise from 42.49 million units in 2017 to 44.03 million in 2018.
With these marks of positive growth, technology is helping in the manufacturing of cars, its sales, use, and maintenance to provide drivers and passengers optimum services. Here are some of the latest features in car technology.
Adaptive Cruise Control
Although adaptive cruise control (ACC) varies on the car manufacturers, ACC has a similar principle. It uses a radar or camera system to track vehicles in front, at the back or the sides of a car. For one, the vehicle can slow down or speed up depending on the position or the speed of a car ahead of it.
It also allows a car to make a complete stop in case of possible collisions and continue automatically or when the driver resumes. This can make driving safer and less stressful.
Voice Recognition
Although this feature is not as advanced as the others, voice recognition can help solve one of the most common causes of car accidents - distracted driving. In 2016, approximately 9 people were reportedly killed each day with thousands more injured in the United States, due to crashes involving distracted drivers. Drivers are often distracted when making calls, sending or reading text messages, using the navigation systems or adjusting audio controls.
This technology can help prevent distractions from drivers without taking their eyes off the road or their hands on the steering wheel. The feature is available in most luxury vehicles on the market and the system continuously improves every year.
360-Degree Camera
Another common cause of crashes involving other cars, cyclists or pedestrians are blind spot accidents. It usually occurs during parking, especially when backing up causing rear side collisions, sideswipes, or rollovers. Although adjusting your car mirrors, installing dash cameras and putting blind spots mirror can help, one better option is a 360-degree camera. This is essential especially if one owns or drives a larger vehicle.
The cameras on the front, rear, and each side of the car can give the driver a better view of the vehicle and its surroundings. Thus, it can make parking and backing up easier and less of a danger, as the driver can see a full view before making a move.
As more and more people have been spending hours in cars and vehicles during travel and commute, it is always a must to assure not just comfort but also the safety of every passenger. These new car technology trends show how car manufacturers are exerting an effort to give excellent services to their clientele.