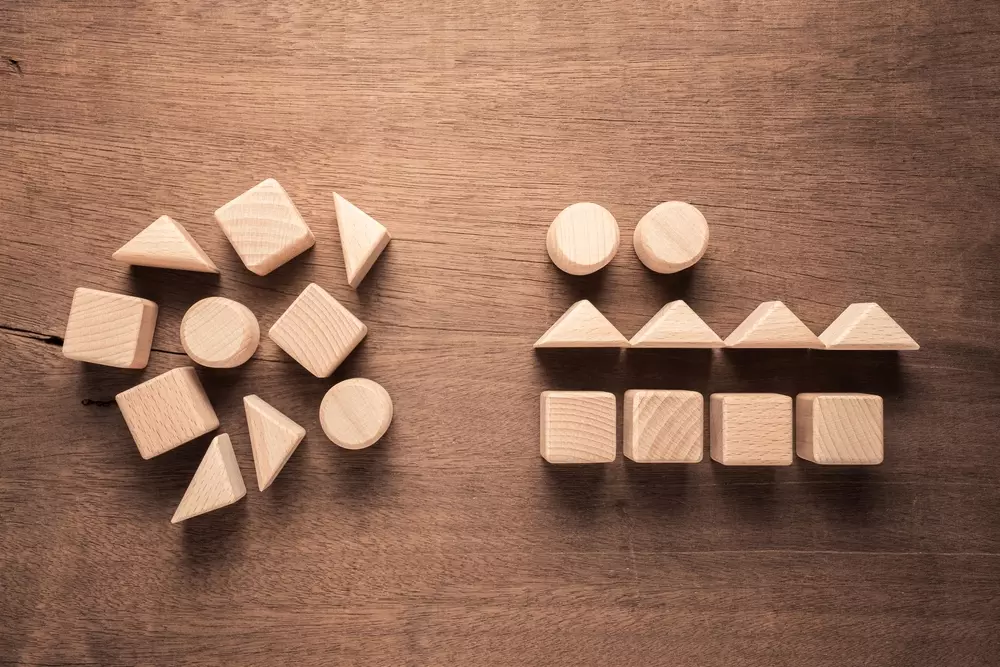 In order to survive, businesses need to be adaptable to increased competition, advancing technology, shifting expectations from stakeholders and more.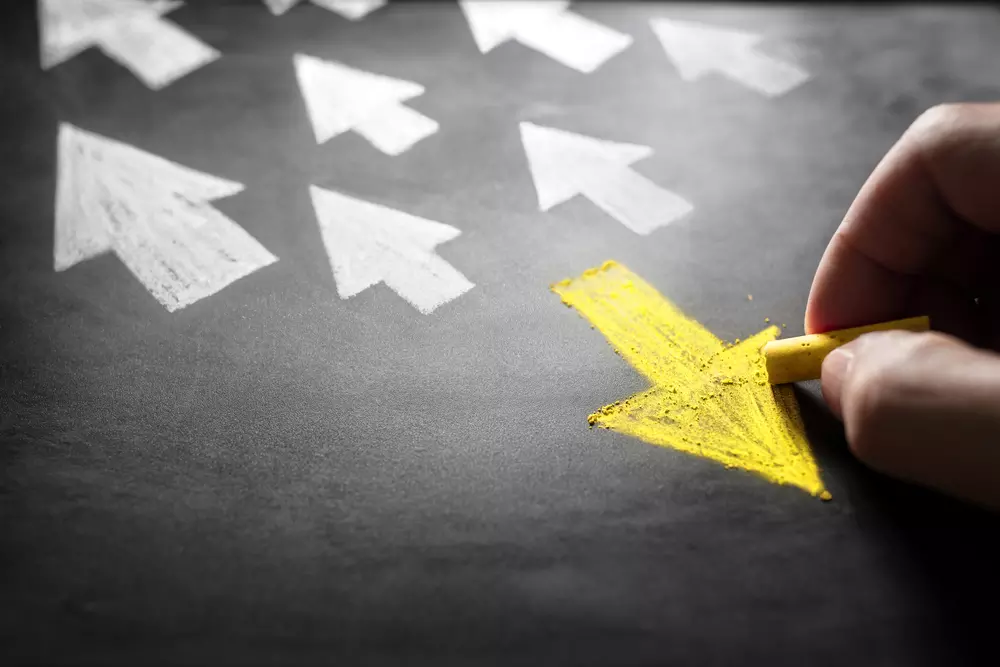 Yet, business change that occurs haphazardly and without structure is unlikely to yield much success — in fact, it could lead to the organization's downfall.
Businesses change for all sorts of reasons, and those reasons tend to fall into one of three categories: developmental, transitional and transformational change.
1. Developmental Change
Developmental changes involve improving business procedures. By far, this is the most common type of business change. Usually, these types of changes are relatively small and incremental; they might involve only one department or even one team within that department as opposed to the entire organization. Some examples of developmental changes include:
Developmental changes occur for a range of reasons. Most often, businesses enact developmental changes in pursuit of improved efficiency, but these changes can also be driven by changing technology, perceived deficiencies or desires to build upon prior successes. Rarely is there significant resistance to developmental changes because they tend to be small and involve only those who directly benefit from the change. Leaders will find it useful to prepare staff for developmental changes by:
Explaining to staff the rationale for the change
Providing sufficient training to staff implementing new processes or technology
Committing to the minimization of negative impacts due to the change
2. Transitional Change
The next most disruptive type of change, transitional change works to replace major processes with new ones. These types of changes tend to be much more disruptive to employees' day-to-day, and they can impact a much broader swath of the organization, as well. Some examples of transitional changes include:
Automating a manual production line
Merging with or acquiring another company
Creating a new product or service
The name of this type of change derives from the fact that it requires an organization to transition from an old system to a new one; it requires dismantling old processes, which can be unsettling to staff, especially those who have been with the organization for some time. Business leaders benefit by having a change management certification to help them navigate this type of change successfully; some tips for surviving and thriving after a transitional change leaders might learn in such a course include:
Communicating the impact of the change before and during implementation
Considering staff input in planning and implementation
Reinforcing the security of staff employment
3. Transformational Change
The most disruptive type of business change, transformational changes fundamentally shift how a business operates. They involve radical reshaping of business strategy and process, which results in a drastic change to work culture. Transformational changes are not to be engaged frivolously; they should be responses to extreme and unanticipated market changes that could destroy an organization if it remains unchanged. Some examples of transformational changes include: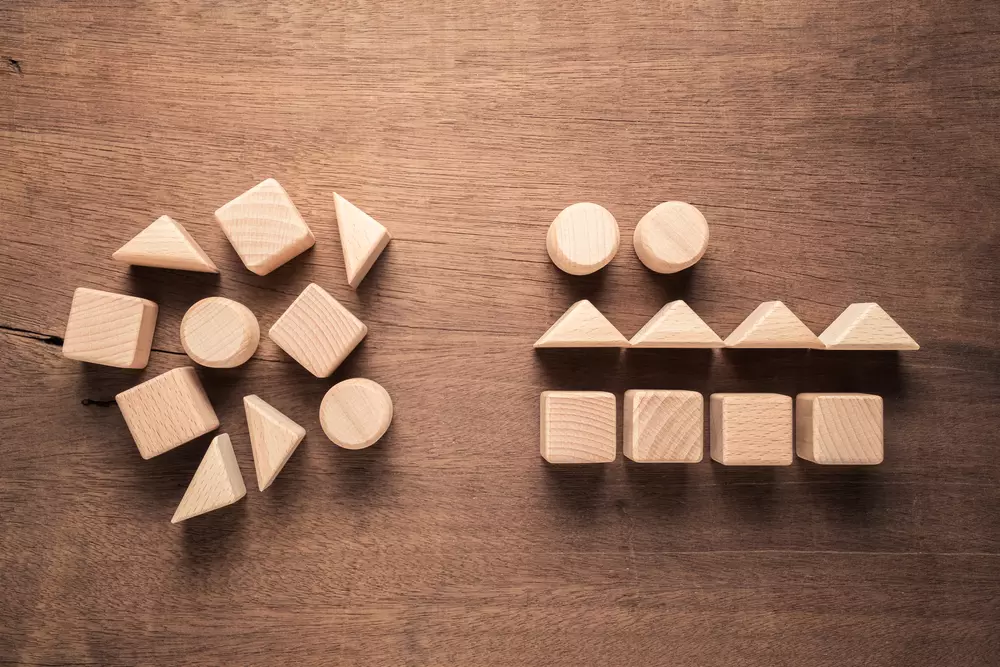 Embarking upon a new mission or introducing new values
Adopting radically different technology
Reforming product or service offerings
Because transformational changes are so significant, they often inspire fear, doubt and insecurity in staff. It is incredibly important that business leaders handle transformational changes effectively to mitigate negative outcomes and keep their workforce calm and productive through the transformation. Again, taking a course in change management can provide the tools and strategies for succeeding with a transformational change, but in general it is crucial that leaders involved in these changes are:
Involving staff in all stages of the change, from early discussions to after implementation
Developing a strategy that fully defines the planned change and sets comprehensible goals
Explaining rationale for the change continuously to bolster staff
Most business leaders aren't well equipped to manage any type of change with ease. When staff becomes restless at even the slightest change to their processes, leaders need to find new strategies and solutions for implementing change without causing undue disruption to the organization. Change management is often overlooked in leadership training, so seeking knowledge and training from experts to better understand different business changes is a must for most business leaders. With the right training, no change is too large for a leader to manage.