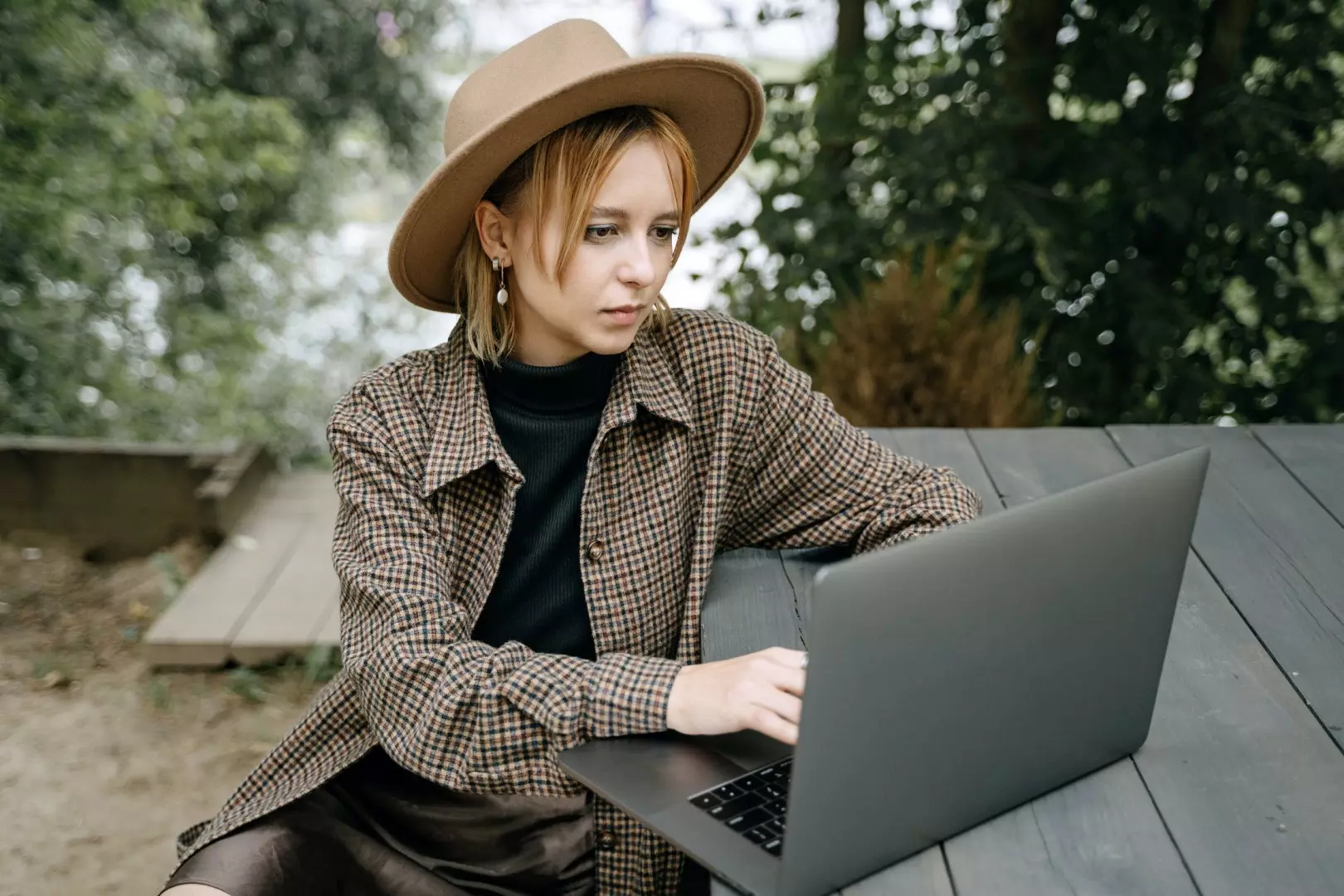 Becoming a leader has always been a sign of career advancement; but most importantly it's a way to make a real impact.
Collectively, Millennials consist of a generation of people who demand to feel fulfilled by the work that they do. As a Millennial leader, I can speak from experience to say, we want to make a difference in our world and expect the organizations we work for, to provide these opportunities. At the same time, we're also impatient, anxious to do things on our own, and always feel like we have something to prove. In these desires lies one of our biggest opportunities; to become driven, kind, confident, intelligent, ethical… leaders.
Unfortunately, for a Millennial to earn a leadership position, there are many obstacles we have to face. Studies show that organizations don't think we are ready to lead. As much as 60% of Millennials want to become leaders, yet only 6% of organizations believe their leadership pipeline is "Very Ready." (Deloitte) In other words, we have a gap to close, a fairly large gap. But I believe Millennials have the potential to be great leaders specifically, because by our very nature, we have a desire to collaborate and elevate the people around us.
Why is it so important that an organization see Millennials as leaders? Because becoming a leader of people, provides the opportunity to make a real impact on the world, regardless of the organization you work for or the job you do. John Quincy Adams best sums it when he said,
If your actions inspire others to dream more, learn more, do more, become more, you are a leader.



That's the definition of making an impact! Here are 3 ways Millennials can get their organization to view them as leadership ready?
Bring Your Character to Work
Character is both the mental and moral qualities distinctive to an individual. It's the behaviors, thoughts, and feelings that you exemplify daily. It's a combination or an accumulation of your thoughts and your actions. Ultimately,


People Follow People, Not Titles

So naturally, you have bring your character to work with you every day. Here are a few things you can do to ensure your character is showing at the office.
Lead by example
Exhibit confidence with humility
Own your character, not your reputation
Get Great at Reading Social Context
Non-verbal cues play a huge part in the way we communicate – in fact, nonverbal communication can have up to 93% more impact than actual words spoken.
How others perceive you through your non-verbal communication significantly impacts your effectiveness in business and as a leader. So it's important that you are both able to read the nonverbal cues of others and send the right messages in order to better serve. Here are a few tips:
Have self awareness
Be aware of others
Maintain eye contact
Dress to the environment
Produce Results
One of the simplest, yet most important things Millennials forget is the importance of producing results. Can you directly tie your work performance to tangible business results?
Are you just completing tasks or are you producing results? The quickest and most efficient route to being considered for job promotion in any organization is the latter. The quickest and most efficient path for getting into a leadership role, is producing results particularly with others!
A parting thought: your base level leadership abilities are different than your coworkers, your boss's or your CEO's because your life and professional experiences are different. Take ownership of your leadership abilities; then focus on the things that will help get you to a leadership position. It is then and there that you will be able to make a real impact on this world regardless of where you work.