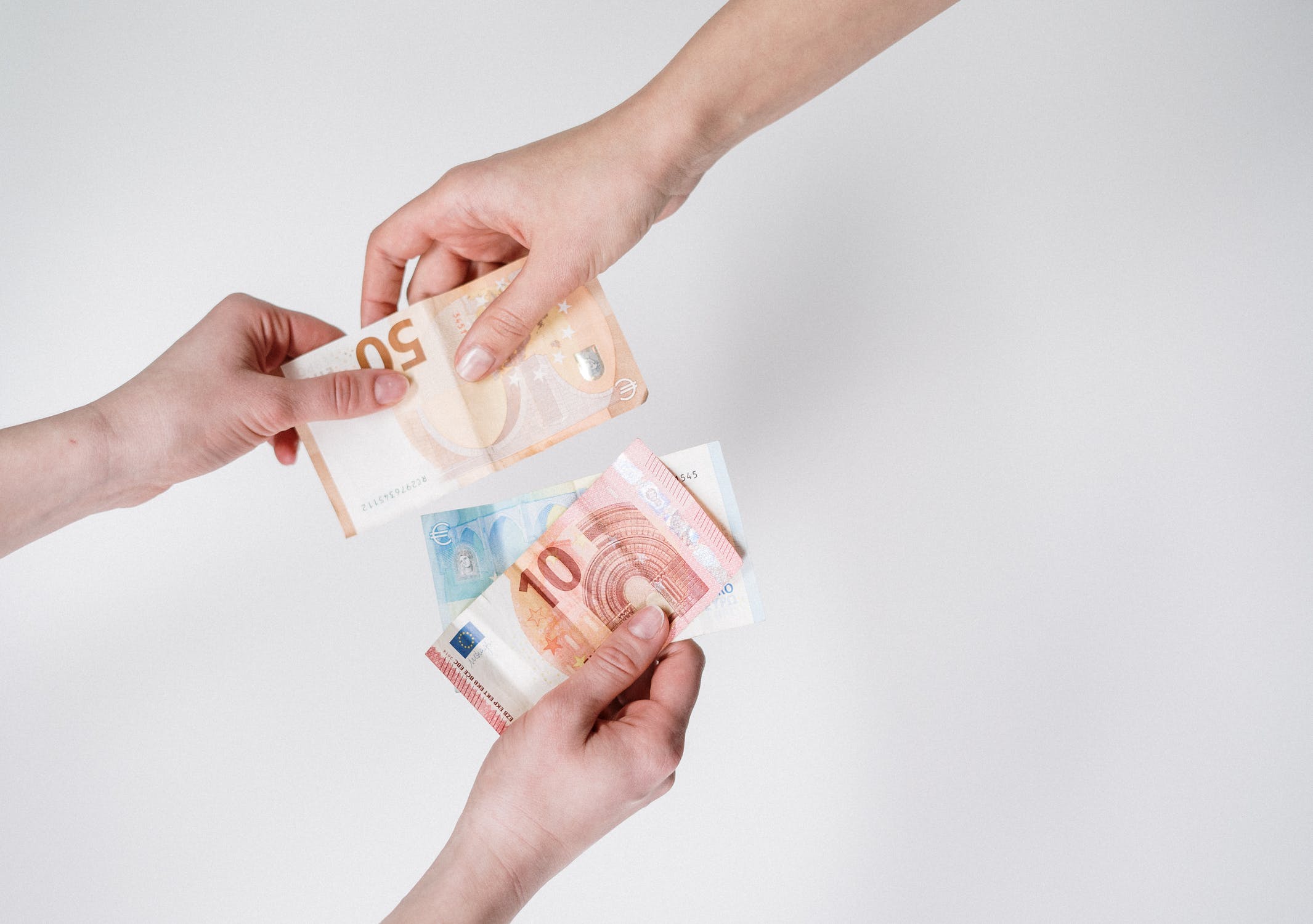 Starting your own company can be a daunting task but keeping it running is even more challenging but nonetheless a rewarding process.
According to a study by the US Small Business Association, only two-thirds of small business start-ups survive the first two years.
Now, even though a strong business plan is crucial for founders, financing is one of the most important elements a company requires to succeed. However, financing a small business can be a tough, drawn-out process, primarily for firms with poor credit.
Small businesses are often restricted in their sources of finance, most of them primarily being private companies with a limited number of shareholders. And unless these shareholders are wealthy, there will almost always be a limit to the amount of extra capital they may be able to invest in a company.
Hence, small corporations rely heavily on retained profits but even there's a limit to this, especially when profits are low. In such cases, it is beneficial to look for other sources of finance. Below are 4 alternatives to the traditional loan that can help small businesses raise finance in no time.
Crowdfunding
Crowdfunding is one of the newer and more creative ways of financing a franchise.
This avenue of financing is pretty much like launching a promo landing page in order to gauge interest; it's a viable way to test the market. You can either choose to set up and promote your own personal crowdfunding page or select specific organizations that crowdfund for businesses and franchises.
There are also websites that crowdfund for specific industries and business types, which they, in turn, lend to those funds to businesses in need of financing.
Crowdfunding is an excellent option if you seem to have a blemish or two in your financial history or aren't ready to take on large interest rate payments that accompany traditional loans and increase your gearing which could potentially drive away risk-averse investors.
Angel Financing
Business angel financing is another important source of business finance. 'Business Angels' are wealthy individuals or groups of individuals that invest directly in small businesses. They are prepared to take high risks in hope of high returns.
The only problem perhaps with this method is that it may be informal in terms of a market and can be relatively difficult to set up. However, informality can also be a strength. Maybe in the sense that there is less need to provide business angels with detailed information about the company as business angels generally have prior knowledge of the industry.
Also, surveys suggest that business angels are often considerably more patient than providers of other sources of finance. However, the finance provided might be limited and large sums may only be available from a consortium of business angels.
Title Loans
This is a rather short term financing option and ideal for situations where the business is running low on cash and needs to meet urgent requirements.
A title loan is, essentially, a type of secured loan where the borrowers can use their vehicle title as collateral. This could be the personal vehicle of the sole proprietor of a business or even vehicles for business use.
An important point to note is that interest rates are usually higher with this particular method of finance. However, it is a quick way of obtaining cash, regardless of your credit rating. The process can be even quicker if you choose title loans online. Choosing such a platform could land you the emergency cash you require within a day.
Supply Chain Finance (SCF)
Supply chain management is the use of financial instruments, practices as well as technologies with the intention of optimizing the working capital and liquidity tied up in the supply chain.
The most widely used form of SCF is perhaps reverse factoring, which involves selling invoices at a small discount in order to obtain the cash in advance of the invoice due date.
This is achieved through an intermediary such as a bank, that is responsible for providing early payment and in return receives later payment from the buyer once the invoice is due. This allows the business to be better able to meet current liabilities.