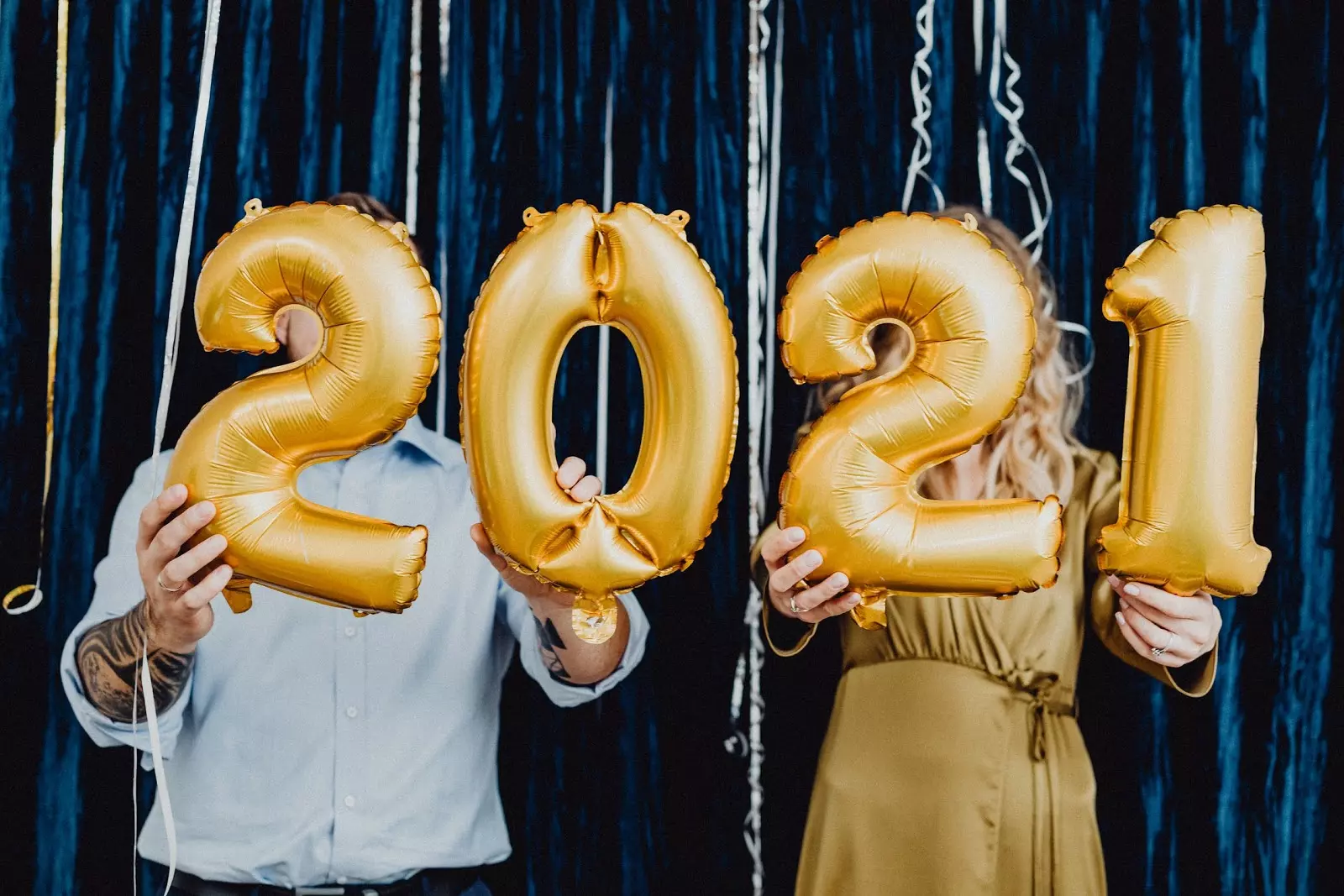 As we enter a brand new year, you might hope for the best with your business model.
You might assume that brighter days are on the horizon and perhaps this is the case. However, there are always going to be challenges on the horizon. Let's explore some of the issues that you might face when you are running your business this year and the preemptive steps that you can take to put your company in a stronger position.
Keeping Your Company Secure
By 2021 it was predicted that there would be a major hack on a company every 20 seconds. It's looking more likely now that this is the case as issues with cyber security have risen dramatically over the past few years. As such, it's important that you are taking the right steps to keep your business secure. Of course, doing this can be tricky because you need to understand the source of the threats, where they are coming from, and where your business is vulnerable.
If you are interested in these possibilities, then you should make sure that you are starting with training. Cybersecurity courses can guarantee that you understand everything that will be required to keep your business safe and protected on the market.
You can also use this type of training to keep your employees up to speed. That's crucial because your employees can present a key hole in your security profile. You need to make sure that you can guarantee they will be able to recognize issues with security before they become a massive headache for you. This includes understanding when they are being targeted for a phishing scam. This is one of the common ways that hackers will use employees to access sensitive data in your business model.
Dealing With The Aftershocks Of COVID-19
You might think that the issues with COVID for businesses are now over. After all, many countries are now working with two approved vaccines. Some have three. However, the dark days are night behind us just yet. Indeed, experts agree that it will take months for the vaccines to have an impact on the number of cases. As well as this, it's possible that this is now an epidemic which essentially means that even with a vaccine it will be here to stay. The virus has also already mutated several times and there is the potential that by next winter the current vaccine will no longer be effective.

Even if the vaccines are 100% successful - which is unlikely - the aftershocks will still remain. Businesses will still need to make sure that they are taking the right procedures to keep their company safe from this problem. There are a few ways to do this however social distancing is still key. You need to make sure that you are setting up your business so that social distancing is a fundamental element of your business model.
As well as this, you do need to prepare your business for the financial strain caused by COVID-19.
Ensuring Costs Remain Under A Tight Level of Control
Due to the challenges of 2020, this year the economy and businesses are not going to be in a particularly strong financial situation. You will need to make sure that you are taking steps to get your costs under control if you want your business to survive.
You could begin by thinking about approaching more green friendly solutions in your business model. Over the next few years and indeed the next decade, businesses will have to focus on going green. They are going to see incredible pressure from governments of the world as everyone is forced to do their part to save the planet. While it is unclear which tactics will be used to get carbon emissions under control, there's definitely going to be an impact on businesses. That's why it can be worth getting a jump start and ensuring that you are prepared.
One of the best options would be to explore renewable power solutions. As a business owner renewable power can provide many benefits. First, it will make your company look more modern and it will cut down the costs considerably, particularly through the summer months. We're of course focusing on solar energy here and you might want to consider investing in solar panels for your company. This could even become a new source of income for your business because you might be able to sell any excess energy in the future.
Improving Levels Of Flexibility
Finally, you need to make sure that you are thinking about ways to make your business more flexible. This is going to be another key way that you can keep your company on the right track for the future, reduce costs and provide better services to your clients while offering more opportunities for your team.
The good news is that lessons of flexibility were learned through 2020 during the lockdowns. For instance, you should strongly consider whether now is the right time to move into a home-run business model. With a model like this, you will find it easier to tackle the COVID-19 challenge head on and reduce spending in your business. A company office will certainly add a lot to your business budget. You might also want to think about taking advantage of the gig economy. By 2025, it's expected that the gig economy will be accountable for most workers on the market. If you are hiring freelancers, you need to make sure that you are finding the best ones for your business.
There are lots of platforms these days that will allow you to find experts who can help take your company to new heights without needing to deal with financial pressure and increased challenges of a fixed contract.


We hope this helps you understand some of the key challenges that you could face as a business owner, over the next year. By taking the right steps here, you will be able to make sure that your company is in a far stronger position and survive the struggles that may lie ahead.