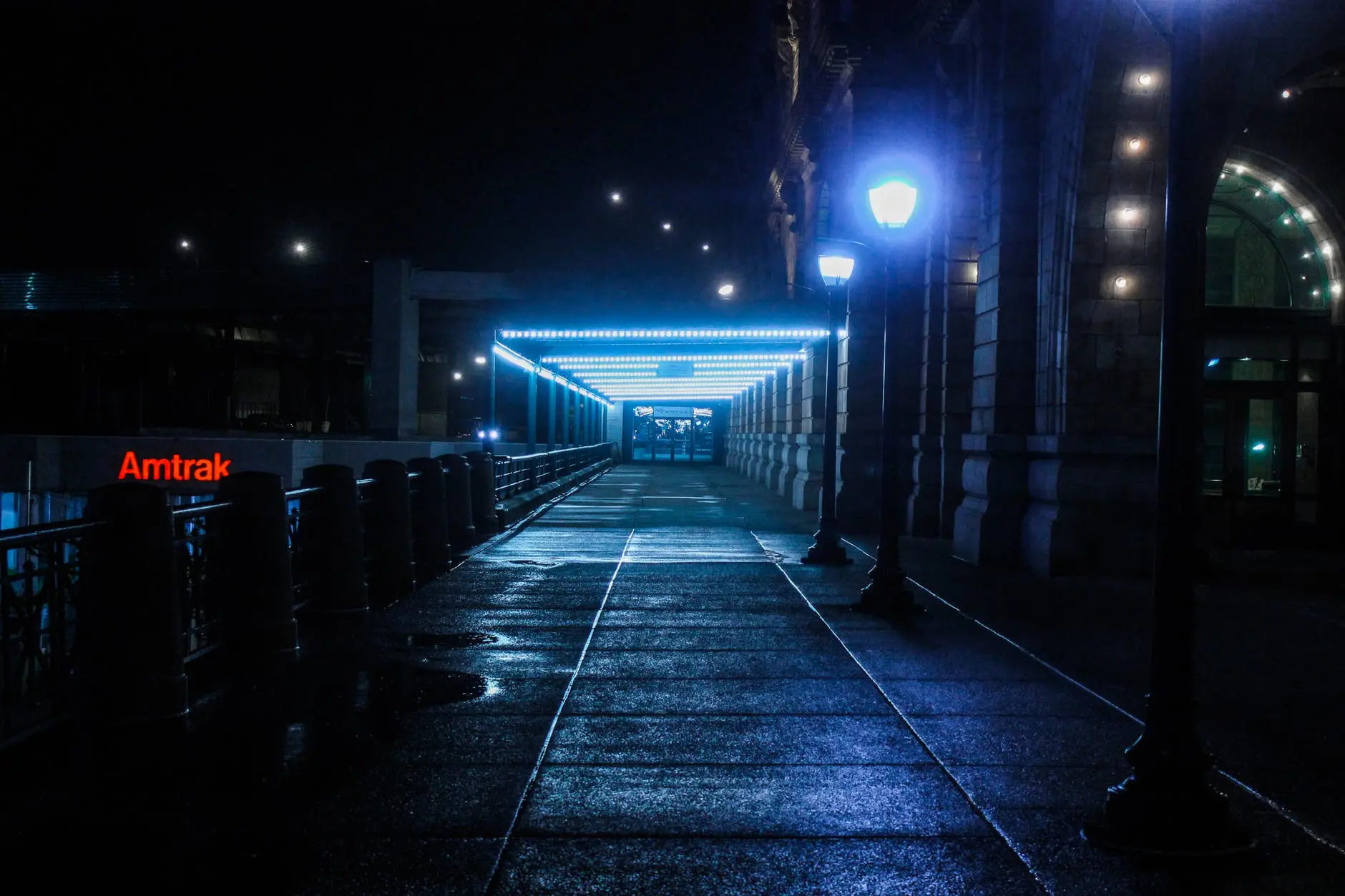 What is the importance of building customer relationships? Customer relationship plays a key role in gaining loyal customers which further boosts customer retention. Having loyal customers to your brand enhances the business growth and also the revenue.
But before we dive into it, are you aware of the need of customer relationship management? Loyal customers define the success of a business. Happy and loyal customers are the key to a successful business, which is why we are now experiencing a sudden shift in business strategies. Earlier, the focus was mainly on the marketing and advertising of business products and services. Now, users are least interested in aggressive business promotions. Businesses are now working on ways to build a strong relationship with their customers.
The real value of a business is known by the number of customers it can serve efficiently. The more customers are served, the more the organization is valued. This is why business owners are now keen on exploring Customer Relationship Management (CRM) for their businesses.
As a business owner, are you also often confused about how to maintain a good customer relationship?
Here are some techniques to build a strong customer relationship:
Two-way Communication
The key to any good relationship is two-way communication. For healthy two way communication, it is important that the conversation is on a topic that interests both the parties. The users would be more interested in having a generic conversation that interests them instead of having a conversation specific to business promotion.
As for the business growth, communication helps gain loyal customers. Instead of just promoting and talking about your business, products and services, try having meaningful conversations with the users.
Give More Than Promised
The best way to retain customers is to give more than promised and we assure you that they will stick to your brand. This definitely boosts customer retention.
The main aim is to keep your customers happy and impressed. Satisfied customers act as advertisers by promoting your brand by word of mouth. An example of this is when a user gets a free service in addition to a service that he/she paid for. There is no reason for a user to not like your brand.
Ask for Feedback
Asking for customer's feedback makes them feel like they are being valued. And they share their real experience with your brand, whether good or bad. A good experience acts as a magnet to attract more users. Make sure to respond to negative comments as well. Not responding to a comment is the probably the worst thing you can do for your brand and brand image. This gives a clear picture of the needs and requirements of your customers. The better your offerings meet their needs, the more your business will grow in the future.
Giant corporations conduct regular surveys to identify any loopholes in their marketing strategy. This helps them market their business precisely and boost the customer relationship.
Virtual Communities
In the era where technology and the Internet are ruling the marketing space, users end up spending a maximum of their time on the Internet or on social media channels. For businesses who want to develop strong customer relationships, creating virtual communities is the best option available.
As business owners, you can create communities on social media channels to initiate conversations and bring in engaging customers who would be willing to have one-on-one conversations. This would increase global recognition for your business as well.
We hope by now you know the role of CRM in customer retention and what are the strategies to build a good customer relationship.