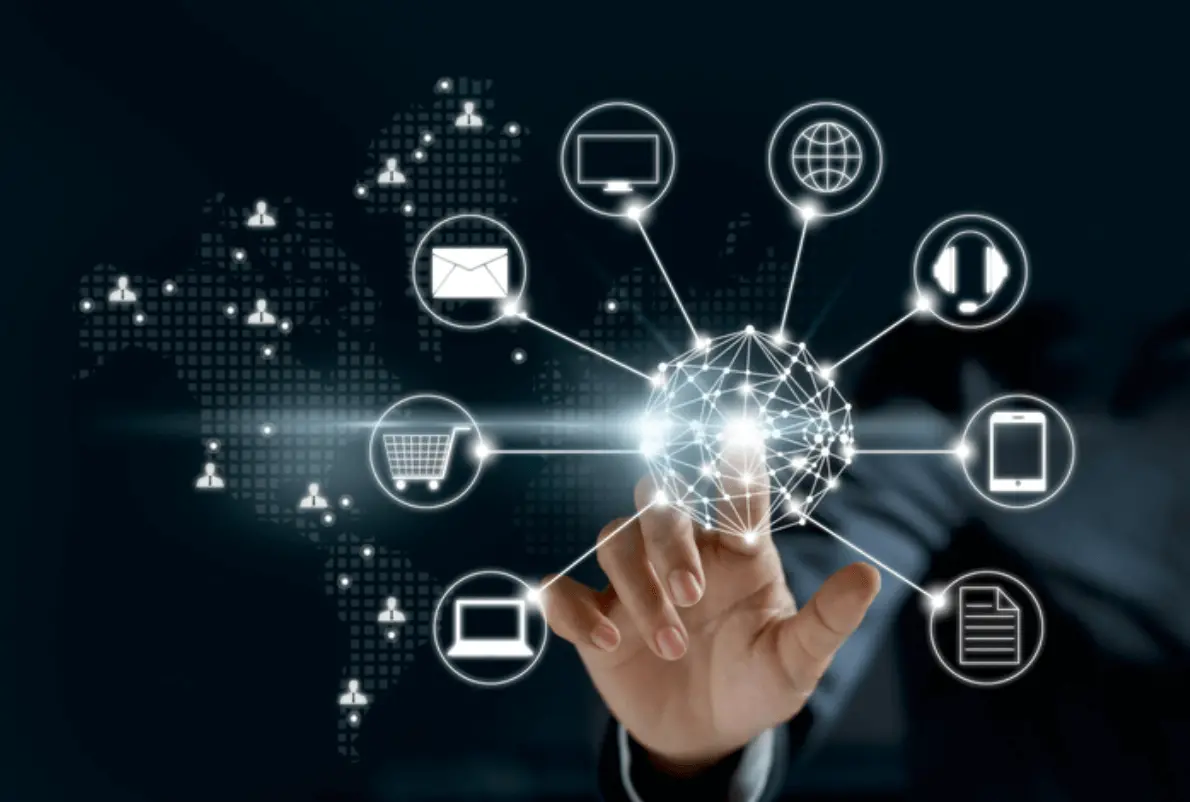 The following article is an interview with Stephen Dantas, which discusses the 4 key components of digital transformation.
Is Digital Transformation a Pandora's Box or a Box of Opportunities?
It has already begun. Yes it has! The wave of Digital Transformation has already become an influential part of our lives. From reading news on apps to online shopping, from online movie streaming to ordering food, from online bank transactions worth millions to booking a ride, we are surrounded by digital avenues everywhere and we make use of it in our everyday life.
But here comes the big question:
Where is this transformation headed?
When asked about the same, Stephen Dantas (Founder – Digityll, US) has his opinion to share. He feels these technologies are making people nervous and confused because people find it complex. Whereas digital is actually a tool kit. You use the right tool to fix the right problem at the right time. Digital is a synonym of the pace of change happening in today's world.
What are the components of this Digital transformation?
Shephen identifies 4 key components:
1. Social
2. Mobile
3. Analytics
4. Cloud
Does everybody and every business necessarily have to be a part of this transformation?
Well, not necessarily. You become a part of the change when it makes sense for your business or when it gives you the advantage for increasing your potential and achieve more through new technologies thereby providing you prototype solutions for your problems. Not all 4 components may be useful but if even one component impacts your business positively, you should definitely embrace the change then.
Digitally Next | iMET Global | iSoCIAL
PS: If you have any query / question, please feel to drop a comment or write on deepak@imetglobal.com