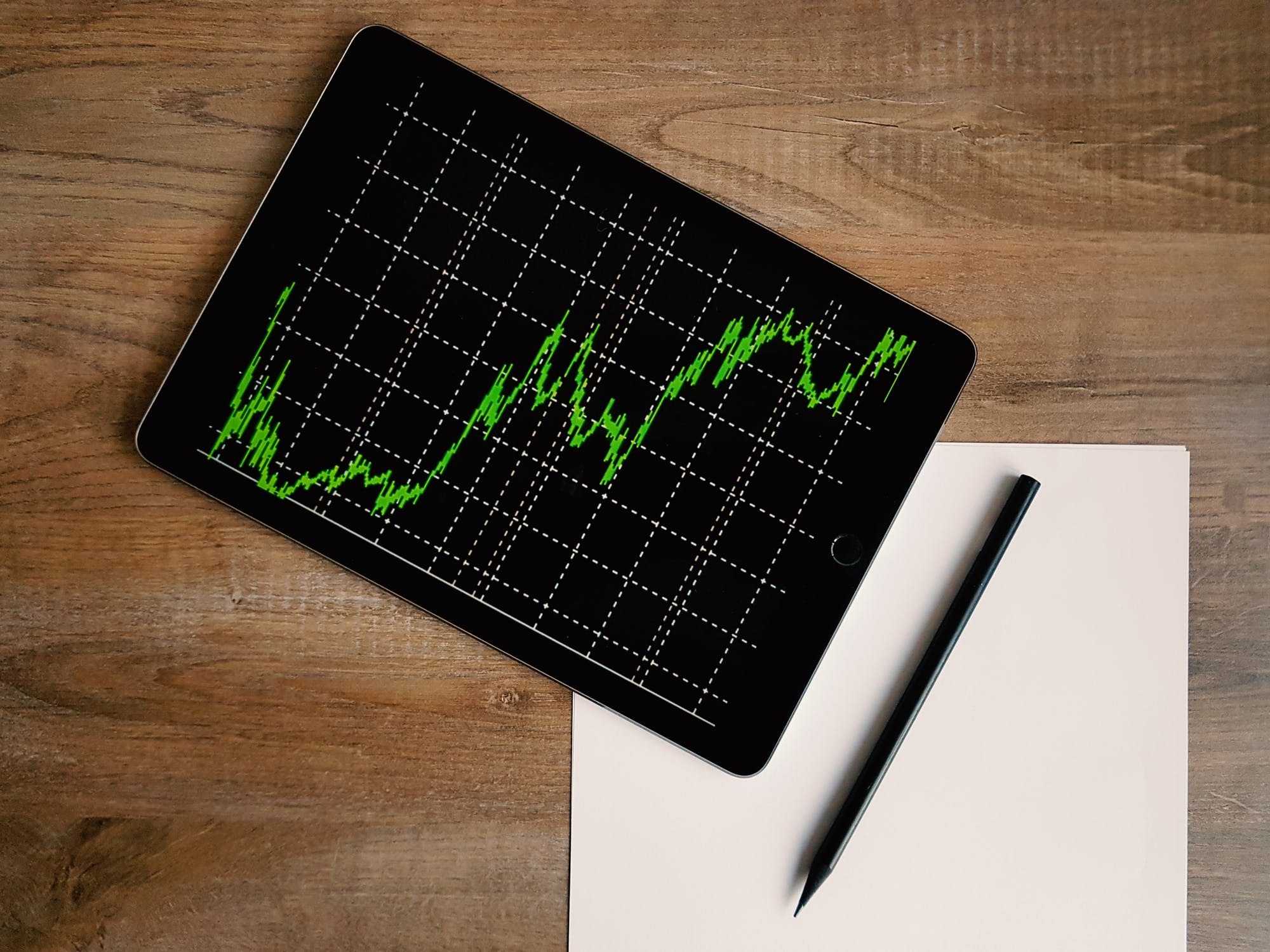 If you own a website, then we're sure you might have used Google Analytics at some point. To know what works well for your business website and what doesn't, Google Analytics is the most suitable tool to measure these aspects of your business.
Confused about Google Analytics? Here is the best user guide that explains the basics of Google Analytics. Do you know the best thing about Google Analytics? it's absolutely free! Additionally, Google has great customer support and service along with detailed content in case you get stuck on a certain issue. Look no further to understand how Google Analytics works, just keep reading!
To dig deep into your website's performance, you need to understand the basics of Google Analytics. There are numerous benefits of using Google analytics tool. If you haven't used this fabulous analytics tool, chances are you're missing out of a lot of valuable information that could help improve your business and business website.
What is a successful website?
A successful website – has great content, is easily accessible and can measure and monitor the activity of users. Thus, if your website is linked with Google Analytics – it is a notch above from the ones that do not.
The reports generated about your website on Google Analytics tell you about the top performing pages and information about the traffic you receive to your website. Google analytics and the growth of the business are closely related. Businesses that consider Google analytics and strategize their plans accordingly are much more successful.
Here are the steps to master Google Analytics:
Create an Account
If you have an account on Google, you need to create an account on Google Analytics. You can do this by simply logging on to analytics.google.com and creating an account using an existing gmail ID.
Once you sign up for the account, you will be greeted with three steps for your Google Analytics account. Once done, you will get the Tracking ID that you need to embed in the website for which you wish to track data. You will get a pop up of the Google Analytics code which needs to be set up on the website. Embedding this tracking code in your website will help you track all the traffic that you receive along with information about its source, target audience, browser information and much more. Most website builders have a designated space where you can embed your tracking Id. For websites build on HTML, you can add the tracking code before the </head> tag.
Reports
Audience reports- this give you an insight on the user and its performance. This includes demographics and other information about the users that visit your website. Some of the parameters include geography, language, demographics, browser information, device information, etc.
Acquisition reports- give you an insight into the source of the users that arrived on your website. This helps you identify the areas that work well and bring significant traffic to your website. Focus on the areas that perform well.
Behavior reports- describe the user activity on the website. This includes the page visited, landing page, exit page. This helps you to understand the users better and you can create more of such content that is liked by the users.
These reports tell you all about the content. It tells the top visited pages of your website, the top entry pages and the top exit pages. Once you set up site search, you will be able to know what terms are searched for.
If you have paid keywords, you can also see what terms users searching for on your website. You can do this by going to "All pages" under Site content. Going to site search and then search terms will give you a list of terms that users are searching for.
Know the Motive
Proceeding ahead in a task without a motive will not yield fruitful results.
So, Google analytics, will probably have answers to the questions you have in your mind about users, content on your website and areas that need improvement. The most asked questions could be the most viewed page on the website, which page has the maximum page exits from the users etc. To make sure you make the most of Google Analytics, it's important to ask the right questions. Where is my campaign performing best? Why is the bounce rate lower on some pages than others? Does a particular page need revision on content because it has a low session time?
Make a list of questions that you want to seek answer to and then explore this tool.
Track the Source
You can view the traffic sources by visiting acquisition, all traffic and then source/medium.
Check what all are the sources your website has been linked with. This will give you a clear picture of how many users dropped in to your website by the keywords, how many came from the social media channels.
This section of Google Analytics is perhaps the most important as it tells you where your users are coming from. If you can identify that you get more traffic from LinkedIn than from Pinterest – maybe it's time to focus more on LinkedIn. This will also give you direct answers to campaigns you run and whether or not your link building efforts are paying off. Promotion on external websites and platforms can be measured here.
To understand how many users have actually converted from your marketing campaign, you need to understand Google Analytics thoroughly. Integrating Google analytics with your marketing strategy enhances your data insights.
We hope you're as excited about using Google Analytics as we are every single day! Google Analytics helps millions of businesses globally improve their marketing techniques based on pure data. We hope this article helps you start your journey on Google Analytics.