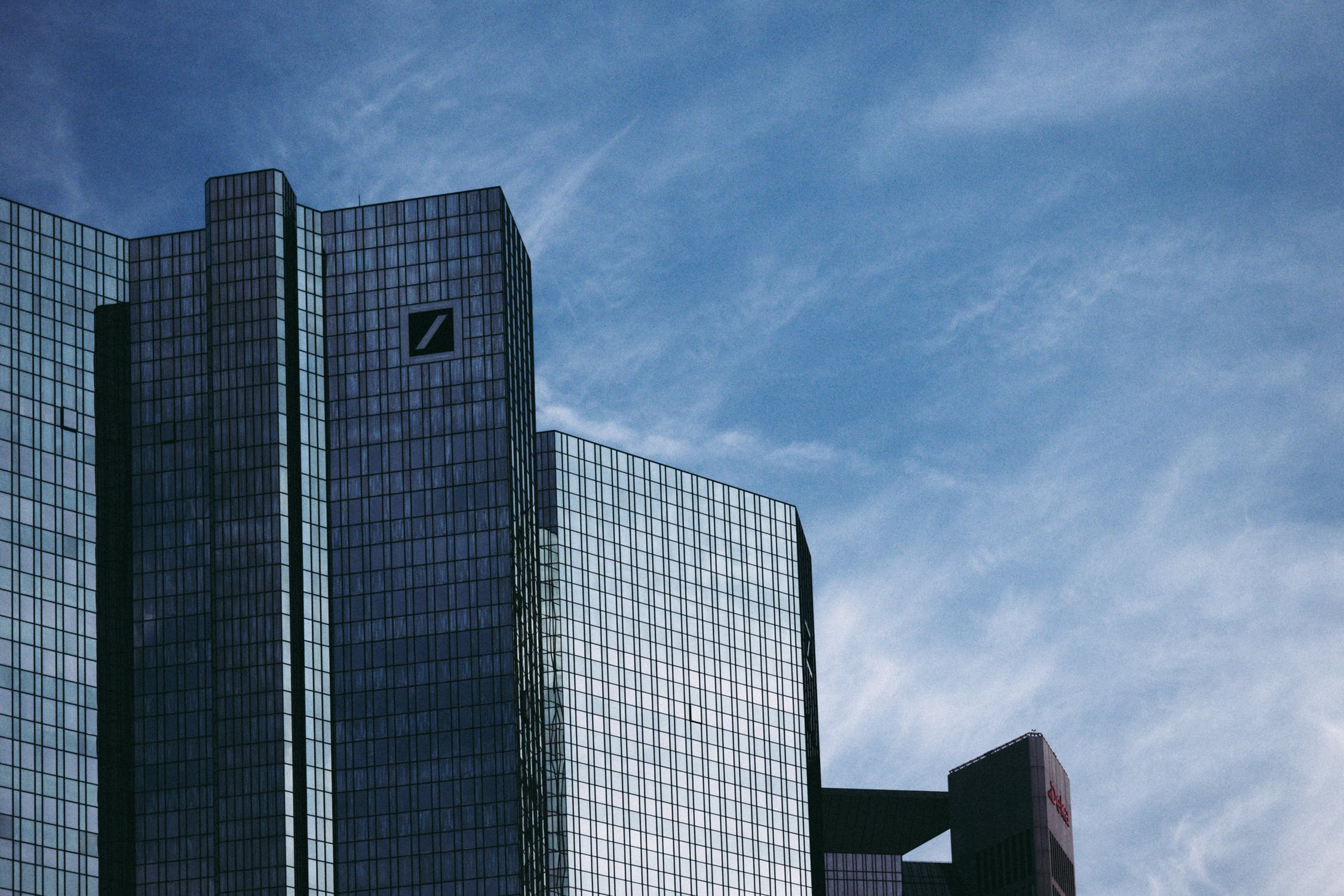 I sat in a chair fighting hard to hold back tears. I just couldn't handle my manager's leadership style anymore. I knew the point was coming where I would crack, turn negative, and want to move on, but I didn't think it would come so soon. Just 6 months into the job, I was working my tail off to learn, grow and create opportunities, but I was also at my breaking point. I thought,
"This isn't 1985. I shouldn't FEAR my boss. How does he not see the effort I am putting in and get behind me?
Fast-forward to today, and it's more evident than ever that fear-based leadership doesn't work. It isn't conducive to getting the best out of people, which is what leadership is all about. Leaders need their employees to care, buy into the vision, be creative, and bring passion to work everyday in order to be successful.
Here are the 4 things every employee desires from a leader regardless of role or industry:
Humility. Employees desire humility because it demonstrates understanding and self-awareness. Being humble in powerful positions can be difficult but absolutely paramount. Here are a few things some of the best leaders do to have humility: 20-30 minutes of daily prayer or meditation, have more understanding to employee mistakes, and being aware of your people's shortcomings or skill gaps.


Trust. Trust is earned not given. Most leaders assume employees trust them because of their position, but often times it's the opposite. In order to get the most out of an employee trust is required. There are no shortcuts or silver bullets when it comes to earning trust. The funny thing about trust is that it's hard to earn, but can also be lost with a single action. Take into account how your decisions and actions will impact the trust you're working to earn.


Candor. There are a lot of similarities between humility and candor but the most critical element here is a leaders ability to "Admit they don't know everything." Early on in my leadership career I thought I had to have every answer to every problem. I quickly realized people didn't expect me to have all the answers and trying to have them wasn't being fair to my team. By being candid with my team, it allowed them to be a critical part of figuring out the solution. I also gain their buy in and ignited a passion in them about solving the problem.


Commitment. Anyone with power can demand commitment because of their position. It's another thing to inspire commitment to you, your organization and your mission. The only way an employee can be inspired to commit to the businesses vision or cause is through your example and the actions you demonstrate. Everyday, the people on your team are asking themselves, "Is this someone I want to commit to following? Is this someone who I believe is taking me and my career in a positive direction? Why am I doing what I do?" Try to answer these questions at the end of each week from your perspective:
Have I been someone my people want to follow?
Have I demonstrated I am invested in each individual and led them in a positive direction?
Have I done enough to inspire my people to do what they do?
As a leader, you have an incredible opportunity to impact peoples' lives. You can take the path of a fear-based leader and leave a lasting negative feeling or you can strive to do better by demonstrating humility and candor while earning trust and the commitment of your team.