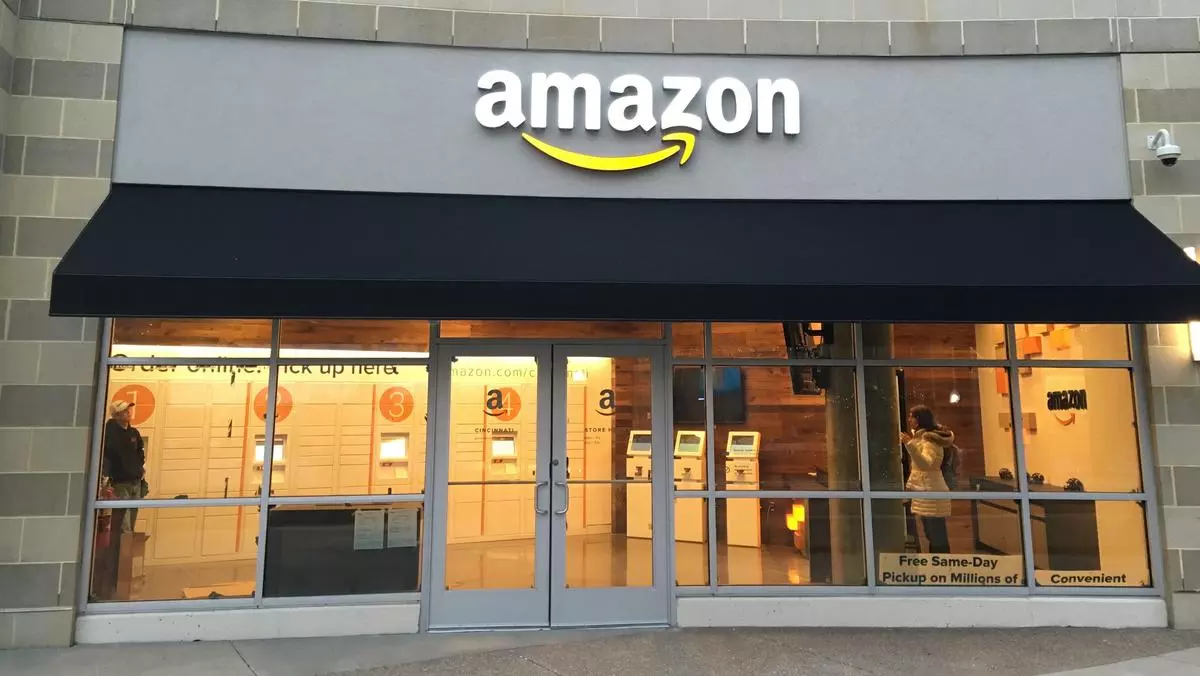 Amazon FBA has become one of the most popular business types you'll find online, with more than 2.5 million sellers currently active in the marketplace.

Because Amazon has such an efficient order fulfillment process, sellers can focus on promoting their stores and building an audience, knowing that the buyers won't face issues with delivery.
However, even though these stores don't actually ship the products, they can still be incredibly valuable assets. Since they operate independently, they are not part of Amazon and can generate stable profits year after year.
But, if you're thinking of putting your Amazon business for sale, you need to know how to increase its value, as these stores aren't behaving like a typical eCommerce store, so buyers look at them differently as well.
Let's explore how you can make the most out of your Amazon FBA store and make sure that it can sell for as much as possible when you're ready.
Figure Out Your Niche
Finding the right Amazon FBA niche is an essential process, especially if you want to have a solid foundation and not have to completely retool your website after you've already put in a lot of effort into growing it.
However, the process for picking a niche isn't always straightforward, as trends and sales cycles can have a significant influence, and something that might have worked great a while ago could be much harder to sell today.
The good news is that there are a few fundamental principles that you can always follow to avoid some of the most common pitfalls novice Amazon FBA sellers succumb to.
For instance, many sellers take a product-first approach, taking a random product that's hot at the moment and thinking that will automatically translate to sales.
In reality, it's just as much about the audience you're selling to as it is about the product, so you need to clearly understand who your audience is, how you will reach them, and why your product selection should appeal to them.
Another common mistake is choosing a seasonal product that's only relevant for a few months. These stores can work and be profitable, but if your store only generates revenue for a short period, that will significantly hurt its value when you want to sell it.
Instead, think about long-term products that will stay relevant for the foreseeable future. Sure, the technology and the specific product models can change, but a consistent niche will allow you to build a brand around it and start attracting a loyal audience that will buy from you year after year.
Seek Exclusive Partnerships with Suppliers
Exclusivity is an integral part of success in Amazon FBA businesses. Since you are competing with many other stores in any given niche, you must find a way to stand out and reassure prospective buyers if you want your store's value to go up.
After all, if anyone can go and reach a quick agreement with the same supplier, your store won't have any real competitive advantage, so paying a premium price for it won't make much sense.
Therefore, you should try to reach exclusivity deals with your suppliers, which means that they would supply only you with the product selection. This isn't easy to accomplish and will take time, but it will give your business value a massive boost if you can make it happen.
When you have an exclusive deal, you almost instantly eliminate the threat of being outpriced since the availability of the products you offer is much more limited. At the same time, you can also get better profit margins, which is an integral metric that prospective buyers will look at.
If you can't get a full exclusivity deal with a supplier, you should at least aim to get a special price. If you can sell at a better price than others, that is a big enough advantage in itself, even if you're not the only store that can sell the product.
Use a Variety of Marketing Channels
Today, there are more ways to promote your business than ever before. But even though there's a lot of diversity, finding which strategies will work for your store isn't always apparent.
Sure, you can have a pretty good idea based on your audience habits and preferences, but only by testing and trying out different approaches can you determine what actually makes the most sense.
Buyers know this as well, and they will always be willing to pay more for companies that don't rely on a single marketing strategy for all of their leads.
Therefore, it's always a good idea to have a diverse marketing strategy that uses multiple channels for promoting your business.
First off, you should work on building your brand authority by creating high-quality content. There's a wide variety of blogging platforms that can help you reach a bigger audience and emphasize the benefits that your products can offer.
You can then use this content to start conversations on social media, sharing your expertise, and also listening to what your customers are talking about.
If you want to gain more traction, you can even experiment with influencer marketing by partnering up with prominent social media figures in your niche. The upfront cost may seem discouraging, but the rewards can also be very significant and come very quickly.
It's also impossible not to talk about SEO. Ranking for relevant keywords does take time, but if you use sound SEO strategies, you will eventually start seeing powerful results.
Finally, start building a paid advertising strategy as soon as possible. It will allow you to test different approaches, see which products convert better, and improve your overall offerings based on tangible insights.
And as you gain more data, your customer acquisition costs will start going down as well, which means you can reinvest more money and start scaling your business.
Know When to Cut Products
No matter how much you may like some of your products, your audience might not always agree with some of your choices. In fact, it's very likely that at least some of your products will only take up space on your store and take attention away from your best sellers.
Because of that, it's essential to be very vigilant and unforgiving to products that aren't performing well. If something isn't selling, just remove it and look for a replacement; you may find that you can generate a lot more sales without putting in any extra effort.
At the same time, regularly reshuffling your selection will help keep your customers interested and make sure that you're staying on top of the trends developing in your industry. That is essential on its own for any Amazon FBA business that wants to remain relevant and steadily increase its value.
Final Words
Amazon FBA businesses are as popular as ever, and with eCommerce shopping growing as well, this trend is set to continue. But with increasing competition in most niches, making your business appealing to prospective buyers comes down to using sound business practices and removing as much risk as possible for the buyer.
With the methods listed above, you will have a much better chance of steadily growing your business's value and attracting buyers who will be willing to pay a premium price.