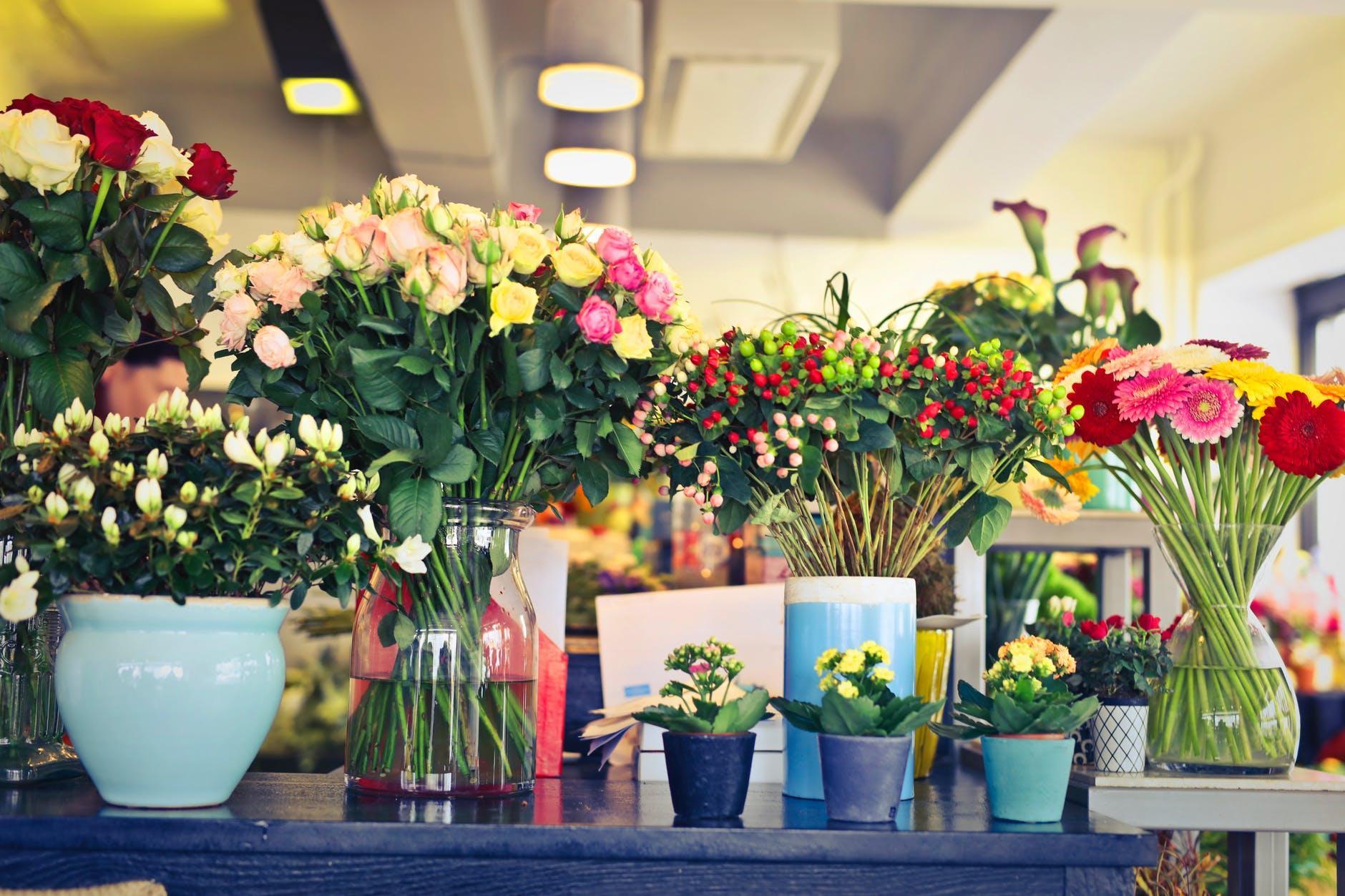 Social media marketing allows businesses to interact with their target audience via the internet through social media platforms like Facebook, Twitter, Instagram etc. The evolution of the digital world helped these platforms become game changers in the marketing spectrum.
Social Media offers a platform through which you can interact with prospective clients, increase your referrals and sales of products or services, build up an image through word of mouth and also receive productive feedback. Cohesive planning is the initial step for a social media marketing strategy. Crafting an effective social media marketing proposal for the correct audience can be a real challenge, so it is important to keep the larger picture in mind.
Check out the steps to create an effective social media marketing plan: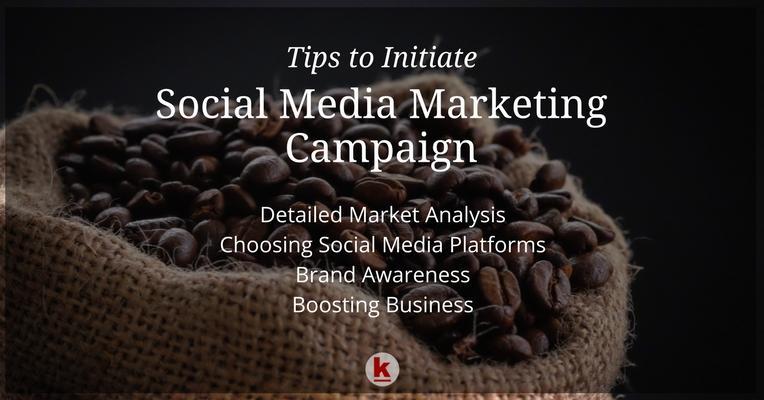 Detailed Market Analysis
This is an initial process that is followed to understand what benchmarks have been set up by the organization in the past and also by its competitors in the market, recently. This is why market research is important, it lets you get an insight into the emerging trends and understand the customers' requirements. Awareness of the most popular Instagram or Facebook trends could facilitate the success of your social media marketing strategy. An analysis of social media exchanges about your product or service could also help you understand which factors customers use to rate a brand. By working on these factors one can increase the effectiveness of social media marketing.
Choosing Social Media Platforms
With the success of social media marketing platforms, knowing which audience to target is very crucial. It depends upon the organization as to which marketing platform can give a boost to its business.
Not every platform is made for every brand. For example, if you want to upload pictures then Instagram is the preferred choice whereas YouTube is better for uploading videos. Facebook, on the other hand, can be used for both pictures and videos.
In order to identify the perfect audience, find out answers to the questions below:
Where do our potential customers usually hang out?
Do our users prefer Instagram, Linked In, Facebook, Twitter or Pinterest ?
To which demographic do they belong?
Brand Awareness
Gone are the days when a company would invest large amounts for advertising through print media, radio, and TV, to reach its prospective customers.
The percentage of people spending their time on social media is quite high, which makes it the perfect target for an organization to increase its brand awareness. People falling under the age group of 15 -40 are active on either of the social media platforms.

Social Media is cost-efficient and increases brand awareness and brand visibility among the audience. Syndicating your content on all the platforms allows customers, belonging to different demographics to have a connect with you.

As the number of viewers to your site increases, so are the chances for your Search Engine Rankings to improve. Every blog post may lead to increased number of viewers and hence increase traffic to your site.

Social media promotion ideas consist of creating communities through hashtags, adds an exciting vibe for the users on the web, seeking their involvement and attention. Online campaigning either through contests or polls which interests the user can also be used as a promotion strategy.
Boosting Business
Converting a prospective consumer to a customer is the key to an efficient marketing strategy!
"Trust cannot be bought, It must be earned." In brief, use the testimonial of a current customer to build up the trust of a new one. To sum up, a customer review plays a pivotal role in rating your business on social media marketing platforms.
A loyal customer acts as the best advertising media. Word of mouth marketing helps attrract more consumers to your business.
Social media marketing is a boon for both well-reputed firms as well as start-up companies. It acts as a powerful tool of communication between the organization and its customers and vice versa. Therefore it is necessary to have an in-depth knowledge of the basic strategies of marketing and how best to use social media platforms to enhance your business.