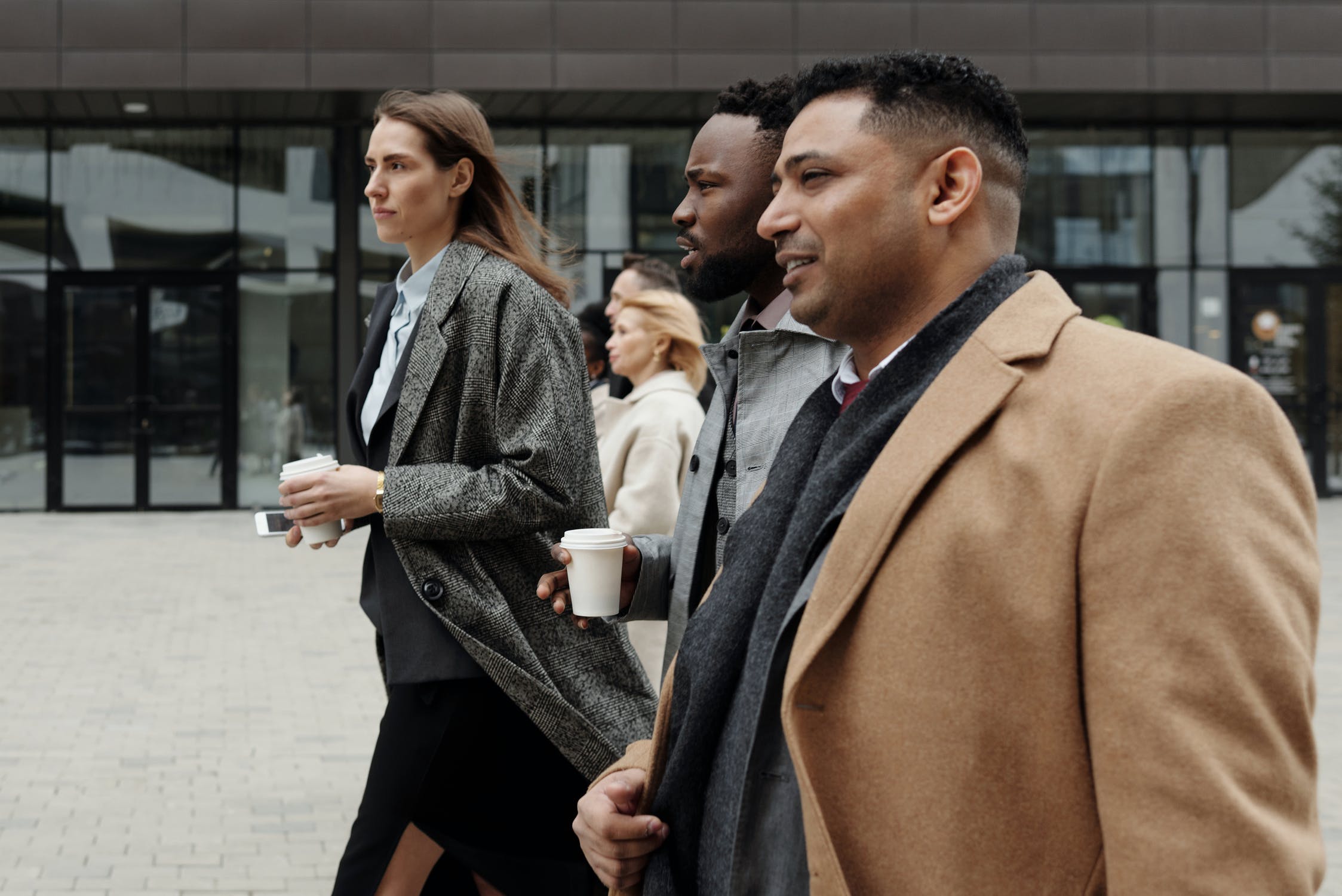 Running a successful business takes a lot of hard work and dedication.

With so many different elements of your business to look after, it's easy to become overwhelmed with everything that is going on. Having the right tools at your disposal and managing your team efficiently will help your business to be more productive and efficient going forward. However, it's crucial that you set the right example and lead from the front to motivate your team and keep morale up.
Whether you are managing an in-house team, a group of remote employees or you are managing a staff of freelancers, how you perform in your role as a leader can have a huge impact on the performance of your company, and ultimately your bottom line. Building a team that you can depend on to get the work done is crucial. Once you have a team in place, you need to find a way to strike the perfect balance of employee satisfaction and productivity from each member of your team.
Lead your business to success with these simple tips to help you become a better business leader.
Work With Your Team
To be a great leader you need to work alongside your team instead of working over them. It's important that your staff see you getting into the trenches every now and then so they understand your value to the company and respect you as a leader. Get to know your team, be understanding of their commitments outside of work and allow for flexibility in their schedule to keep morale high and show that you appreciate them. Try Deputy's time clock app to manage your staff schedules with ease.
Be Courteous And Modest
Nobody wants to work for someone who has an elevated opinion of themselves and looks down on their staff. Don't be afraid to admit if you make a mistake and take responsibility for any errors you make in your own work. Great leaders are not worried about looking perfect all the time. By sharing your own mistakes, and showing how you dealt with the challenge, will help you to build a more trusting, cohesive culture in your company.
Allow For Imperfections
Many business owners and entrepreneurs are dedicated to their work in a way that a lot of people simply can't understand. While you might hold yourself to a certain standard, it's important not to expect the same form your team. If you are willing to work weekends and late hours to drive your business forward, that's one thing. Your staff will not appreciate you demanding the same from them. To lead your company to a successful future, it's important to be patient with your staff and allow for mistakes.
Inspire And Excite
The best leaders are able to rally their troops, lead from the front and inspire their team to do great things. You want the people around you to believe in your company mission and to work with you on achieving your business goals. Staff meetings, performance appraisals, company outings, one-on-one meetings, workplace signage and business newsletters can all be used to help inspire, excite and motivate your staff to work ambitiously towards a united goal. Lead by example and your team will follow.
Take The Reigns And Lead Your Business To Success
While running your business can be challenging, there is no better feeling than having your team operating like a well-oiled machine with everyone focusing on a single mission. As a business leader, you need to take the reigns of your business, lead from the front, inspire your staff and set the right example. Work with your team, get to know them on a personal level and show them that you appreciate them. With the right approach to leadership, your staff will be happier in their roles, be more productive and your company will thrive as a result.