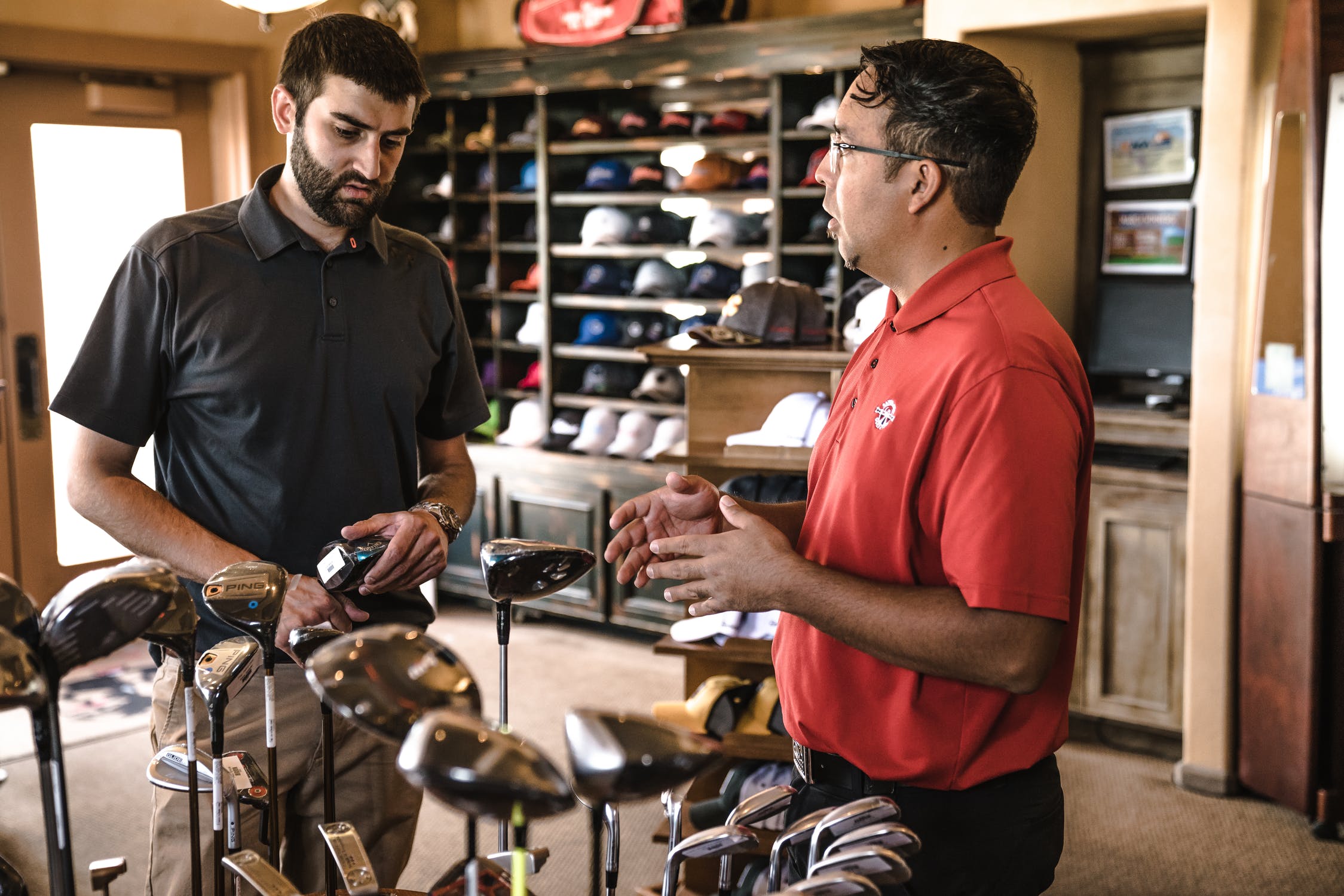 Over the past few months we've seen the world change exponentially.
The COVID-19 pandemic has wrought changes that will likely last forever, and challenged many of the assumptions that we long held about health, business, politics and society at large. While the "new normal" may well ring in some positive changes, we're all experiencing a loss of certainty that's universal. We're all looking for reassurance. We scroll through our news feeds and social media channels searching for the barest glimpse of it. And when we find it, we tend to cling to it for dear life. As a business owner, you are uniquely placed to offer your customers reassurance. You can provide them with stability and dependability at a time when they need it most.
However, if you're to offer this, you need to invest in the infrastructure to provide it. Here are some crucial investments which will allow you to give your customers the reassurance and stability they need in these difficult times...
Invest in a Backup Generator
Continuity of service is extremely important in building trust in your brand. Investing in a generator that gives Uninterruptible Power Supply is an important step in providing this. It's also important in providing ALoMCP Accelerated Loss of mains Change Programme. As energy providers change to more sustainable ways of generating energy, this will inevitably affect grid stability. The right generator ensures that you remain compliant, provide continuity of service and protect your business from the downtime and data loss that can come with a power outage.
Don't Skimp On Your Cyber Security
Speaking of data, your customers entrust their data to you with the implicit understanding that you'll take every available measure to protect it. But if you skimp on your cyber security provision, you may find that your customers' data is more vulnerable than you imagined. Don't make the mistake of assuming that your business is too small to be of interest to cyber criminals. Nearly 50% of small businesses have been targets for ransomware attacks.
Help People Feel Safe On Your Premises
Now, more than ever, it's vital that your customers feel safe on your business premises. It's up to you to be proactive with measures such as;
Using floor stickers to help with social distancing
Insisting on employees wearing face coverings
Mandatory periodic hand washing
Regular cleaning of surfaces that are likely to be touched regularly
Making hand sanitiser available to anyone who requests it
Be Proactive in Addressing Concerns and Answering Questions
Perhaps the most meaningful investment you can make, however, is not a capital investment in hardware or software, but an investment of your time, effort and attention in making yourself available to your customers to answer their questions and address their concerns.


Responding to them promptly on social media, ensuring emails are answered in a timely fashion and using their questions to inform an FAQs section on your website are all great ways to help your customers feel listened to and remind them that their safety and security are your priority.