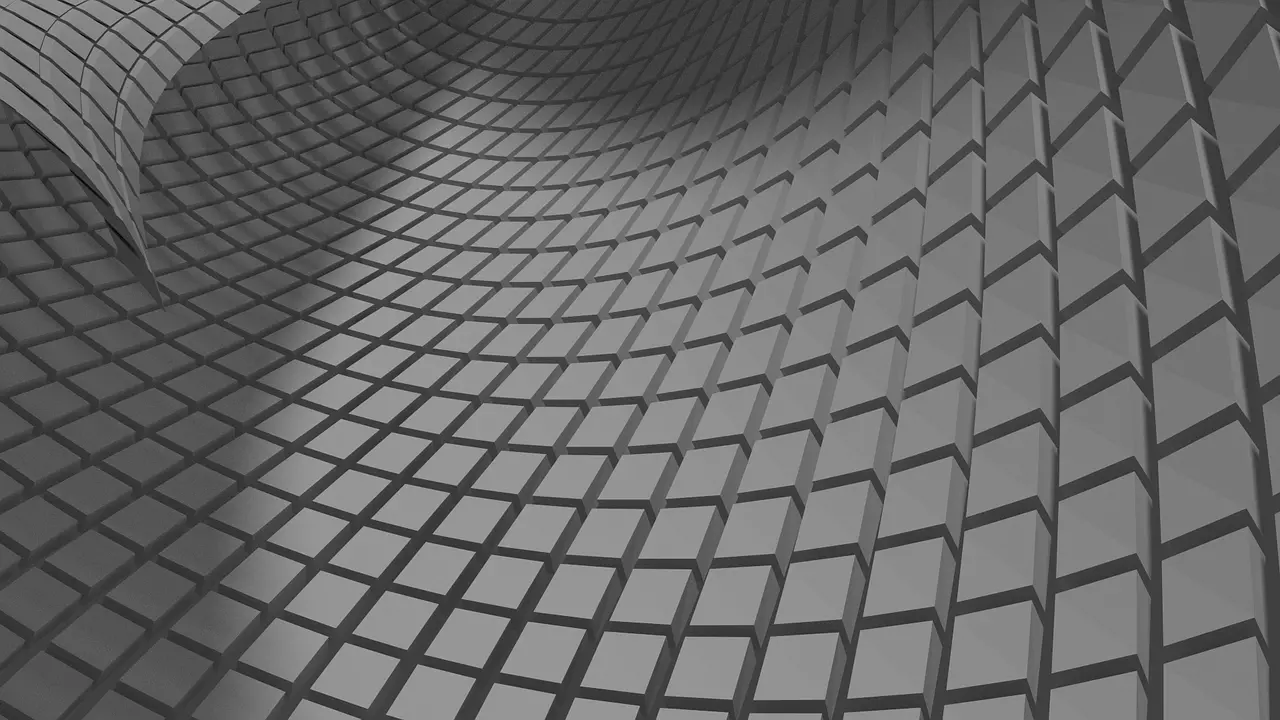 3D printing is a new technology that has taken the world by storm in a very short space of time.
The technology was first posited in the 1970s but it found its practical applications in the 1980s. It wasn't until the 2010's that it really took off and allowed individuals to buy printers and start manufacturing themselves, rather than just using them to make prototypes.
Here we are going to look at ways you can make money out of 3D printing.
Commercial Outsourcing
We all dream of coming up with an idea that will make money out of itself, and buying a 3D printer could make that dream a reality. Why not buy a printer, set up a website advertising that fact, and then sit back and wait for the orders to flow in? It sounds too good to be true, but actually it can work. 3D printers can be expensive and often people only want one or two items so it doesn't make economic sense for them to buy their own printer, so this is where you fit in. If someone wants your printer for a longer-term project you could lease it out, but make sure you are nimble so that you can attract both corporate and residential clients. Word of mouth will help grow your business but use social media to your advantage, for example, you could befriend a gaming circle and offer your services to them to design and print their own pieces. There are so many avenues that you could help you turn a 3D printer into a money-spinner.
Sell Your Designs
You don't necessarily need to own a 3D printer to make money out of one. If you are an artist or a designer then why not use these skills to design new products and then offer these designs for sale? The beauty of this is that nothing needs to be printed until a firm order is made so there is no loss of stock. The experts of https://io3dprint.com/ can help you to understand what limitations there are and what the best printers are for your designs. You will quickly learn that it is possible to set up your own online store and can sell your designs so that others can do the hard work of actually printing them, saving you valuable money from not actually having a printer. Thinking outside the box does pay off!
Make Prototypes
If you live close to an engineering or tech hub then another approach is to target these engineers when they are in the design phase of their operation so that you can make their prototypes. At this stage, they will not have the money nor the inclination to manufacture their own prototypes because they could be changed or tweaked on a daily basis. You can offer to cover this phase of their development for them, and then once they have the prototype that they want to manufacture from, they can go to the market and have it mass-produced. By positioning yourself near a tech hub, you can take advantage of word of mouth and economy of scales to grow your business.

Offer Training Courses
3D printers are not easy to use and can often take a great deal of time to master. Why don't you then use your hard-earned knowledge to help out other people who are just starting the learning curve when it comes to 3D printers? Set up a training company whereby you can go into schools or colleges and teach teenagers how to use the technology when they are at their most receptive. Alternatively, you could target businesses and teach whole groups of adults which could help to drive productivity in their sector. As technology grows you could start to hire other teachers and outsource them to private companies to run in house training courses. The market is so young, that if you are quick and nimble you could make an early name for yourself, and your company could become the go-to firm in the industry.
As we have discovered, despite the fact that 3D printing is a relatively new phenomenon, there are many ways that this nascent industry can be used to make money. You may be a designer in which case you can specialize in solely making designs so that you avoid the need to have a printer of your own. Alternatively, you could set up a training school and help to teach new employees how to use the technology, or just make prototypes for engineering firms. Whatever you decide you can definitely put your expertise to use!