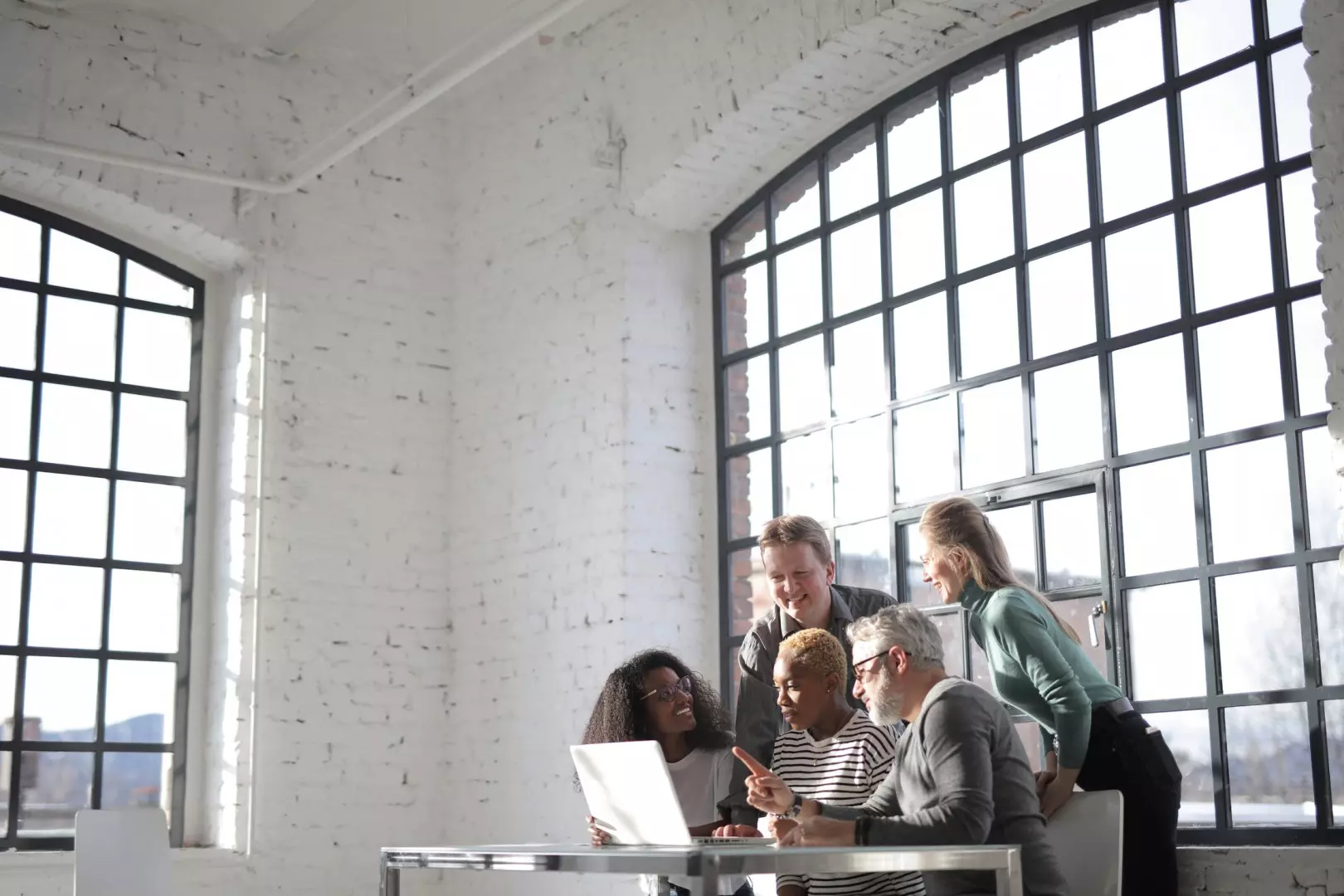 Social media has become a critical lead-generation channel for all modern businesses.
But customer behavior and social algorithms are evolving rapidly. Only the smartest brands will survive. How well-equipped are you to host effective social campaigns for your brand?
To stay ahead of the pack, you'll need a tool that really "listens" to what audiences want. Sprinklr's Modern Engagement is one such tool. It automates and monitors social mediacampaigns, thus, saving you a lot of time and effort. But there are also many Sprinklr alternatives that gaining popularity for their affordability and operability.
Before we start reviewing Sprinklr alternatives, let's take a look at why 1,200 global brands love Sprinklr:
Support for 23+ social media channels
Unified platform for managing cross-channel content
Partnership with top customer experience management (CXM) platforms like SAP and IBM
AI-powered tools to capture data about content performance
No doubt, Sprinklr is a great software solution for social media management. But many users complain about its low customizability and high price. Plus, the setup process is particularly hard for people with limited social media know-how.
Best Sprinklr Modern Engagement Alternatives
A Sprinklr alternative can be a more cost-effective and easier solution for small companies and freelancers. We compared 11 of the best Sprinklr alternatives to help you find your best fit. Check them out.
Sprinklr Alternative #1: Hootsuite
Hootsuite leads the pack of Sprinklr competitors by a wide margin. You can be social 24×7 using the software's scheduling service.
Using Hootsuite, you can find out the best posting time and the best channels for your business. By leveraging these insights, your posts can reach a broader audience and you can engage with them more effectively.
This tool can also curate trending content that is best aligned with a channel's guidelines. So, there's no chance of overshooting the word limit or posting irrelevant content.
Their analytics tool captures each click and comment on your posts. Even the free plan provides basic performance metrics.
Prices vary from $19 to $599 monthly, depending on the number of social accounts and user licenses.
Image via Hootsuite
Sprinklr Alternative #2: Zoho Social
Zoho is the go-to resource for smart entrepreneurs. This social media management tool gives you detailed insights about your audience, their content preferences, and demographics.
You can also setup a scheduling content calendar so that there's never a dull moment for your audience.
You can publish content right from the Zoho interface and queue posts to save time and avoid overlaps. Zoho's dashboard lets you converse in real-time with your audience. It helps you monitor each interaction to find out what's working and what's not.
Get performance stats that matter to you. Zoho builds reports around the metrics that you tailor. It has extensive built-in analytics too.
The Professional plan, priced at $25 monthly, allows six social channels and three licenses. At this price, you get 10 custom reports.
Image via Zoho Social
Sprinklr Alternative #3: Social Studio
Salesforce's Social Studio is a formidable competitor of Sprinklr. Its social listening capability is beyond excellent. It captures feedback and conversations revolving around your sales, services, competitors, and customers. Armed with this knowledge, you can build or curate targeted content.
With this social media management tool, you won't let the conversation die down. You can respond to customer queries and comments instantly via the app.
To get a comprehensive view of each customer's journey, you can also route your social posts to a CRM platform of your choice. In this way, you can keep track of their activities across email, social media, and other channels.
Tracking campaign performance has never been easier. Social Studio lets you drill down upon minute user behavior analytics.
Contact the sales team for pricing information.
Image via Salesforce
Sprinklr Alternative #4: Buffer
Buffer is an effective tool for social media management. If you only need to schedule and publish content, opt for Buffer Publish.
You get a scheduler and a content calendar for each of your social media accounts. You can collaborate as a team on each post and build your brand together.
For maximizing engagement, you can use Buffer Analyze and Buffer Reply. Buffer Analyze gives you stats about your brand's value across channels and audience demographics. It breaks down engagement numbers post-wise.
Buffer Reply is the highway to delivering a great customer experience. You can fast-track query resolution by conversing right from the Buffer dashboard. What's more, you can assign tasks in-platform to expedite workflow.
Buffer Publish, Reply, and Analyze have prices ranges of $15-$99, $15-$35, and $35-$50, respectively.
Image via Buffer
Sprinklr Alternative #5: Sendible
Sendible is the best one-stop destination for smart social media management. It's strategically integrated with Google Analytics to give you insightful performance reports. It reports your brand mentions from diverse sources and does competitor analysis.
The interactive post calendar lets you prioritize posts as needed. Sendible also allows you to queue up your tasks or batch process them in a jiffy. You don't need to be a social media expert to ring up the engagement numbers. Sendible does it for you.
This tool lets you share analytics reports with stakeholders and export them to compatible formats or Google Drive.
Sendible's starter edition is for $29 per month or $24 per month if paid annually.
Image via Sendible