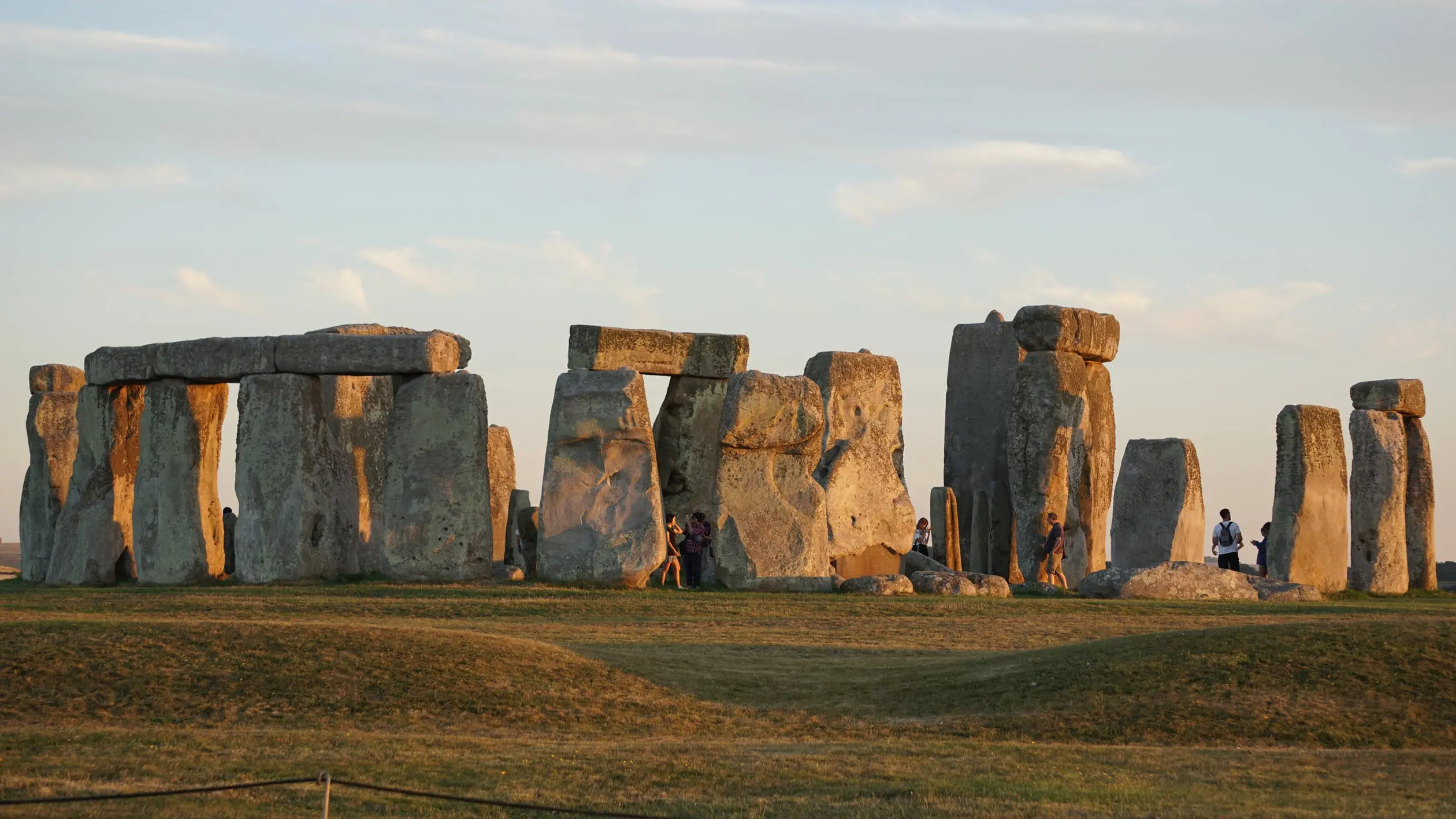 Cross-promotion marketing presents limitless revenue growth potential and brand equity for any brand. It not only brings down operating costs but also helps to foster your company with consumers via the creation of collaborative services. Cross-promotion marketing is an intelligent tool that can take your business to the next level. You have to invest in many strategic partnerships with other known brands to make it big.
What is Cross Promotional Marketing?
Cross promotion refers to the expansion of the marketing reach of a product by advertising across different mediums. It also establishes links with other companies by showcasing each other's products.
Although online marketing has come a long way ever since its inception there are many aspects which have not been fully explored. If you integrate cross-promotion with your existing marketing strategies you can successfully enter new markets piggy-backing on the other channels.
Cross-promotions have emerged as a powerful yet cost-effective approach for the generation of more sales and expansion of your marketing efforts. Cross-promotion marketing is a technique where you are able to get another business partner who is into selling complementary products so both of you can cross-promote each other.
Cross-Promotion Benefits
Cost-Effectiveness: Cross promotion is considered as a highly effective marketing strategy for bringing a significant increase in revenues without any additional costs. The costs of joint advertising can be shared with each other.
Boosting Brand Equity: When you partner with a trusted business which is not a competition, it will considerably increase the exposure of your business as the person may already have an established customer base.
Value Creation: If you want to make a real difference and want to kill competition, you should focus on the creation of promotional bundles for providing exclusive services for your clients.
Cross-Promotion Ideas and Techniques
Cross promotion can help a business build its brand by tapping into the marketing leverage of the partner firm for getting more leads. It has been tested by many established businesses across the world. Few ways for carrying out cross-promotion are as follows:
1. Partner with Non-Competitor Brand: Partnering with a non-competitor brand is seen as a proven way of business expansion to new markets. The ideal partners for cross-promotion are usually influencers, local businesses, NPOs or even businesses which fall outside the present niche. It is important that the nature and type of content to be shared is discussed amongst you and your potential partner to ensure its relevance to the markets which it will be targeting.
2. Cross-Promotion via Newsletter: Cross-promotion marketing is popular even with mobile applications. There are many tools which are used for automating the promotion processes. You can find partners who want to go in for cross-promotion using either of the two approaches:
Reaching Out: You can reach out to businesses which are not your direct competitors and ask for a cross-promotion partnership via newsletters. However, a lot of research should be done before you take it up as you might have to associate the name of your company with them.


Tools: Many tools like Cross. Promo helps online businesses to find and even manage the cross-promotion campaigns. It allows the users to separate partners on the basis of a number of users which they already have and the ones who are actively paying for their services
3. Social Media Cross Promotion: Social media is seen as a great influencer which has shaped consumer decision-making to a great extent. It has been proven by the statistics that the purchase decision of nearly 46 percent of consumers has been influenced by social media. Cross-promotion will only add to the credibility of your brand. It can be done in the following manner:
Social tabs on your Facebook Page: Many third-party apps allow the addition of the social tabs on your Facebook page. PageModo and Shortstack are two such apps which have been allowed by Facebook as well. These tabs grant the page visitors access to your other social networks.


Social Media in Email Marketing: Emails are still seen as a potent marketing tool as almost all users open their email accounts at least one time in a day. The power of social media can be further increased by integrating it with the strategy of email marketing i.e. the social media posts can be sent to the email in the form of a newsletter. This will increase the number of page views and also overall engagement.


Blogs: In case if you are using WordPress for blogging you can make use of Publicize to send website content to your social media networks automatically. Latest posts on social media can also be embedded on the sidebar of the website. This is seen as a highly cost-efficient way for improving the inbound traffic. Even CoPromote is a useful social media tool.
4. Cross-Promotion via Content Marketing: Content marketing has emerged as a popular online marketing tool which has established itself over the years. It has come to reflect the internet behavior of many users who search online for relevant and engaging content. Cross-promotion of content marketing is a highly useful way for the expansion of reach to new markets. Here are some cross-promotion marketing techniques for content marketing:
Content Links: This is a new and perfect strategy for the introduction of new markets for your content. Backlinks are a great strategy but one has to ensure that the links are created to relevant websites. It is essential that you reach them on email after establishing the back-links to bring it to the notice of the editors that a backlink has been created.


Update Existing Links: One has to ensure that the existing links are also continually updated for reflected of current information.


Blogging in other Communities: Guest blogging is a tested technique to reach new websites and communities. It will not only bring in fresh traffic to your site but will also encourage other audience for sharing your content on their websites.
5. Pinterest Cross-Promotion: Although it is not as big as Facebook or GooglePlus but is a great tool for cross-promotion. The images tell the story of your brand and product which create a backlink to the original content.
Cross Promotion marketing has established itself as a smart tool for reaching new communities and expanding to new markets. It is a highly effective approach which makes marketing even more efficient.