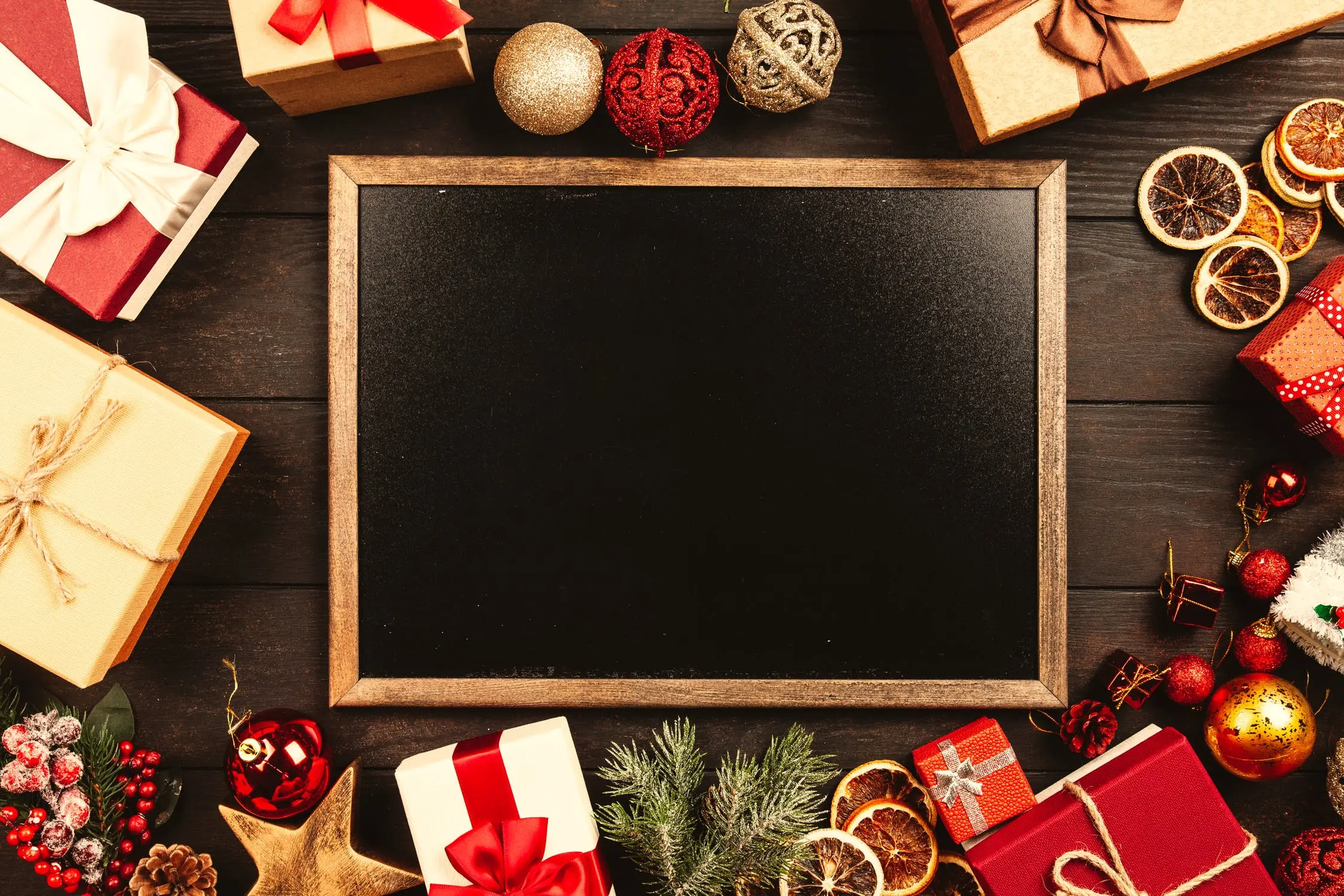 With this year's festive frolicking fully underway I thought I'd take the time to share a few scary stories about how the office Xmas bash can quickly descend into all manner of career limiting shenanigans.
1. The Honduran ambassador to Colombia, Carlos Rodriguez Andino, was kicked out of his job when the Christmas party that he had organised turned into a drink-fuelled orgy. It transpires that Andino had paid for some (ahem) 'female entertainment' for some of the male party-goers. However, it seems that the services rendered by these paid guests were not considered to be of the standard that was required by Andino and the ladies were asked to leave without being paid. Not taking to this news too kindly they decided to pilfer the embassy of various laptops and smart phones to settle the bill. Andino was promptly fired from his post.
2. It seems that the heady combination of booze and sex is often the defining core at the heart of most office Christmas party stories. This one is no different. According to an anonymous Canadian writer on Reddit, a former employee was invited to an office Christmas party and it seems she took the notion of the 'season of giving' a little too literally:
"I replaced a gal who had moved on to a new role. However, she was still friends with a number of current employees and was invited to the holiday party as a guest. I went to the coat room to grab something from my jacket and found her on her knees performing a sex act on one of the bartenders"
Not content with his discovery he then decided to inform everybody that they needed to collect their coats immediately and the first ones to make it to the cloakroom were the CEO and VP of Sales...
3. According to a report in the Daily Mirror, in 2012 partygoers at the Virgin Media Christmas party in 2012 were subjected to a torrent of foulmouthed abuse from one female reveller who launched into a tirade of drunken, racist and misogynist verbal attacks:
"One employee complained she had been called a black b****, another woman alleged she had been called a whore and a male colleague alleged he had been sexually harassed"
The woman in question was promptly sacked but later challenged the decision at a tribunal. Unsurprisingly, her appeal failed. Funny that.
4. We all lose our inhibitions a little after we have imbibed but people react in many different ways. In this particular vignette from an office party in NYC, drink causes the lady in question to flail her arms around animatedly when she is telling a story. Can you guess what's coming? I'll hand over to her to tell you the rest of story...
"As I did, my hand hit the bottom of a beer bottle just as my colleague put it to her lips, causing her to hit herself with it. After the initial shock had worn off and she cleaned up the spilled beer on her clothes, she turned to tell me she was OK, and if I wasn't feeling bad enough, my guilt skyrocketed: As she spoke I noticed that her front tooth had broken as a result of the bottle hitting her face"
5. Be careful what entertainment you decide to bring in for your Xmas party as you might get a little more than you bargained for...
Now, you wouldn't think that hiring a hypnotist would be a risky choice to entertain the troops would you? But you would be wrong. It seems a US based company hired a necromancer to test his hypnotic skills on some of the 1000 guests in attendance. As part of his act, he told the 5 people he had hypnotised that there was a huge pile of $100 bills on the stage in front of them and they could take away as many of them as they could carry. One lady, who was clearly under the spell ran at the imaginary pile of loot, pulled up her dress and commenced to stuff handfuls of non-existent bills into her knickers.
So have you got any office Christmas party crackers that you want to share with the LinkedIn community?