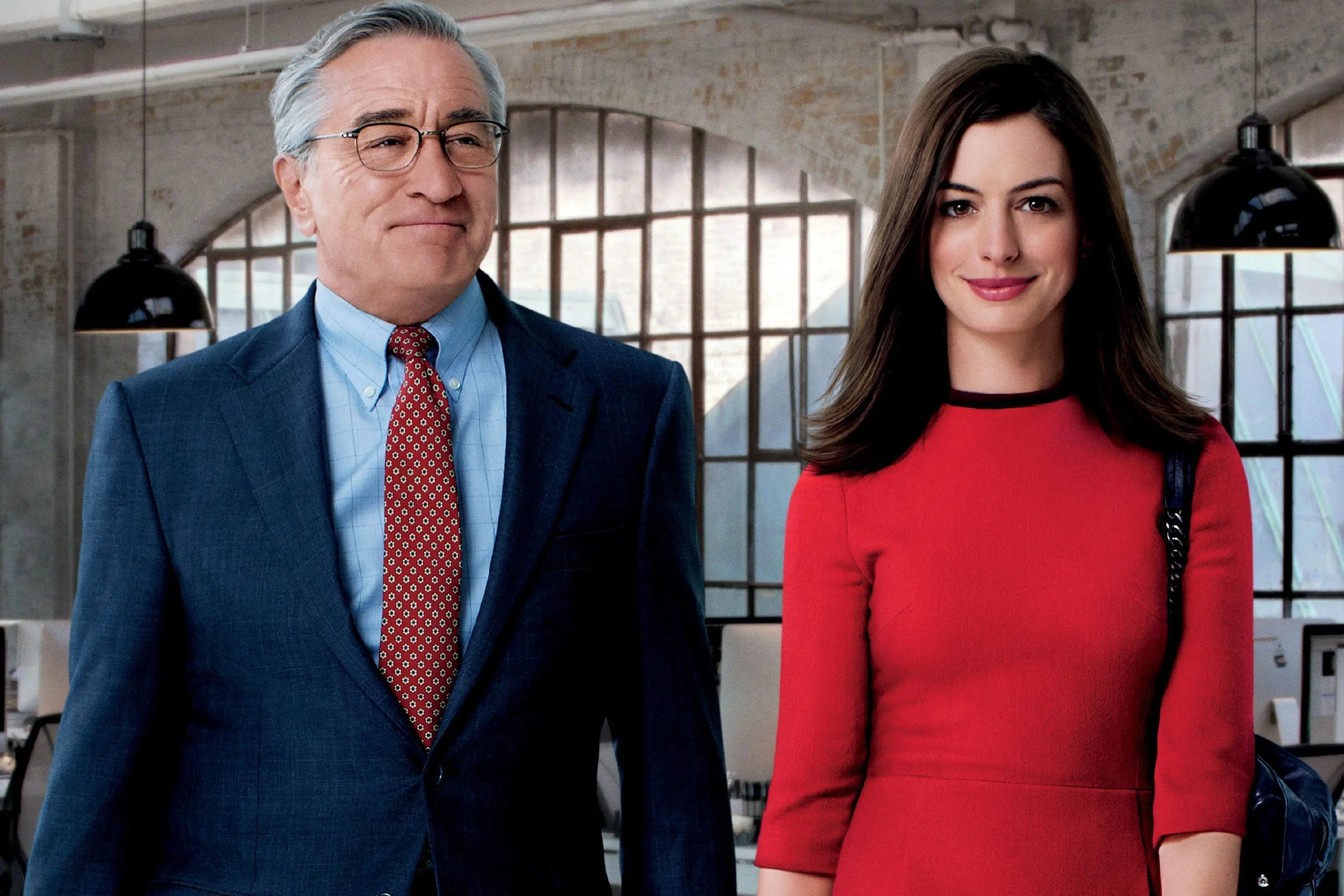 A couple of years ago, I recently had the golden opportunity of watching the movie "The Intern". I rarely watch movies and this is not a movie review. But "The Intern" is worth its weight in gold with its life lessons especially if someone is on an entrepreneurial journey like me and I am taking this opportunity to share my learning via this article.
It's Never Too Late to Learn Something New
Robert De Niro aka Ben in the movie is a 70- year old retiree who is full of life and is always exploring new things. He gets an opportunity to work as a senior intern in a booming online fashion site. The new technology doesn't scare Ben. He learns from scratch how to use a computer with the help of his younger colleagues and his grandson who explains him the meaning of a USB. He has a child like enthusiasm learning new things even at the young age of 70 years. He understands the importance of embracing the latest in the field of innovation and honors the energy and creativity of the younger generation who are driving today's tech economy. Like Ben we should be willing to change with changing times and should be willing to come out of our comfort zone to explore the wonder of the new age World.
Experience Always Counts
The average age of CEOs is going down. We encounter more and more twenty-something billionaires everyday. While it's great to see the young crowd taking the world by storm, we cannot disregard the wisdom, experience and balance that the elderly people bring into the frenetic workplace of a young company.
Healthy Habits are Key to Success
Ben goes to bed by 10 pm and wakes up at a regular time. He also exercises regularly, his favorite being Tai Chi. Regular sleep schedules allows the body to get the proper amount of sleep, regenerate, and strengthen the immune system. Likewise, regular exercise helps with strengthening and improving body functions no matter whatever the age. Healthy habits are very important to the success of an entrepreneur.
Role Reversal Can Be Great
The female protagonist, Anne Hathaway aka Jules is the owner of the booming online fashion store. She embodies the Millennial enthusiasm, works odd hours, often forgets to eat and is a doting mother. Her husband, a stay at home father is her big support and helps her manage the house hold chores. They do have little hiccups in their relationship which they sort out really beautifully. With changing times, it is important to understand that both men and women have equal responsibility towards the upbringing of a family, a society and that might mean women taking over the traditional men roles and vice versa.
No One Can Understand Your Dream Better than You
Jules' company at 18 months old has already achieved its five-year-goals, but the investors are concerned about her ability to scale and recommend hiring a CEO. No person and definitely no entrepreneur is perfect and needs to learn from their own mistakes. However, at the same time no one can have a better vision about your company than you do. So instead of giving up on your dreams, it's best to believe in magic and have an undying faith in your dreams and your goals.
Recommended Viewing: The Intern.