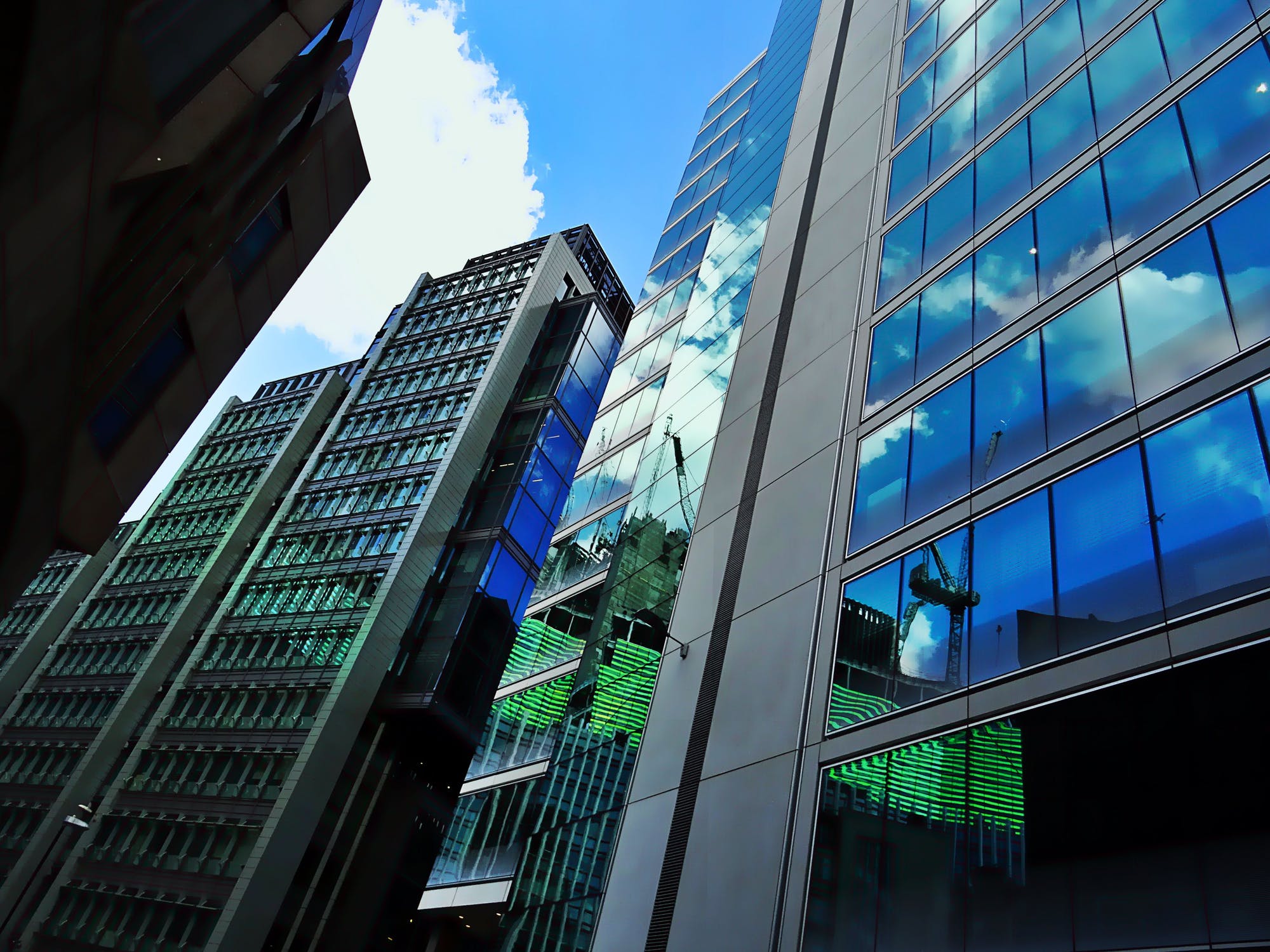 "If your business is not on the internet, then your business will be out of business."- Bill Gates
When you start your own business, the first thing that should strike your mind is to have an effective online presence in terms of a well-built website. It can be a taxing process if you do not have any prior experience with websites. As a start-up, it is possible that you do not have enough financial bandwidth to hire an agency or a professional. So, alternately you can think about using the best free website builder for small business. This can help you save lots of money which can be channelized towards marketing efforts. Also, there are so many tools available so choosing one of the best small business website builder can be cumbersome. So, here are some useful small business website tips which will be very handy and fruitful.
Basic Website Design Tips Small Businesses Should Know
Powerful Domain Name: The domain name is the web address of your website and is the first point of reference. It is highly vital that it leaves a lasting impression and is easy to recognise and recall. You may take the following into account:
Easy to spell and recall
Short and Crisp
No numbers and hyphens
Should make sense with your business
SEO-friendly
Website Hosting: Website hosting firms are the ones which give technical and services support for a website for it to be viewed on the internet. You will have to connect the name of your domain to the hosting provider, who will assign server space to keep the contents of your website. Here are some tips which can be helpful when you decide your hosting provider:
Try to pick a dedicated server over a shared server.
Choose a VPN plan
Ensure your hosting provider has an active phone or chat support
Get an easy cPanel server interface
You should have excellent server security in place
Proper Website Description: This is one of the key areas which have to be worked out with care. You have to convey your brand story, history, values, ethos, products to your audience in a highly appealing manner. Careful thought has to go behind designing of the hero image or all other visual representations of your products and services. The "About Us" page links have to be clear and easily visible.
Robust Content Management: A sound CMS involves a special web application which helps in both creation and management of digital content. Some of the commonly used CMS are:
WordPress: It is one of the most popular and widely used CMS platforms. It is endowed with many useful plugins and also an active support community. Its installation is free and is very simple to use. The only drawback is the issue of security which is why it becomes an easy target for hackers.
Drupal: It is another famous CMS tool but is relatively more secure than WordPress although it lacks in themes and plugins.
Joomla: It is revolutionary technology with better features of security, SEO, along with many multilingual capabilities.
Wix: It is a drag-and-drop builder and comes with a monthly subscription plan. It offers many options for templates to choose from and requires no knowledge of coding.
Right e-Commerce Platform: It is vital that the e-commerce platform you choose should be in sync with your business model. There are many platforms available like WooCommerce which is not only popular but also easy to use. It comes with many themes which are both free and paid. Likewise, Shopify also offers a cloud-based e-commerce tool which allows ease of use and is hosted on the Shopify server.
There is a lot to be done to get your website in place and in business. It requires a lot of patience, forethought, clarity of vision and business. These tools are very effective if taken one at a time in a stepwise manner.