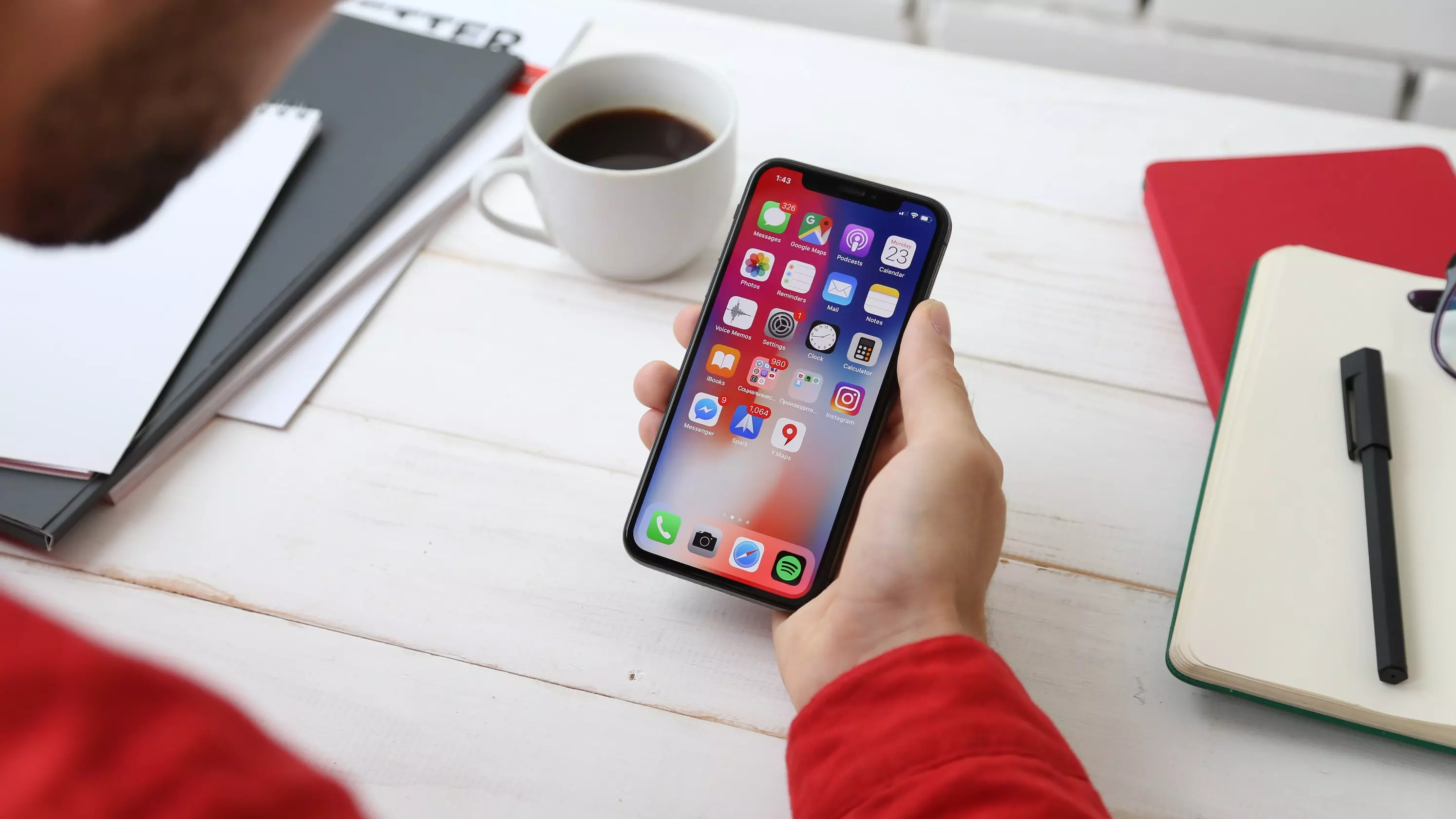 How to make an educational app has become a top priroity for app developers.
The constant evolution of technology has taken over the app creation industry and with it comes an innovation of higher education.
Nowadays, home-schooling seems like a viable option for studying. It's much more simple and comprehensive. You'll pretty much never run out of new things to learn on the internet, that's why mobile e-learning apps have become so popular. You can always learn something new by yourself, without ever having to wake up early, or dealing with those annoying classmates.
So, whether you're looking for an e-learning app to download, or you're interested in developing one, here are some must-have features that should be taken into consideration.
1. Video Content
We all know that there are two types of people. The ones that learn better through visual aid, and the ones that retain info more efficiently by listening. Personally, I'm the second type.
So, video-based content is the best of both worlds. Besides lessons written in text format, having videos makes the content more accessible to the public.
2. Interactive Content
If we're talking about more efficient learning, let's mention interactive content as well. This way, people will actually be able to keep their attention for longer periods of time since they are constantly engaged in the lesson.
Not to mention the fact that this way, people won't forget what they've learned as easily. We all lived the moments when we became masters at a certain school subject overnight, only to forget almost everything we've learned on test day.
3. Progress Tracking
Progress tracking is a must is you want people to keep using your app. Sometimes, people just give up, but by letting them have the ability to see how far they've gotten in say, learning a new language, they might end up having second thoughts.
This is a great way to motivate people to keep going. Keep track of their achievements, send them weekly reports, or split the courses into three different courses, beginner, intermediate and advanced, for example.
4. Push Notifications
This is another way to keep people motivated. By having push notifications, you'll constantly remind them to keep learning. Send them short quizzes, motivational messages, or how much they've got until they hit the next level.
5. Personalization
Being able to adjust to your student's learning style is key for making him actually understand the lesson. This is something that the public education system, many students are left behind because they're learning style doesn't match up with the teacher's style.
As we've said, some students might be more receptive to hearing info, while others retain information better just by seeing it. Besides, offering personalized lessons pretty much guarantees user loyalty.
Conclusion
With those being said, the education system has been stagnant for a long period of time. Most schools never bothered to update teaching strategies, they basically remained the same for decades.
However, it looks like e-learning apps are here to make a change.