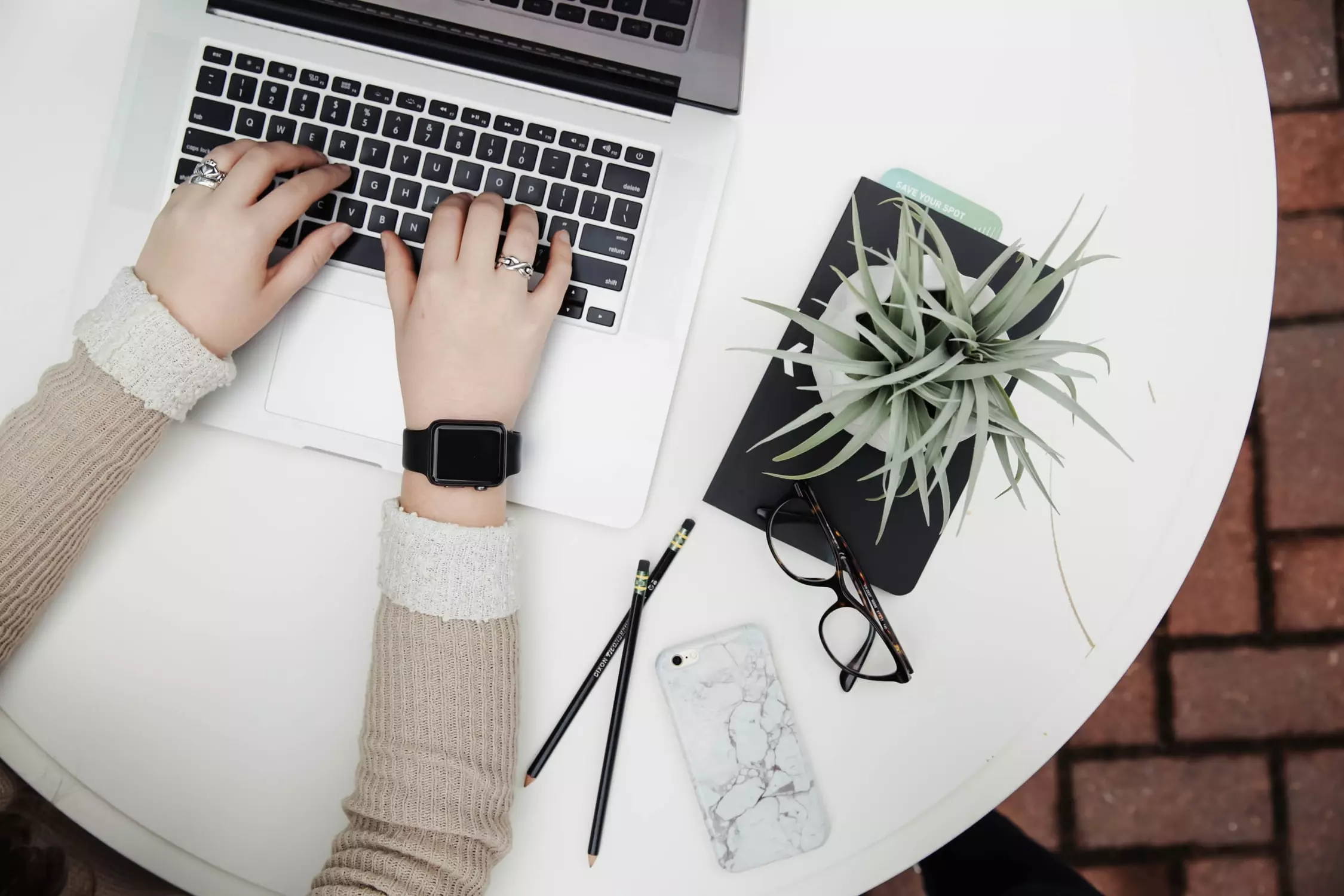 Content marketing may seem like a no-brainer, because anyone can write a few paragraphs of text and hit "publish". But is it really that simple?
I've seen many people launch blogs on their business websites and publish a ton of articles just to realise that it has zero effect on their business growth.
But also there are cases when bloggers get insane amounts of traffic and email subscribers with a single article.
Where's the catch?
Successful bloggers have a very strategic approach to their content marketing. They know exactly how to get tons of traffic with their content and how to convert it into email subscribers.
And others. Well… they just "write articles".
I was watching successful bloggers for quite a while and here's my list of the most powerful content marketing strategies that they use to get great results.
I can guarantee you'll see a lot of people using these strategies in 2020.
1. Skyscraper Technique
The "Skyscraper Technique" was first introduced by Brian Dean. It's amazingly simple, but it requires tons of hard work.
Here are the steps you need to take:
Step #1: Find a piece of content that got insane amounts of traffic.
You can easily do that with an online tool called Buzzsumo.
Just put some keywords in it, and you'll get a list of articles ranked by the amount of shares:
Use these articles as an inspiration for your own piece. If the idea behind the article worked for someone else, it will work for you too.
Step #2: Write a better article.
This is the hard work I was talking about. No matter how good the original article is, there's always a lot of room for improvement.
The biggest room in the world is the room for improvement / Unknown
You have to do a thorough research and go as deep as you can. People enjoy reading detailed articles, filled with examples and actionable advice. So make sure to google all about your topic before you write your first sentence.
Another great way to improve an existing article is by creating custom visuals. According to a study made by Moz, articles with visual content attract more links:
In case you don't have the skills to create your own visuals, you can always pay someone to do it. Here's a cool comic I got from Fiverr for only $5:
Step #3: Reach out to the right people.
One of the best ways to get some initial traffic to your newly published article is to have an influential person tweet it to his huge audience.
Just look for influencers, who tweeted similar content and reach out to them, offering to check out your piece.
Try the "View Sharers" option in Buzzsumo. It will give you a nice list of people who tweeted a certain article:
But when reaching out, make sure that your article is a lot better than the one they tweeted before. Otherwise they will think you're just a spammer.
2. The "Drip" Technique
To be honest, "cold emails" to influential people don't work very well. Even if your article is absolutely great, that might not be enough to motivate them to tweet it.
But don't worry, there's a great tactic by Gregory Ciotti, called The "Drip" Technique.
While writing your article, reach out to a few key influencers who you know are knowledgeable in this field and ask them for a quote that you can use in your article.
Once the article goes live, these influencers will be a lot more likely to tweet it, because there's their quote in it.
3. "Poster Boy" Formula
Another great way to make an influencer talk about you is to take action on something you've learned from him and write all about it.
Any influencer would love to share a piece like that, because this would be a great proof of his credibility.
Bryan Harris takes this method to the extreme by suggesting you to buy something from an influencer and become a case study for his product.
He calls it a "Poster Boy" formula and it's exactly how he got his first 10,000 readers.
4. Content Upgrades
For the past few years the best converting method to turn your readers into email subscribers was a popup box with some opt-in freebie.
But in late 2014 a completely new tactic was born, which seems to be a lot more effective.
Bloggers create special bonus content that complements their articles and ask readers to leave their email addresses to get it.
They call it "content upgrades" and the bonus can be anything from a PDF version of the article to a video screencast, where blogger goes deeper and gives you a lot of extra detail.
If you take a look at the blog of Bryan Harris you'll see that there's a "content upgrade" almost in every single article that he writes. He says that some of his articles have an optin rate of 30%, which is an absolutely insane number.
Most bloggers are using LeadPages to setup content upgrades on their blogs. But I thought it was too pricey and decided to develop my own solution.
It's called Content Upgrades Pro and it's a premium plugin for WordPress. But in case you weren't planning to invest money into your blog – there's also a free version with less features.
5. Tweetable Quotes
I've shared a few tactics to make influential people tweet your content, and here's one to get more tweets from your own readers.
Fill your article with catchy quotes and give your readers an easy way to tweet them.
People love sharing smart quotes. Just take a look at how much traction a simple quote can get on Pinterest:
There are two kinds of quotes you can use in your copy:
Famous quotes you've heard somewhere;
Your own quotes, that recap the main idea of your article in a single catchy sentence.
Here's a great example of a "tweetable quote" on Michael Hyatt's blog:
As you can see, the quote clearly stands out from the rest of the copy and readers can easily send it to Twitter with just one click.
The result? A lot of people were tweeting that quote, spreading the word about Michael's article:
You can use The "Drip" Technique to get a few catchy quotes from influential people and make them "tweetable" to have your readers share them on Twitter.
In case you're looking for an easy tool to make your quotes "tweetable", I suggest you to start with ClickToTweet online service or a WordPress plugin with the same name. Both options are free and very easy to use.
But again, I wasn't happy with the amount of features they offer and developed my own solution – a premium WordPress plugin called TweetDis. Feel free to check it out.
Final Thought
I'm sure many of you have already heard all the strategies I've shared in this article.
Did you have a chance to try any of them already? Which content marketing strategy works best for you?
Originally Published : 5 New Content Marketing Strategies