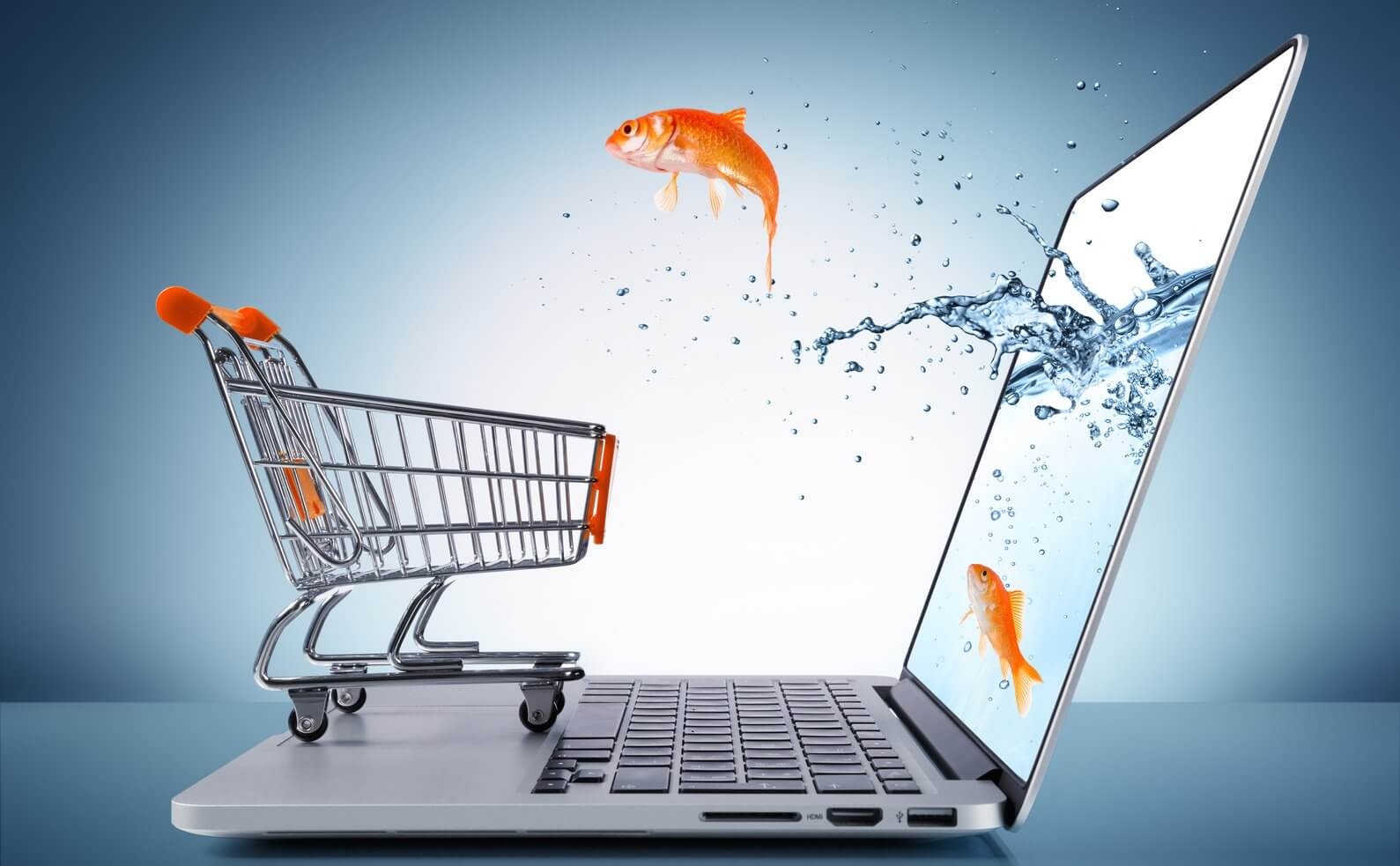 More conversions translate into greater revenue for your e-commerce business.
However, getting more conversions and generating sales is a challenge. According to studies, the average conversion rate of ecommerce websites stands at about 3%.
So, what does this mean?
This means that most of your audience never reaches the end of the sales funnel and bounces away before they get there. Low conversion rates mean that most of your visitors abandon their shopping carts.
To grow your sales, you need to be able to hold on to your leads. This is where ecommerce conversion rate optimization (CRO) comes into the picture. By employing it, you can increase your conversion rates, and, subsequently, your revenue.
What are the various ways through which you can do ecommerce conversion rate optimization?
Let's find out.
Pro Tip: You need to figure out which method works best for you by testing them. This can help you boost conversions even further.
Here are some of the most effective methods of e-commerce conversion rate optimization.
1. Incorporate Chatbots
Chatbots can be extremely handy tools for ecommerce conversion optimization. They can engage your visitors and solve their queries instantly too.
What's more?
They can guide your website visitors through your sales funnel and simplify the buying process for them. This, in turn, can improve the chances of conversions.
Additionally, chatbots are available 24×7, so you can be assured that they'll respond to your visitors' queries all round the clock.
You can incorporate chatbots like Acobot into your ecommerce store for easy implementation. The best part about this bot is that you don't need to configure it. All you need to do is add your preferences and this bot will be ready to go.
You don't need to do any coding or modify any store settings for it. The bot will learn all about your website by going through the webpages and will be ready to get started.
What's more?
As an AI-powered chatbot, it learns from its interactions and improves over time by understanding customer behavior.
This unique chatbot can also do off-site remarketing by engaging with your customers through emails once they've left your website. This process, too, is completely automated and you don't even need to write emails or set up workflows.
The best part about using this tool is that it only charges 0.6% of your sales and nothing more than that. You can start using it for free now.
Image via Acobot
2. Social Proof Notifications
One of the best ways of winning the trust of your visitors is by adding social proof notifications. You can showcase notifications that display the names of the people who have recently purchased from you.
These notifications will keep appearing on the website and they can help you leverage the fear of missing out (FOMO) to market your product. This is because the visitors will feel that your products are worth purchasing and they might miss out on them if they don't buy them right away.
How can you add these notifications?
All you need to do is use tools like TrustPulse. You can seamlessly integrate it into your website and start using it. SeedProd uses these notifications to their advantage.
Image via SeedProd
3. Reduce Page Loading Speed
Your page loading speed is one of the most important parameters that you need to consider when you want to do ecommerce conversion rate optimization. Nobody wants to wait for eternity for a page to load so you need to ensure that your website loads quickly.
In fact, a study found that the bounce rate for page load times of about 1.5 seconds was 38.24%. However, for those with over 3 seconds, this rate jumped to 44.28%. This means slow loading pages can lead to visitors bouncing away.
To determine your page loading speed, you can use Google PageSpeed Insights. It'll not only give you a score but also suggest ways through which you can improve it.
Image via Google PageSpeed Insights
4. Make the Checkout Process Simple
For ecommerce conversion rate optimization, you need to ensure that you make it easy for your visitors to buy from you. This means that you need to simplify your checkout process. For this, you must try to reduce the number of steps involved in purchasing the product or service.
The prospects might get exhausted and leave before completing their purchases if your checkout process is long.
So, what can you do to simplify your checkout process?
Request only necessary information, simplify your navigation, and reduce the number of pages visitors have to go through before the checkout process ends.
Amazon, for instance, makes the checkout process extremely easy. Within just three clicks, you're done with your purchase after selecting the product.
5. Design Your Landing Page Well
Before you can convert visitors into customers, you need to turn them into leads. For this, your landing page needs to be designed well. It should make it easy for your visitors to give you their information and also nudge them to do so.
So, what should you do?
To improve your trust, you can showcase testimonials from your customers. You could also showcase your case studies if applicable. Make sure you highlight your unique selling proposition too.