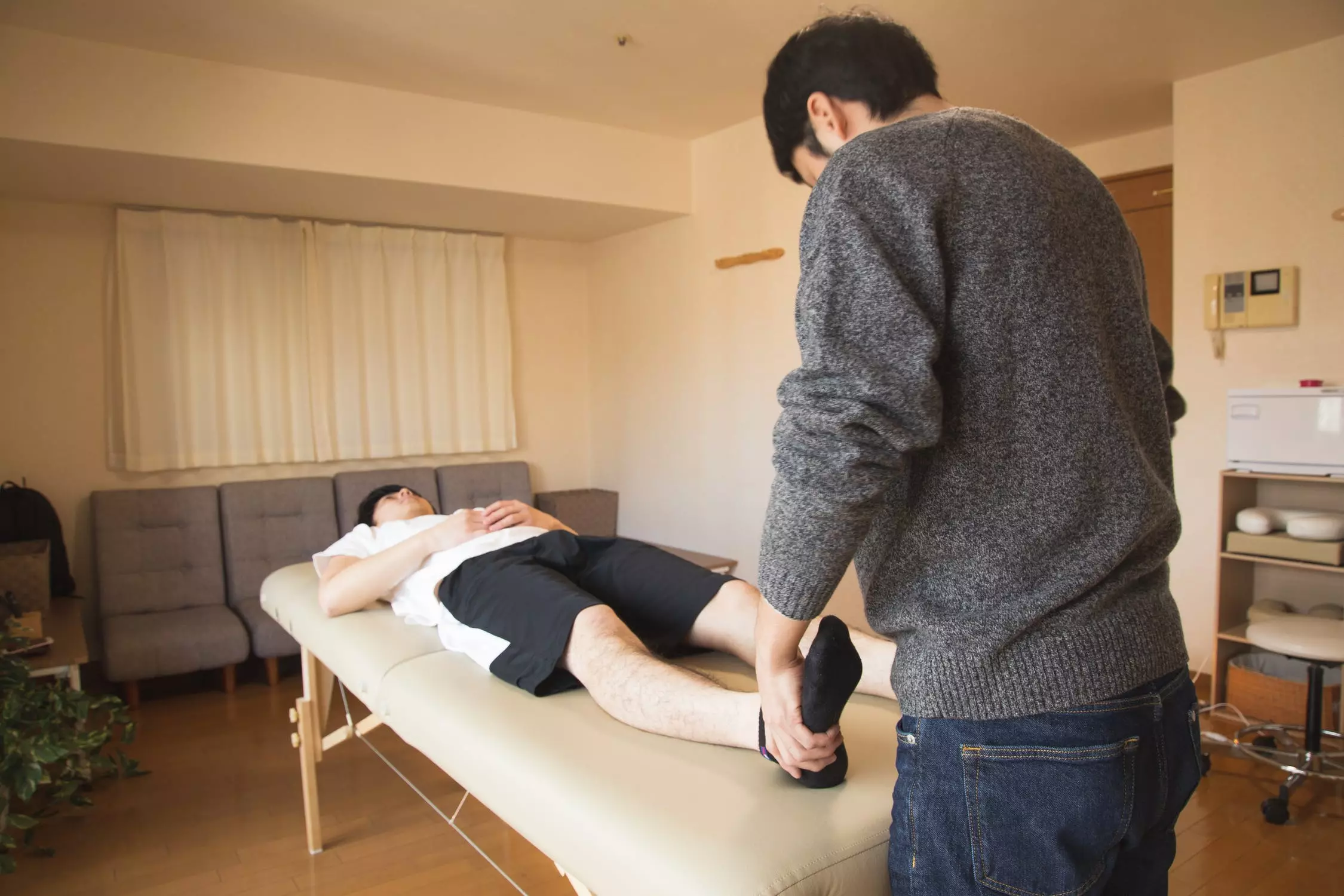 One often underreported consequence of the Covid-19 pandemic and the resulting lockdown has been the significant rise in the number of people who are suffering from addiction.
The huge pressure of the virus, coupled with the amount of time we have all been stuck in lockdown, has led to major increases in alcohol and drug use. While lockdown has been a major contributing factor in this issue, it could also be the perfect time to seek help.
Here are 5 reasons why lockdown is a good reason to go to rehab.
1. Lockdown May Provide the Time you Need for Rehab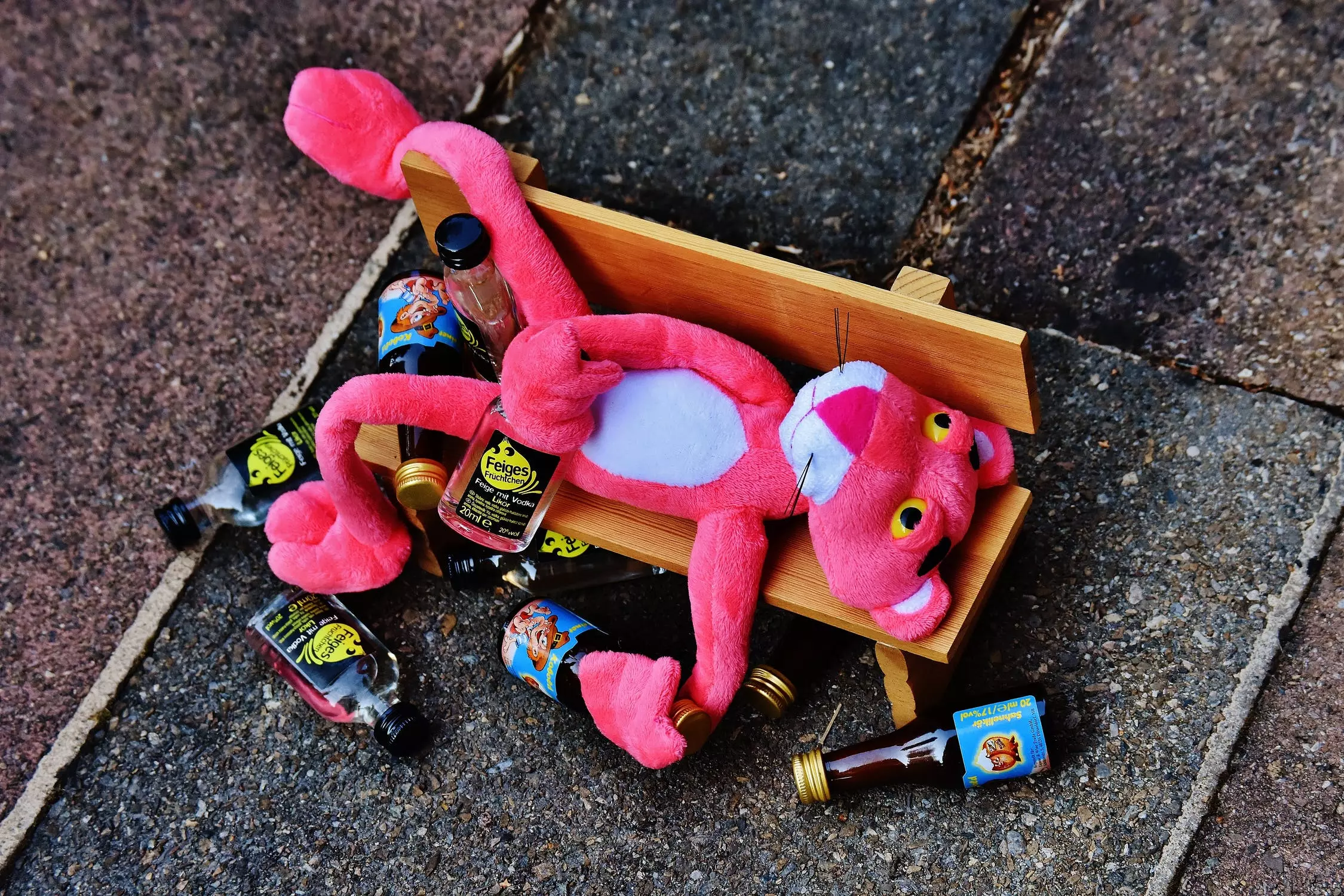 While none of us want to be stuck in lockdown, it may actually provide you with the valuable time you need to seek help for your addiction. Many of us put off getting addiction treatment because we just don't have time in our busy lives. With the vast majority of us now working from home or sadly out of work altogether, this can provide the time you need to enter residential treatment or for attending regular addiction treatment sessions as an outpatient.
2. Less Access to illegal Drugs
Stricter borders and breakdowns in the global production and distribution lines have led to a decline in the availability of illegal drugs, so you may end up going through forced withdrawal as a result of not being able to buy any. Unsupervised withdrawal can be potentially very dangerous so it is always advisable to seek medical care at a residential rehab centre. You will be helped through every stage of withdrawal and may even be given medicine to help your body to adjust.
3. Rehab Provides the Human Contact which Lockdown has Restricted
One thing which many of us took for granted before the pandemic hit was the importance of human contact. The social distancing interaction we now face can have a serious effect on mental health. Rehab can provide that human contact which we are all badly missing and which will be pivotal in your treatment. Most rehab clinics are either approaching the entire unit as one household with no distancing between residents or are separating the unit into smaller groups of residents and enforcing social distancing between the different groups. Both approaches will allow you to build connections with your peers, which is so important for recovery. Jason Shiers Psychotherapist at UK Addiction Treatment states "human contact is so important for people struggling, it is the foundation of recovery"
4. There are Increased Triggers during Lockdown
Everyone who suffers from addiction has their own personal triggers and these have been exacerbated during lockdown. Many recovering alcoholics are able to control their addiction if they are not surrounded by alcohol but lockdown may have led to members of your household drinking more frequently.
Off-licenses in England have been categorised as essential retailers under lockdown laws, even in the strictest Tier 4 areas, (Anon., 2021) and with few other ways to relieve the tension, many people are drinking far more than they usually do. Rehab will give you the chance to get away from a potentially triggering home environment and allow you to focus on your recovery.
5. Rehab Can Provide Relief from the Pressures of the Pandemic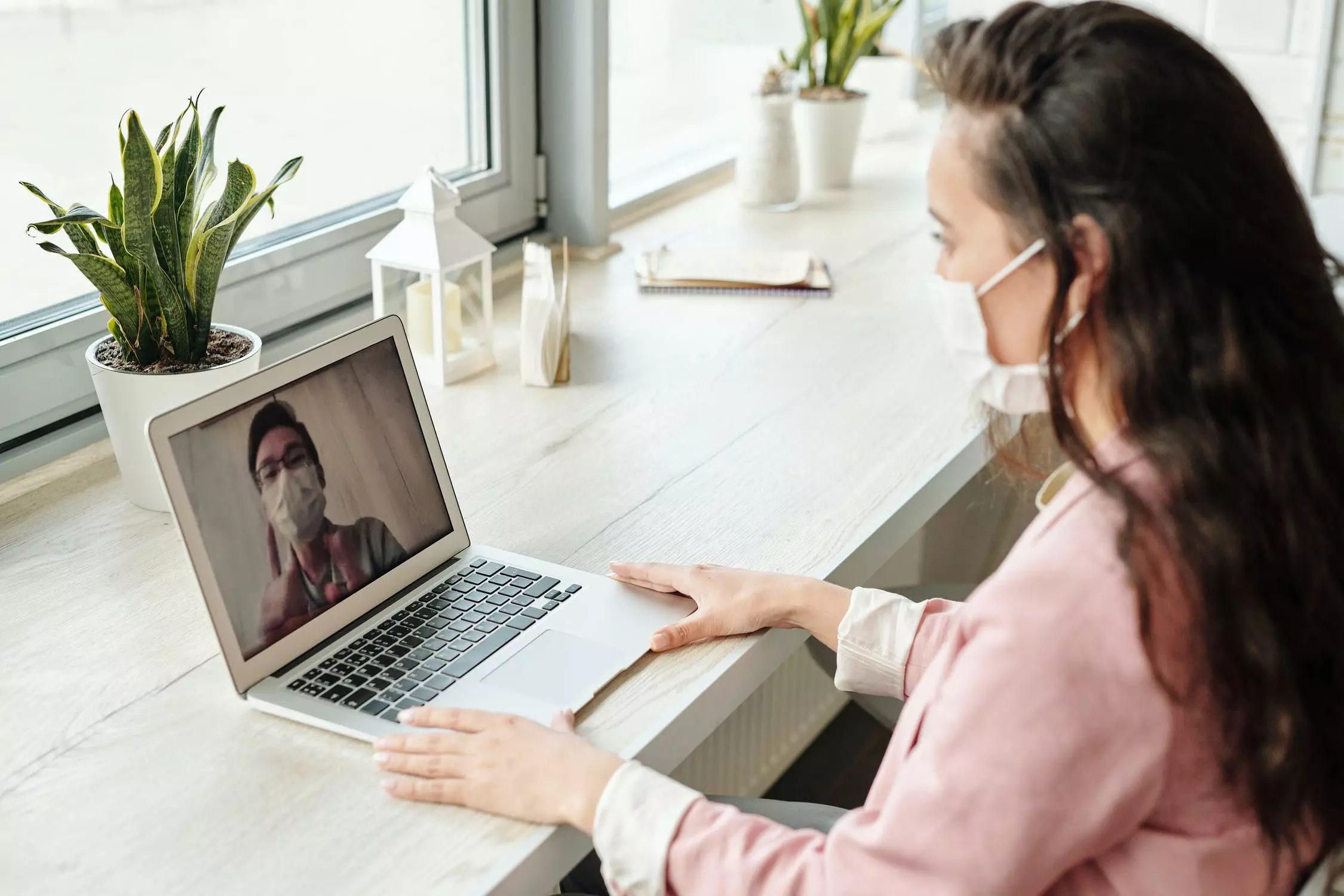 During this time, we are being constantly inundated with bad news and horrifying statistics which are causing huge mental stress. For people who suffer from addiction, this can result in increased substance use due to anxiety and isolation. Many recovering addicts have found themselves relapsing during lockdown as a coping mechanism for the upheaval in their lives which the pandemic has caused. Rehab can provide a haven from the daily stresses of the pandemic and help you to escape the mental pressure of lockdown.
This is such a difficult time for everyone but lockdown may just provide the opportunity you need for recovery. Entering rehab will allow you to escape from increasingly mounting triggers and to get the human contact and support which is so vital for overcoming addiction.