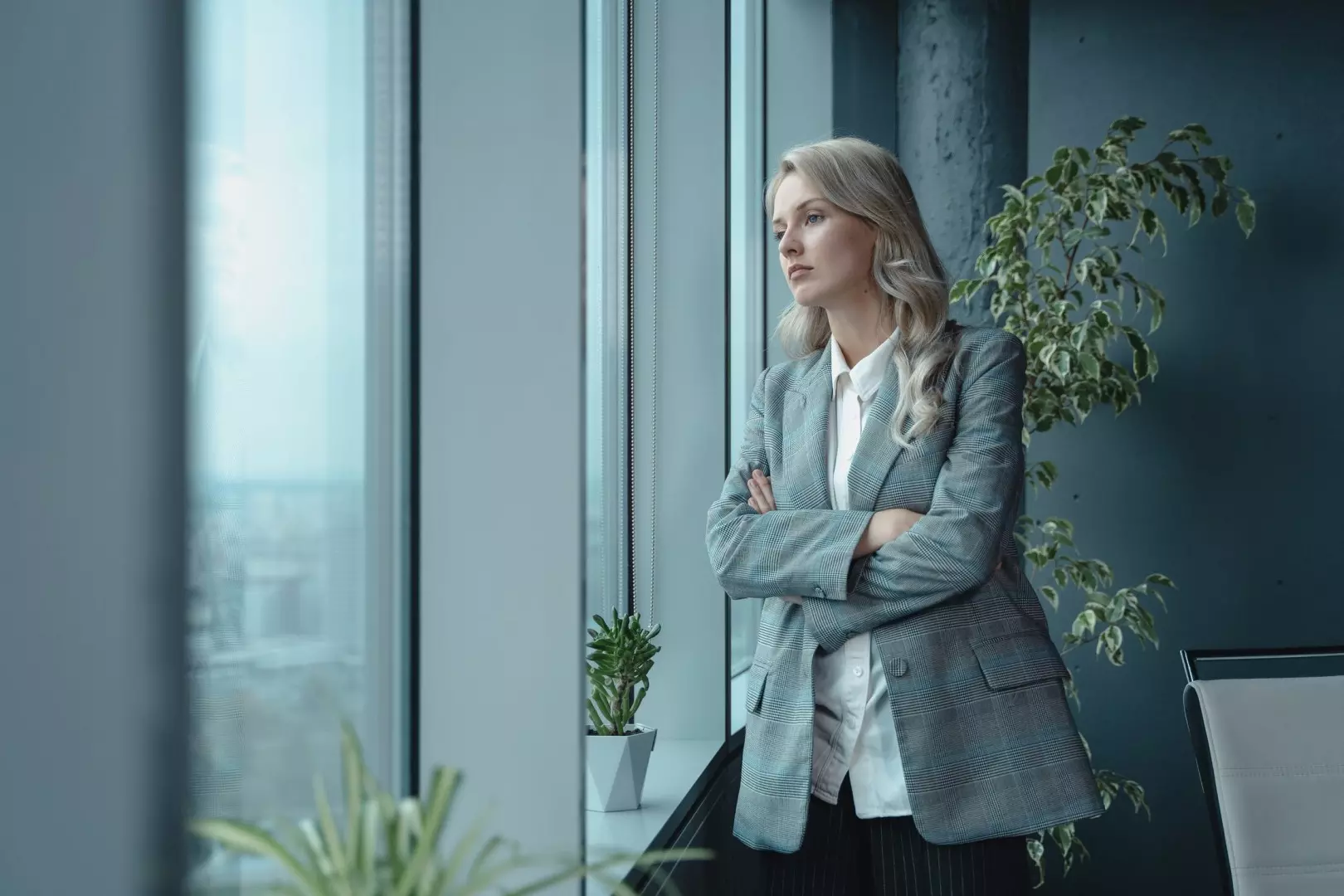 Failure is a natural part of the capitalist system of business.
Less effective firms are supplanted by innovative competitors who can better meet customers' needs. Unfortunately however, it must be admitted that many companies fail not because of superior competitors but because their leaders make egregious errors. Here are five key reasons (CRASH) why CEOs and their businesses crash and burn.
1. Complacency
Success can be the enemy of innovation and the ally of complacency. Why should we change a successful formula? Our customers like our products and we are profitable so why rock the boat? This was the approach taken by the leadership team in Kodak (and many other former giants). Kodak had held a dominant position in the markets of photographic film and cameras. They invented the digital camera in the 1970s but shelved its development for fear of disrupting the success of their dominant products. Even when the rise of digital camera technology became crystal clear Kodak's executives still believed that customers would want to print their digital photos.
2. Risk Aversion
Business is a risky game. There are very few safe options. A business can fail if it takes too big a risk or too many risks. It can also fail if it plays it safe. Enron and Arthur Anderson took enormous risks and failed. HMV and Kodak took too few risks and were swept away by more agile competitors. The successful CEO must manage risk rather than avoid it. He or she will place some carefully calculated bets balancing potential gains against worst case scenarios.
3. Autocratic Leadership
Many of the most notable CEOs who led their companies to destruction were known as arrogant and autocratic. Fred Godwin who ran RBS (Royal Bank of Scotland) was famous for his dictatorial style. He was a control freak who micro-managed the construction of a vast new head office that cost $600m. He designed the company's Christmas cards yet seemed unaware of the bank's vast exposure to toxic loans. RBS collapsed and had to be rescued by the British government at huge expense. Jean-Marie Messier led the French multi-media giant, Vivendi, to massive losses. He lavished $17m of Vivendi's money on a flat in New York for his personal use when he visited the city. He was known as 'J6M' – Jean-Marie Messier Moi-même Maître du Monde. Autocratic leaders are often blind to their own faults and they discourage people from bringing them bad news so they live in their own bubble unaware that their world is collapsing.
4. Slow Reactions
Once the threat is clearly visible it is time to take decisive action but many leaders cling to the belief that the new trend is a passing fad of which customers will tire and then they will return to the fold. When Napster started offering music downloads the major music labels such as EMI and Warner Brothers thought it was a minor and illegal distraction but ultimately downloads wiped out the CD business. Apple seized the opportunity by harnessing the new trend and creating an efficient legal system for it with iTunes. Microsoft reacted quickly when it saw the threat of a free download of the Mosaic browser by Netscape. The Seattle giant offered Internet Explorer as a free download and then bundled it with Windows which was enough to see off Netscape.
5. Help – Not Asking For It
When you are threatened by powerful upstarts it is time to buy them, defeat them or form an alliance. Doing nothing is a very poor option. There are many examples of companies whose CEOs were too proud to ask for help and fought on alone and to the death. Blackberry is currently under severe threat from Apple and Samsung and looks to be in serious decline. Nokia took a different line. When their market dominance of the digital cell phone market was swept away by the same opponents the Finnish company allied with Microsoft. They sold the hardware business and focused on mobile network services where they can reinvent themselves. Collaboration is increasingly seen as a key skill for survival and success in the modern world – it is an essential skill that executives must develop.
Chief executives who are complacent or risk averse, overly autocratic, slow to react or reluctant to ask for help are the ones who will crash their companies and their careers. Only the fittest will survive.