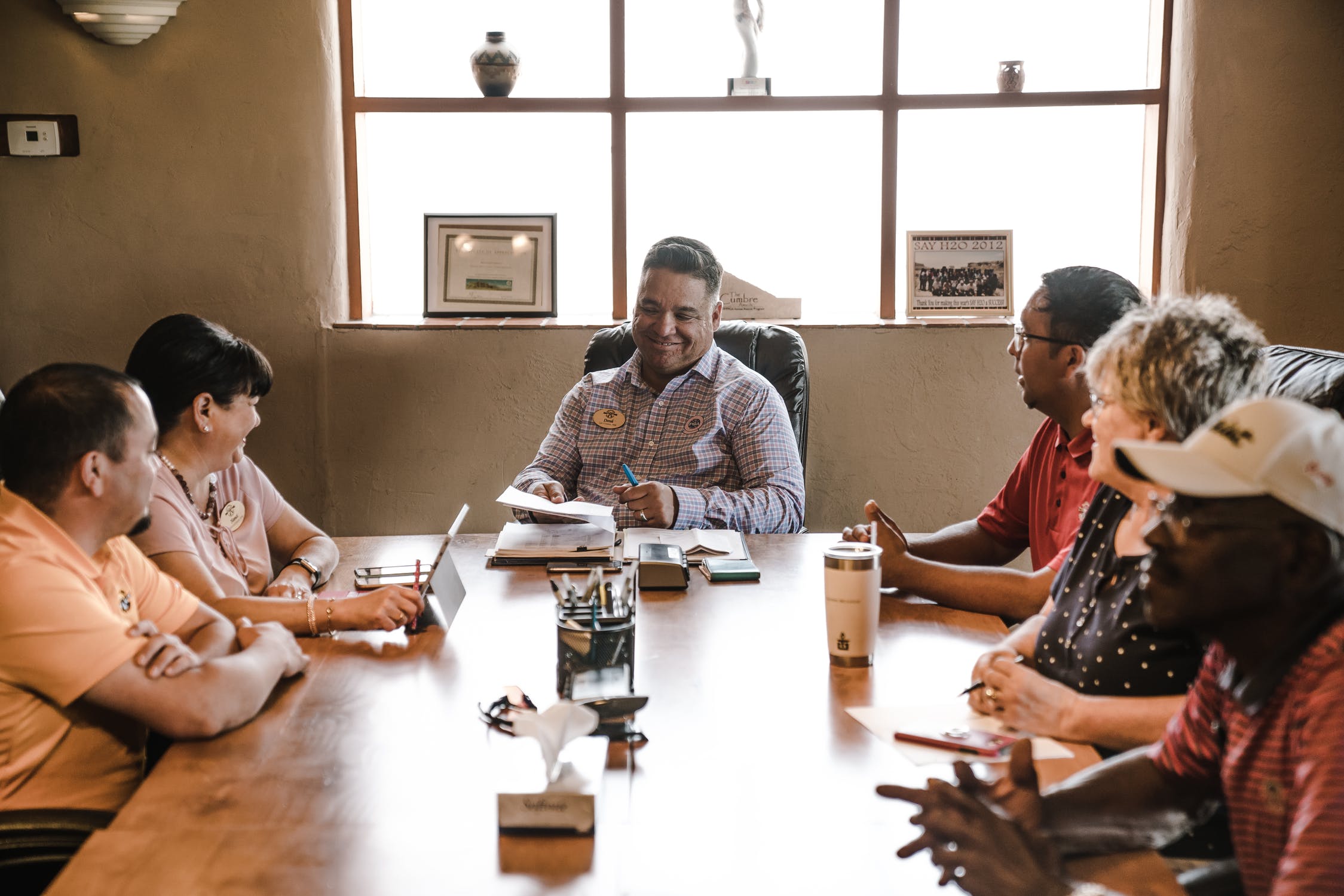 There's no denying that an unproductive working environment can deeply impact the success of businesses, especially small businesses. Things such as sales and business performance can be negatively impacted.
It can also cause conflict between employees if one is more easily distracted than others. An unproductive workplace can also result in a high turnover of staff, which isn't ideal for you or your customers. Thankfully, there are several ways to boost your employee's productivity and efficiency.
1. Utilize Technology
While many may say technology is the downfall of productivity as it can be very distracting, you can actually use technology to your advantage. Instant messaging platforms such as Slack can be an excellent tool to provide updates in real-time to employees, minimizing the time spent emailing and calling.
It's also not a good idea to ban social media. While this may sound counterproductive, employees actually use social media to wind down or to give themselves a mental break from their work, which can help them to be more productive when they're focused on their work. Of course, have a social media agreement in place, but remember strict rules around social media use can actually cause employees to rebel against the rules and ultimately become less productive.
2. Understand the Importance of Culture
Company culture is absolutely crucial when it comes to improving productivity, and identifying this from the outset is important to ensure you create the right culture for your business. A company that has a fun, inclusive and engaging culture will attract motivated and, in turn, more productive employees.
Whether it's organizing staff bonding days, providing excellent perks, or utilizing gamification, employees respond positively to supportive working environments. Remember, people will give their all to a company that values them.
3. Invest in Training and Development
Learning is a continual process, especially in a world that's constantly changing. Investing in training and development will ensure your staff remains up-to-date with the latest trends and research in the industry. Whether you're sending staff off-site to learn about the latest techniques in your particular industry or hiring a speaker to come to your offices, there are plenty of ways to ensure your staff is growing and developing in their career. Another way to ensure staff is continually learning is to send them blogs or relevant reading via instant messaging software.
4. Set Goals Together
Setting individual employee goals helps staff to be accountable to not only you and the business but also to themselves. While employees generally dread the annual performance review, you can utilize this time to work with each employee to come up with a yearly plan for their performance. Throughout the year, check in with your staff about how they're going. If their goals need rejigging, work with them to help them stay on track.
Importantly, though, ensure the employee is included in the goal-setting process - ask them what they wish to achieve and how you can help them. When employees have something to work towards and are involved in devising that goal themselves, they're more to work harder and more efficiently, and therefore be more productive.
5. Encourage Self-Care
Stress is a huge contributor to a lack of motivation and therefore a lack of productivity. Think about it: if employees are stressed or are facing a difficult environment at work, they're much less likely to want to come in and get things done. And if they do show up, these employees will struggle both mentally and emotionally, leading to a lack of productivity. So what's the solution?
Encourage your staff to care for their health, and when they can't, step in and help them out. This may mean providing mental health days, emphasizing a work-life balance, organizing a monthly day-out to exercise, or even having weekly yoga or massage sessions. You'll notice a huge difference in productivity.
What does this really mean?
Well, an unproductive work environment can have a huge impact on a business. But with a productive and engaged staff, your business will thrive. Of course, everyone will stumble now and again, it's human nature after all. What's important, though, is that as a business, you recognize where and why your staff are struggling with productivity, and figure out ways to turn it around. Remember, people put in what they get out.