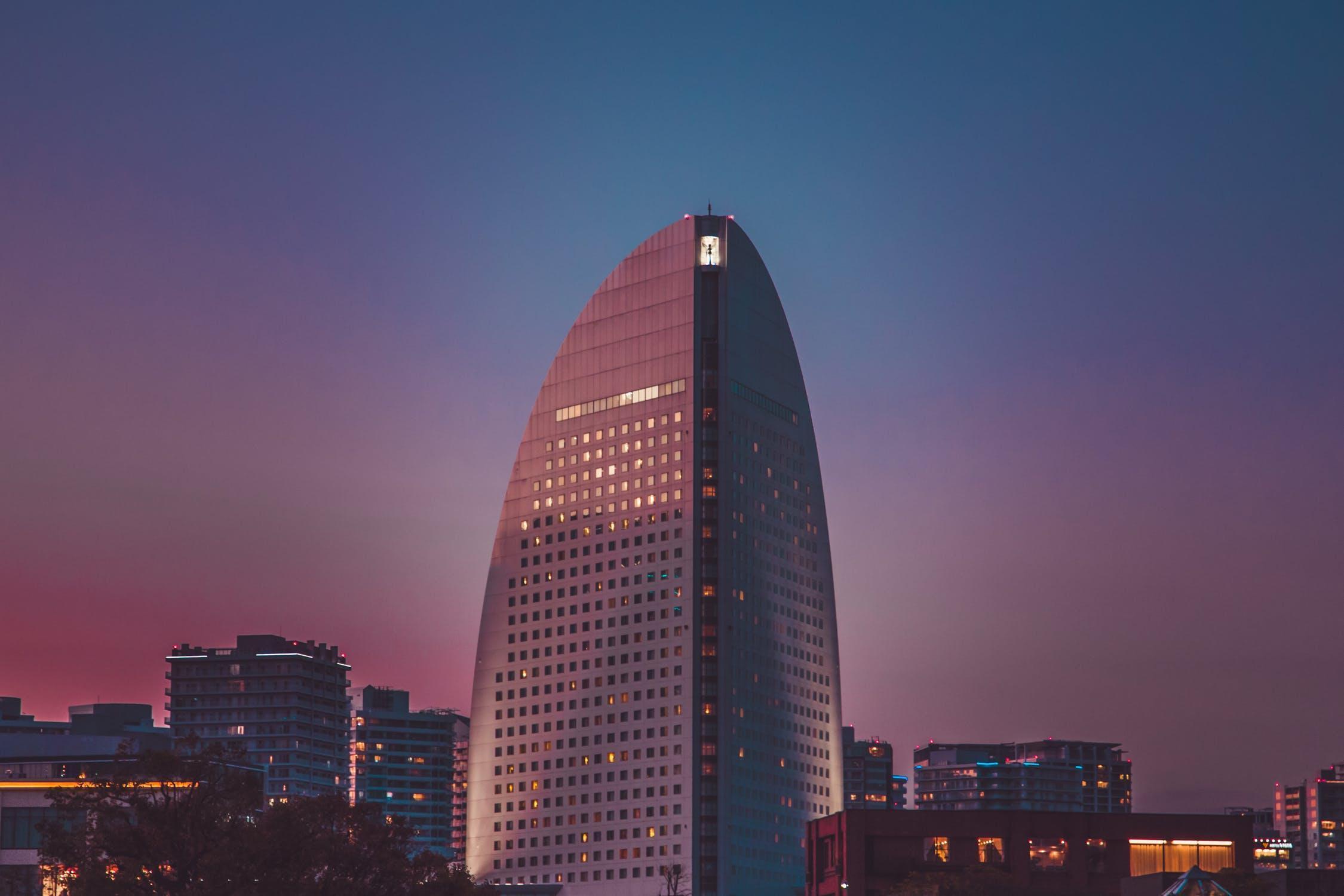 With age and experience comes wisdom. While I am not an old man (I'm 35), I am constantly learning from experience, and ultimately, gaining wisdom.
Early in my professional life, I just believed success always came to those who set a timetable and worked hard. I couldn't have been more wrong.
There's a quote from a Swahili Warrior song that drives home the reality:
"Life has meaning only in the struggle. Triumph or defeat is in the hands of the gods. So let us celebrate the struggle."
Struggle often has a negative connotation. But in this case, I believe the "struggle" is really the journey or path we take.
Leadership is about being able to lead others to understand that success isn't about the triumph or defeat. Instead, it's about the journey – both the struggle and the victories. Getting others to buy into this mindset is a difficult one, regardless of age, title, or industry – because people want the instant gratification of triumph. Often times when the journey takes longer than expected teams turn negative or even begin to resent leadership.
While the list that follows isn't exhaustive, it presents 5 key things leaders can do to get their people to buy into the journey.
Have Process-Oriented Goals
Process-oriented goals allow others to buy into the small, immediate, things we can control. Big visionary goals aren't necessarily bad things to have but they can be burdensome and can even reduce employee happiness. By focusing on practice instead of performance your team will enjoy the present and improve.
Reward Process, Not Results
This may sound counter-intuitive for some. But once you have process oriented-goals, the rewards should align. Be creative when giving rewards. It's not all about money. Take into consideration the individual and what they appreciate.
Keep an Open Mind
When you are on a journey, there isn't one right way. Getting ideas and input for paths to take throughout your journey is paramount to getting others to buy in. Some of the best things we have done on our journey certainly didn't come from my mind.
Invest in Your Team
So often we get caught up on task completion or work performance or results, and we forget to invest both time and money into employee development. Team members take note and care when leaders give their personal time and/or invest in personal development opportunities. Conferences, training and development, or one-on-one meetings make a huge difference.
Care About Your Team Outside of Work
We are all going through struggles outside of work whether someone wants to admit it or not. Showing you have a heart of compassion and commitment to your people outside of the work they do is so overlooked.
It's true, some journeys have great success stories, while others do not. To improve your teams chances of having one of those positive stories, get them to buy into the "journey" one day at a time!
Training and development of people doesn't have be beholden to making a big financial investment or a new training program from L&D. If you have team members and want to quickly an easily distribute training to your team sign up for your free LearnLoft Account. You can quickly create your own courses right from content on the web (youtube, blogs, your own videos, etc) without any prior experience or you can use our course catalogue filled with video based Microlearning soft skills content. Get a Loft. Train Your Team. See Results.
If you want to stay in the loop about aligning with the modern learner, get your FREE guide to creating Microlearning by clicking HERE.
Sign up for LearnLoft's weekly Newsletter by clicking HERE.