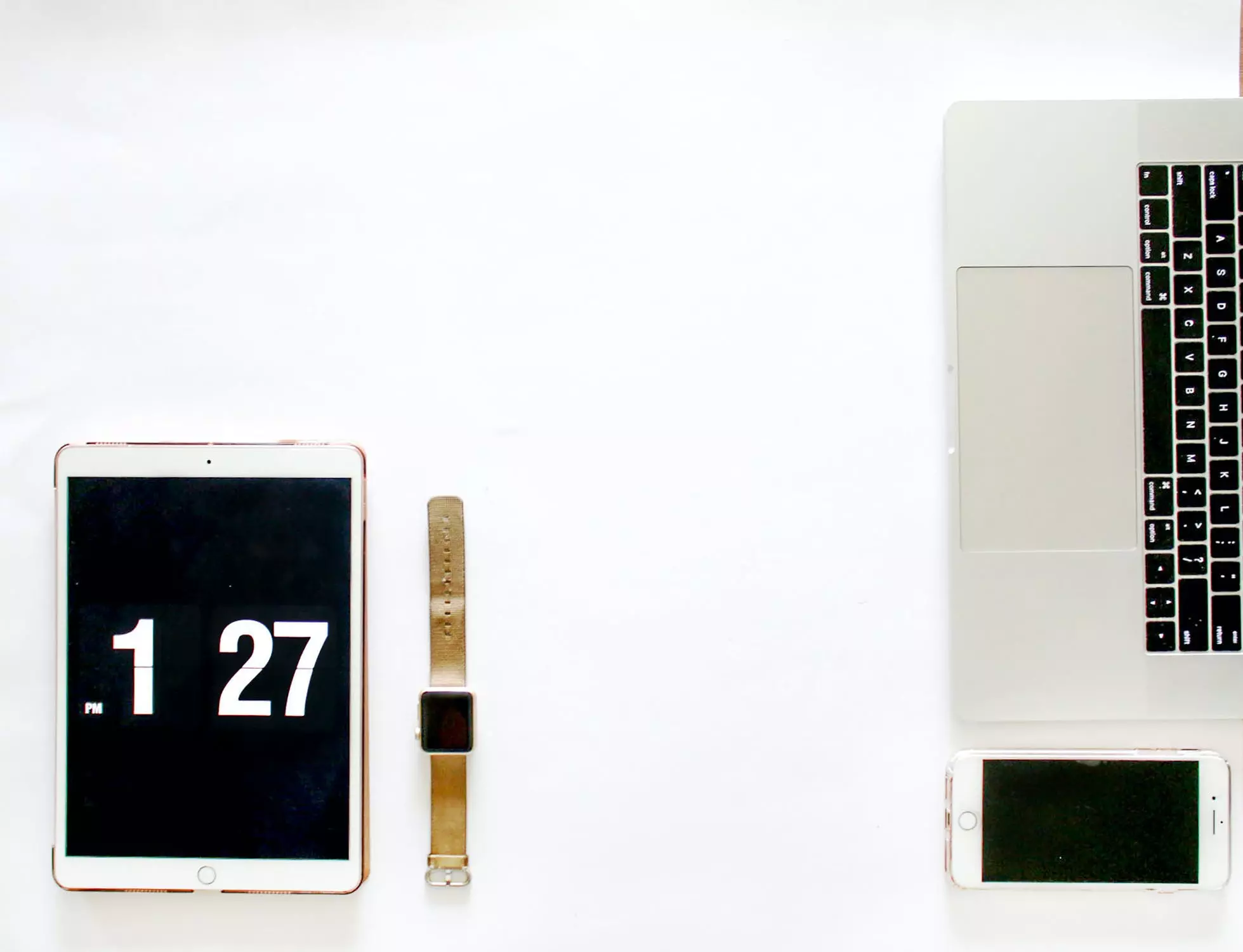 If you're a small business owner, it might seem a bit daunting targeting the same markets as much bigger brands.

However thanks to rapidly evolving technology, you can have almost the same opportunities and access to customers that big businesses have. What you need is a brand that stands out and catches the eyes of consumers. With good branding, even your small business can attract big fish, opening you up to opportunities that could have you being the next Jos Opdeweegh. So to get you started along the right path, here are 5 key tips to elevate your business brand.
1. Begin with your Team
To build your company's brand, you need to start internally. Your team members and your employees have direct access to your business, so, however, they perceive it is what they will communicate to outsiders. Your team members are your biggest marketers, and they have the power to make or break your business's name. So, if you're looking to elevate your brand, start by developing a culture that allows your team to know that they can achieve career growth.
Ensure that your employees have a good working environment and feel involved and appreciated. By establishing good internal relationships, your team will be in the right frame of mind to spread the good word about your business to their peers and in the process, elevating your brand's status.
2. Personify Your Brand
People are rarely able to relate with a brand that doesn't have a face. Human beings are constantly looking for connections, even with the businesses they patronize, and so putting a face behind your brand is a way for you to establish a human connection with your consumers.
An organization that shows that they have real people behind the scenes is able to portray a level of vulnerability and realness that people appreciate. Publish content written by your employees and post pictures on your social media pages showing your team doing what they love at work. The whole idea is to make your brand seem relatable.
3. Leverage Negative Press
It is almost impossible these days to avoid negative press, so there is really no need to spend too much energy running away from it. Instead, take your negative reviews back to the drawing board and look for ways to improve your operations. For the most part, this will not only help your business function better but it'll also make customers feel like you're listening to them. If you do this the right way, you'll build trust between your brand and its customers.
4. Connect With Your Audience
While promoting your business typically involves trying to sell what you do, no one wants to hear you go on and on about yourself without involving them. Connect with your audience on your social platforms by promoting your business in a way that directly connects to them and their interests. To do this, you have to be up to date on the trends as well as what people are talking about on social media.
5. Share Your Knowledge
If you've accumulated knowledge of brand elevation, you very well have to share it. This might seem confusing, however, sharing your knowledge with your audience can help you build beneficial relationships with other businesses and brands. Even more, it can also increase your credibility when it comes to your customers. Share your knowledge by creating a business blog or even by simply sharing some posts on social media.