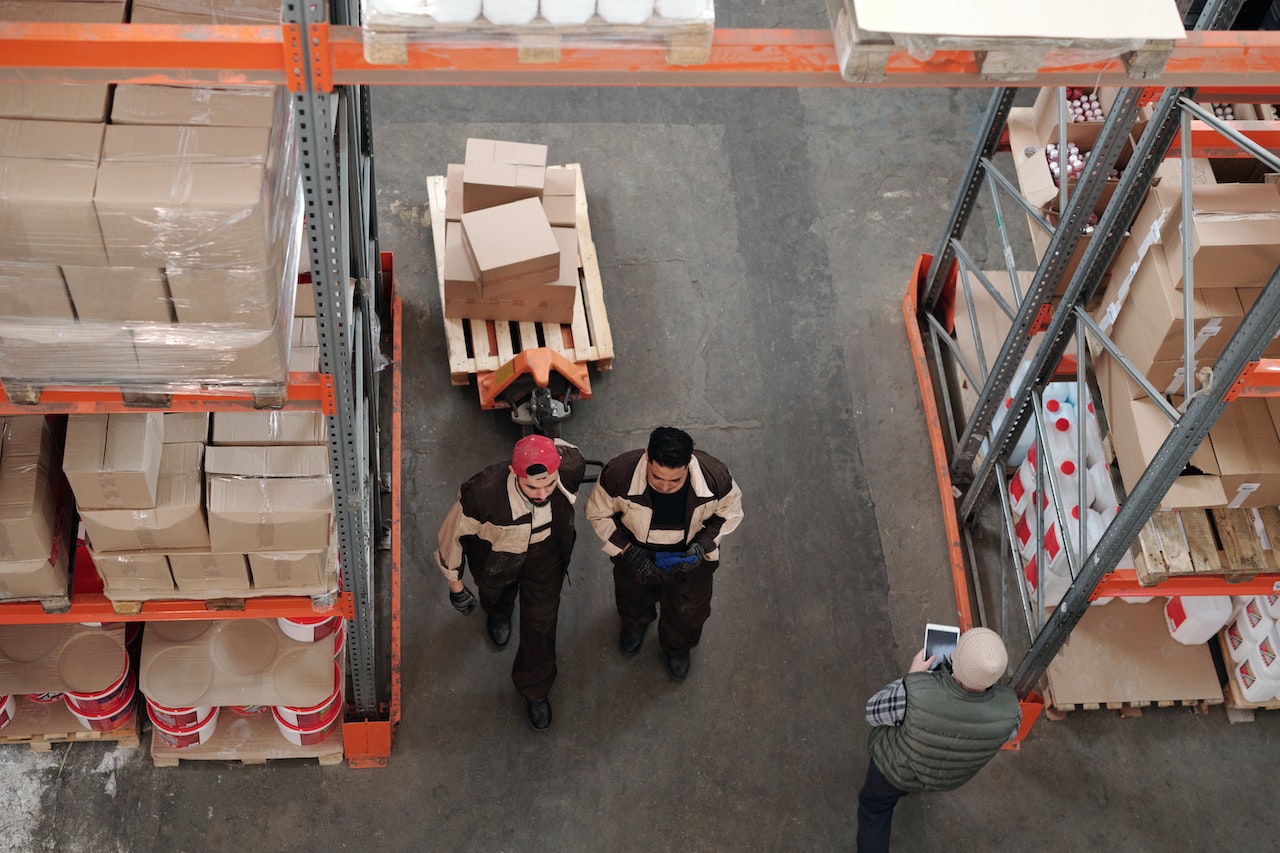 There are many challenges your wholesale business may face. Perhaps you have too much stock, or your delivery team is inefficient.
Maybe your inventory management is not adequate but orders are coming in too quickly for you to adjust. This issue could damage your reputation, so it's vital to know how to improve inventory management and help your business get back on track.
1. Establish Stock Level Guidelines
Running out of a product is one of the worst things to happen to a wholesaler. You can avoid this by using the best CRM for wholesalers that keep track of everything in your warehouse, while other policies, such as a minimum stock alert, can automatically order more of a specific product once it reaches a predefined level. This is a fantastic solution for your more popular products and means you do not have to go through the process of ordering the item manually. Instead, the hard work is done for you so you can focus on other tasks.
2. Define Your Supply Chain
Understanding and defining supply chain economics is another excellent way to improve inventory management. Inexperienced wholesalers do not always consider the many factors involved in shipping, so taking the time to learn more about what happens before everything reaches your warehouse is essential. This way, you can make allowances for unique circumstances, stay in touch with your suppliers, and create a more efficient process that benefits your business and customers.
3. Have Flexible SKUs
Every product has (or should have) an SKU. This code enables you to keep track of product sales, but some examples of the same product may be in different forms, such as individual items versus cases. Suppose you run out of cases after underestimating how popular they would be. You may not have the time to wait for a new shipment, but you can adjust the SKU of the individual products, put them into a case and adjust your inventory record accordingly while still fulfilling customer orders without any delays.
4. Get Rid Of Low-Selling Products
Every business has products they cannot shift. However, there is no point in waiting for someone to take pity and buy them all because they are consuming space and money sitting on your shelf. While you may make a loss, offering the product at a discounted price can help you shift low-selling products to free up inventory space and help you recoup some cash.
5. Improve Loss-Prevention Techniques
Warehouse loss can be disastrous for your inventory since the missing items do not go through the system, so you always have less than what the computer tells you. Updating your security policies, among other approaches, minimises the cause of loss, such as employee theft, damage, and other events that impact the accuracy of your inventory.
To Sum Up
Managing your inventory is crucial for any wholesale business. You want your clients and customers to feel confident when ordering from you and you need to stay on top of your stock to help manage your budget. These tips can help you transform your approach to inventory management and boost your company's fortunes.