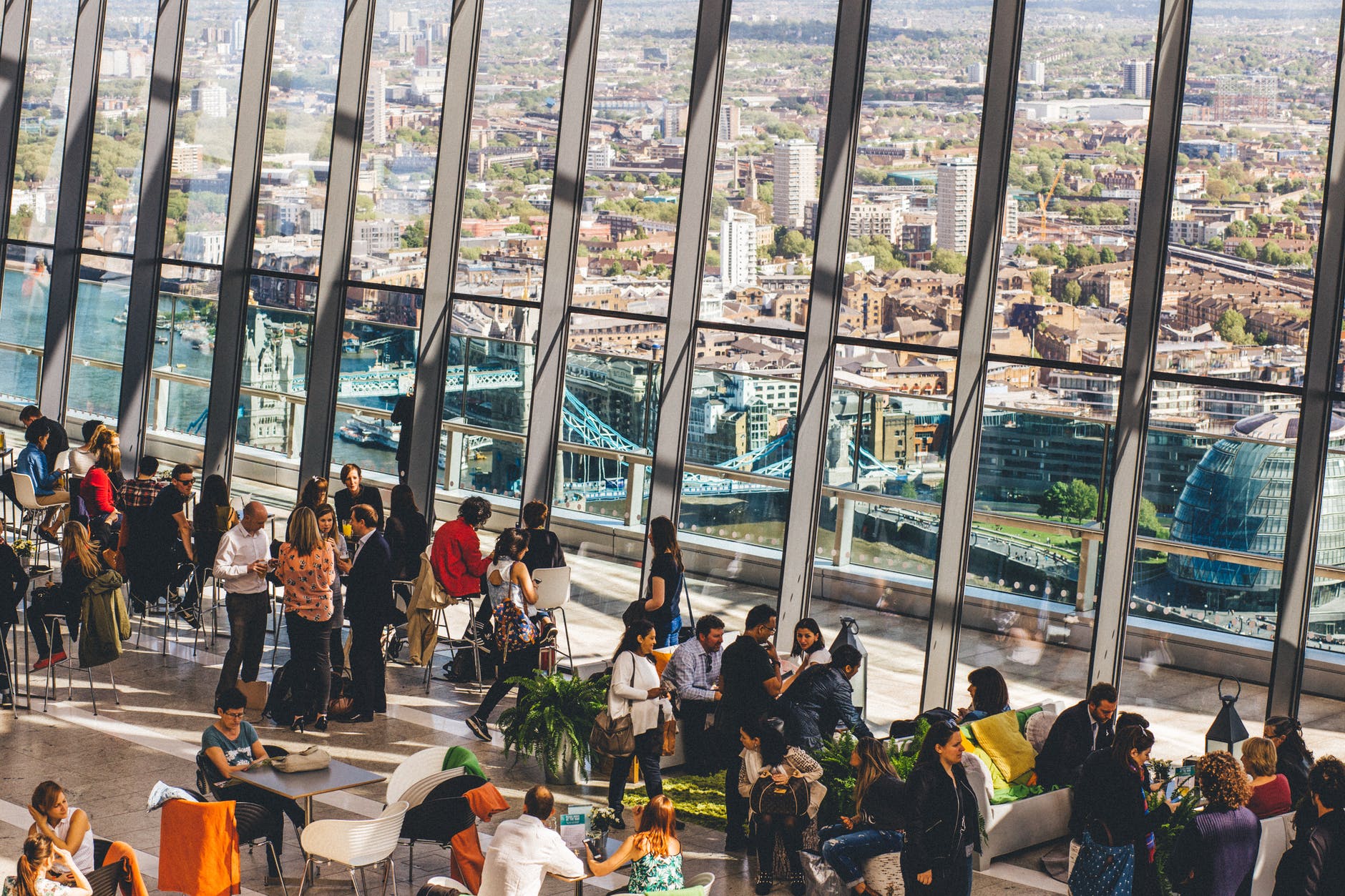 Everybody loves to hear stories of great modern leaders like Alan Mulally, Howard Schultz, Bill McDermott, Casey Crawford, or Coach Mike Krzyzewski.
Each one of them would tell you they didn't become the leader they are today without the help of others in their lives.
There are five types of people everyone needs in their life to become a great or successful leader.
1. The Exemplar
I have come to define leadership this way: Someone whose actions inspire, empower, and serve others to produce an improved state over an extended period of time. The Exemplar's main purpose is to model what good leadership looks like. They aren't perfect, but they do provide a target to shoot for or exceed.
Take Duke's coach K as an example. More than 20 of his former assistant coaches or former players are now head coaches. All of these coaches have had an excellent "Examplar" to learn from and model to become a great coach on their own.
2. The Penalizer
Bersin by Delloitte estimated there is $15.5 billion a year spent on leadership development in the US. While this seems like a lot, Gallup research showed 70 percent of people who leave their job do so because of their manager. To net it out, there are a lot of penalizers or bad company leaders out there "managing" others. While most people look at the penalizer as a negative, great leaders use their experiences as examples of what not to do. It becomes a strong driving force in their leadership journey to ensure they avoid ever becoming a Penalizer.
These people are typically a bad executive of a company you have worked for or a direct manager that was awful at their job. They can also be a bad parent or something in your personal life where you learned what you didn't want to become.
3. The Encourager
Being a leader in today's modern work environment isn't for the faint of heart. It's downright hard and there is no way around it. Great leaders have an Encourager in their corner to give positive words when they need them most. In my experience, my Encouragers unexpectedly call or text when I need to hear their words the most.
These people are typically is a spouse or significant other, but can also be friends, old bosses, or even a LinkedIn connection. In my own journey, I have a woman who reached out to me about a blog I wrote and she has poured into and encouraged me weekly for over two years for no reason than to help me achieve my dreams.
4. The Mentor
The Mentor is different than the encourager because they have deep expertise and experiences to share. They offer these two things up at varying cadences based on the complexities of the problems a leader is facing.
The vast majority of Mentors get great pleasure from their interactions because they had someone similar in their career, and it's their way to help the next generation of leaders. Take Virgin Group co-founder Richard Branson as an example. He has personally benefitted from a mentor-mentee relationship. Branson asked British airline entrepreneur Sir Freddie Laker for guidance to help get Virgin Atlantic off the ground. Branson said in a virgin blog, "It's always good to have a helping hand at the start. I wouldn't have got anywhere in the airline industry without the mentorship of Sir Freddie Laker."
5. The Straight Shooter
No one can become a great leader with having one or many straight shooters. These are people who aren't afraid, to be honest and provide feedback in an effort to help improve a leader's self-awareness and performance. When receiving feedback from a Straight Shooter, great leaders are the ones listening with the intent to improve while average leaders are formulating a rebuttal.
Officers in the Marines do this well by creating an "Iron Council." This group consists of five or six direct reports and peers of an officer. A few times a year the Iron Council meets with their officer in a group setting to provide feedback about the leader's performance over the past few months. The feedback isn't meant to make the officer feel bad about their performance or to promote a forum to air petty grievances but to help them become better.
If you want to be a great leader be sure to proactively seek these people out in your career.