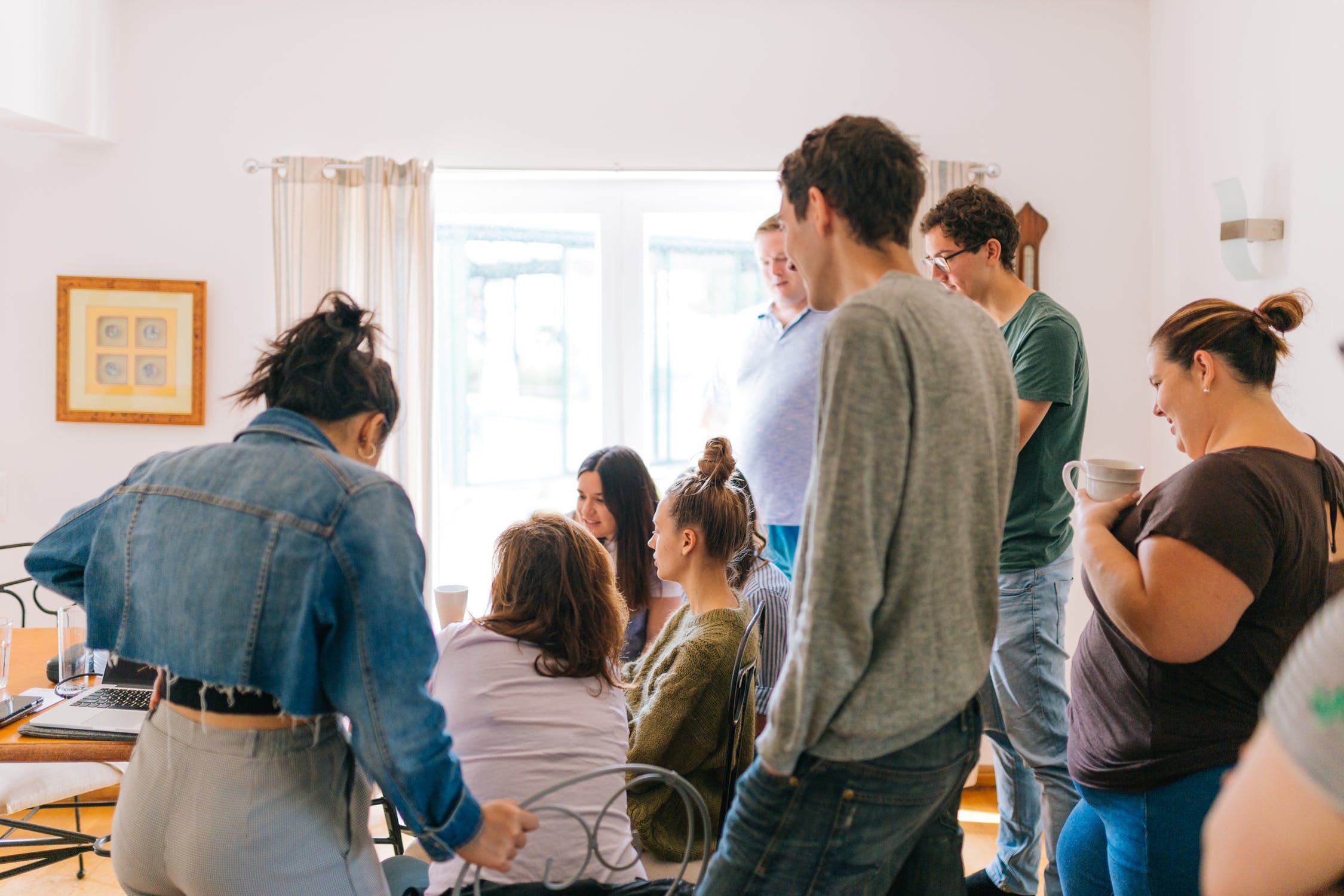 When I moved into a leadership position, I was amazed at the overwhelming sense of responsibility that I felt to develop my team. Suddenly, a huge part of someone else's well being and happiness at work was largely affected by my choices and actions. Any leader, regardless of experience, needs to be aware of how his or her actions and choices impact people. Those who aren't tuned in to this will inevitably hurt their team members, their company and ultimately themselves.
Here are a few ways you are unknowingly being a bad leader.
Being Too Much of a Player Coach
It's completely understandable for you to want to be a leader, a coach, and a player but there is a fine line that you have to walk. If you are worried about being too hands on, you probably are. Every business is different; size, talent, and or work environment, but one thing great leaders consistently do is put their team in the right positions and then let them do their job.
If there is a problem within the team and a job isn't getting done without your help and/or interference, it might be time to re-train or make personnel changes.
Focusing Too Much on Results
When all you talk about is the revenue, projections, or win/loss record, it's time to take a step back and refocus. Nick Saban, head football coach for the University of Alabama, is famous for his commitment to the PROCESS. He is relentless in keeping his team and coaching staff focused on only the things that they are able to control. These things include but are not limited to effort, execution, and teamwork.
Results certainly matter and they matter in a big way. However, the leaders who focus too much on the outcome are limiting the results their team is capable of achieving.
Not Speaking the Team's Language
Most leaders tend to be very direct; even bordering on abrasive. Unfortunately, most people don't prefer to communicate this way. It's not easy to change your communication style, but if you do you will get the best out of your team.
I used the Birkman assessment to better understand my own communication style and those of my team.
Constant Pessimism
You hate nagging clients, flat growth, long hours, the co-worker who doesn't perform and everything in between. At every opportunity you speak up with a negative remark to certain team members. Pessimism is contagious and draining. How can you lead effectively if your team looks at you as negative?
If there is one thing I have learned from leadership, it's that people need positivity and constant encouragement in order to perform at their best. This doesn't mean you can't expect great things from your team. It just needs to be done with an optimistic attitude.
Not Holding Your Team Accountable
You might think you are doing people a favor by allowing them the freedom to determine the quality or success of their work. On the contrary, staying too hands-off is doing more harm than good. People need accountability in order to be at their best.
If you are guilty of any or all of these 5 items, it doesn't mean you aren't capable of making changes. Take a lesson from the Latin phrase "nunc coepi" meaning, "Now I Begin." Leadership is ongoing and it's constantly beginning again, again, and again.