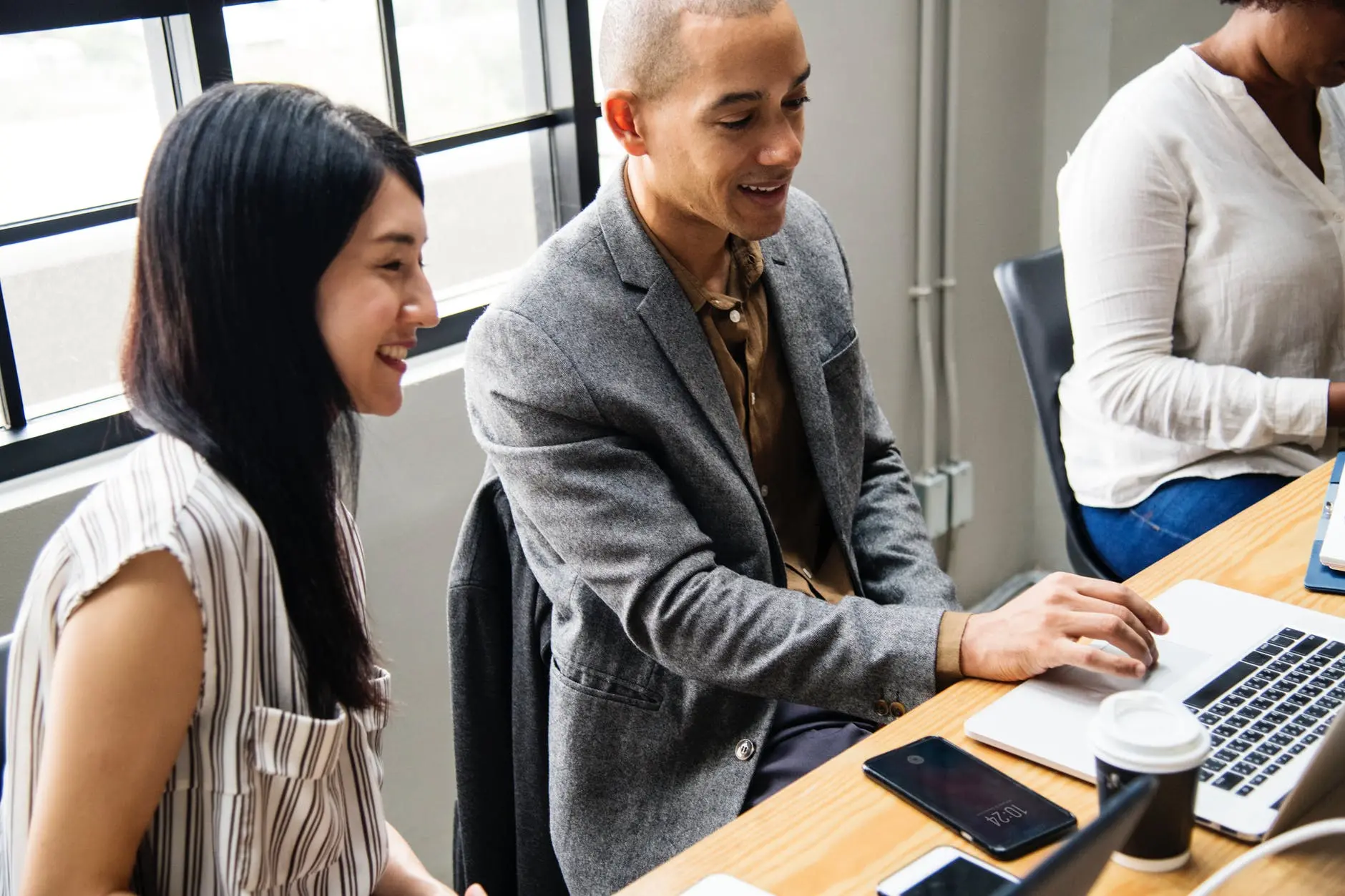 Running a small business is tricky. You must be able to withstand a strong competition to grow your company and make its presence felt across the market. The reason why today's small business owners cannot afford to take a backseat is that they have to constantly look for growth opportunities to stay ahead of their peers.
That's when the Internet comes to the rescue! With lots of free business tools for small businesses available online, it is now easier than ever to work towards accelerating the growth.
We have listed below some of the best tools for small business owners that can be easily accessed online to attain success. The fact that some can be used for free is a good enough reason to try at least one.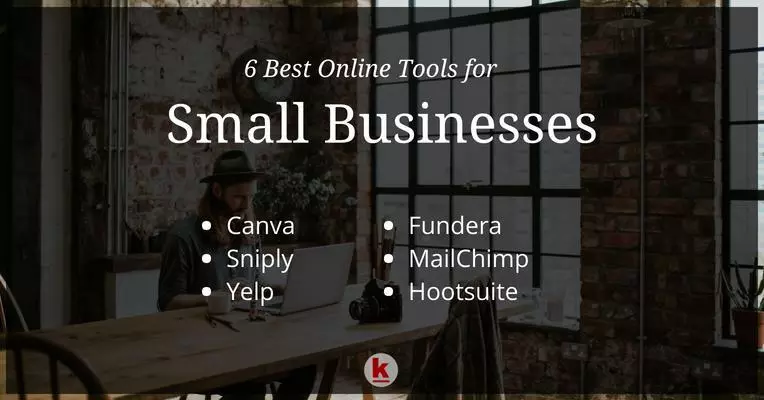 Canva
A great online tool for creating graphics, be it for the purpose of marketing or supporting blogs with infographics. The pre-formatted templates give a professional feel to the images, without actually getting advice or guidance from an expert in the field of design. You might have to pay for some images but it's all worth it when the end result is amazing! Even the graphics you see on this article were made using Canva! Let us know what you think about them in the comments below!
Sniply
As one of the best-advanced marketing tools available online, Sniply helps curate content. For a small business, it is an effective tool for driving conversions and engagement. It adds call-to-action buttons on the page that links to your website. So, when a visitor clicks on the pop-up box, it sends them directly to your business website. In addition to that, you can also monitor engagements to check the effectiveness of the links you share.
Yelp
With over 148 million reviews of businesses and restaurants worldwide, Yelp is an online tool that helps you understand the experience of your customers. This is beneficial for businesses and business owners as they get an insight into customer behavior and psychology, and can improve their products and services accordingly.
Fundera
If you are falling short on funds, Fundera is a one-stop solution for your small business to get funds online. After answering a few questions about your business, you can connect with multiple lenders and choose the right one that offers the best rate.
MailChimp
When it comes to email marketing, MailChimp is your best friend! The most basic package of MailChimp enables you to send 12,000 email messages to 2000 subscribers for free! Also, there are great templates and one-click personalization options to enhance the content in the emailer.
HootSuite
Small businesses can really benefit from social media platforms if utilized well. Content shared on platforms like Facebook, Twitter, etc can help you establish an online presence and engage with more customers online. But how does one manage multiple social media accounts? By signing up for HootSuite! HootSuite is a great social media management tool for small business to engage with customers, schedule posts, filter conversations with relevant hashtags and track ROI without spending a single penny. With the most basic free package of HootSuite, you can schedule up to 30 posts!
We hope this article gave you some insight into the various small business management tools available online which will help you reach a wider audience and create more growth opportunities for your business in the future. However, the list doesn't end here. There are many others good online tools as well such as Google Analytics, WordPress.org, AngelList and Pablo that are equally effective and easy to use. It all depends on how well you use it to your advantage, keeping in mind your plans and future business goals.
Wondering what your online presence is like? Reach out to us for a free audit of your business website!