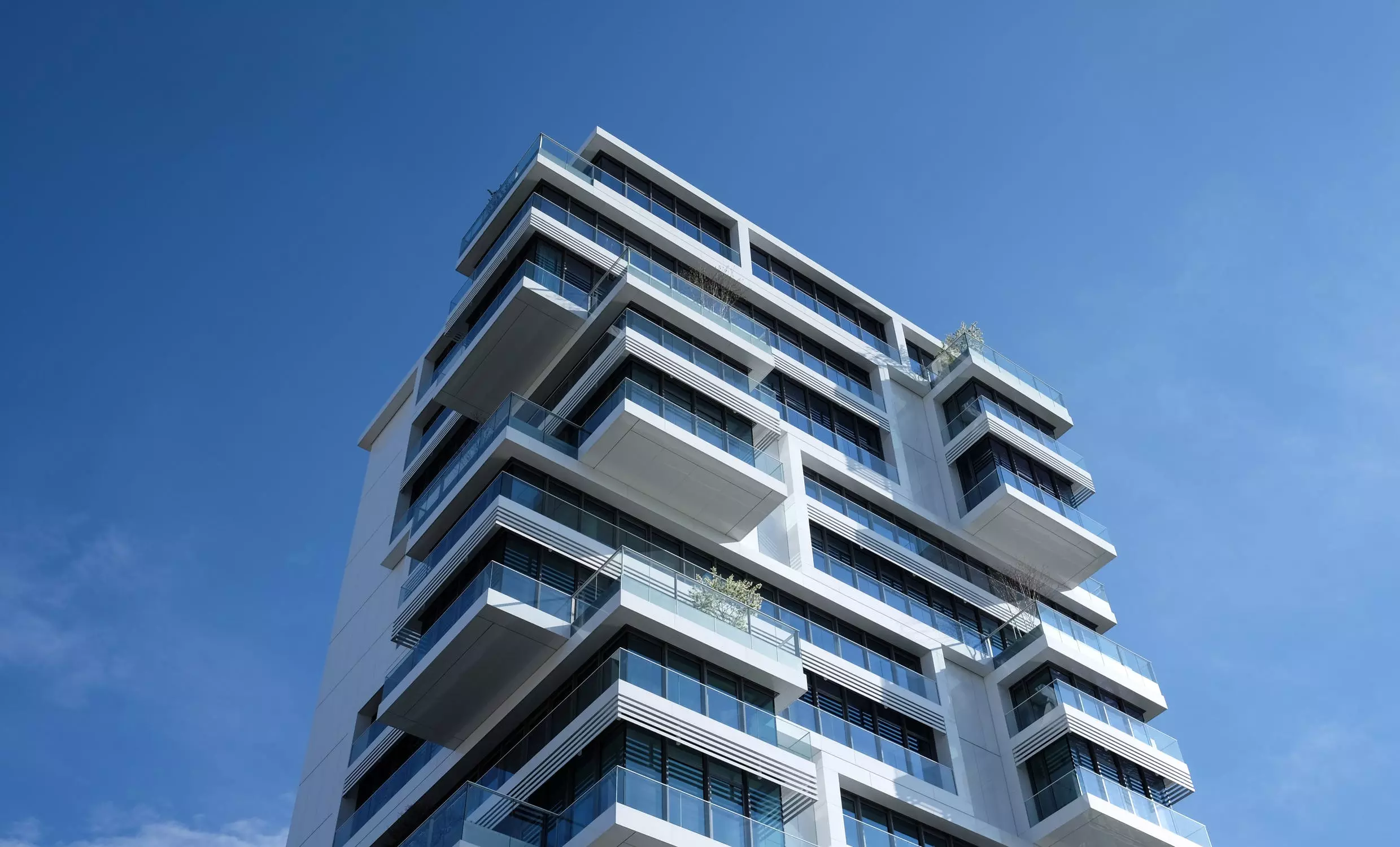 More and more people are embracing the idea of renting apartments nowadays as they're becoming savvier about real estate and understand that a house is not always an asset. There are many instances when renting an apartment makes a lot more sense depending on your professional, familial, and financial situation. Here are a few examples when renting a furnished apartment can be a great financial decision.
You Can't Afford to Move with Your Stuff
If you've been offered a position in another city, but have tons of stuff to carry, then going for a furnished apartment may be a better option. It makes little sense to pay for storage in your old city and hauling everything with you can be extremely costly and a logistical nightmare.
A better move could be to sell everything you can and use that money to get settled where you'll be. Since you'll have all the furniture you need in your new house, you'll be able to start on building a nest egg and either decide to start fresh in a permanent apartment or stay in your furnished apartment if you feel it's worth it.
You Can't Move in Into Your New Place Yet
Another instance when renting a furnished apartment makes sense is if you're in a transition period and can't move into your new home for some reason. Some people will sell their homes prematurely and won't be able to move in because of delays or technicalities. In these cases, furnished apartments might be the only viable solution. In other cases, construction on their new home may not be finished yet, or the house still has to go through inspections. A furnished apartment will allow you to at least be comfortable in the meantime.
You're Moving into a Tough Rental Market
There are some cities where the market is just hotter than others, either because of actual demand or because the area is in a bubble. Premium apartments in cities like Chicago, for instance, are hard to come by, and in this case, going for a furnished apartment while you do your search can be a great option if you still want to be able to live in a prime part of town.
Services like Blueground operate tons of furnished rentals in Chicago for all budgets. They also have tons of prime locations as well. Whether you'd like to save and live in areas a bit further away from the city center or find a great spot right in the middle of the action, they have you covered.
For Business Travel
There's no point in renting a hotel room if you're going to be going on a prolonged business trip in another city. Not only will you be crammed in a tiny room, but you won't be able to really hold professional meetings there.
With a furnished apartment, you'll be able to save in so many ways. And it'll be much simpler logistically, especially if you're traveling with a team. For one, all of you will be under the same roof in close quarters, so staying organized will be much easier. Big furnished apartments with multiple rooms and meeting areas are also great if you need to work in silos. You'll also be able to save money on food and have a place where you can hold meetings, have dinners, or entertain guests.
You're Traveling with your Family
Furnished apartments are also the perfect option if you're traveling with your family and staying somewhere for a short stay. Great furnished apartments beat hotel rooms in every single way. Premium units will have everything from gym rooms to pools to doormen, so you'll get all the luxuries you'd get at a hotel. The only difference is that you'll have much more freedom. You'll also be able to cut on costs and enjoy more privacy. Being able to keep an eye on everyone is a huge plus too.
You're Starting Over or Starting Out
Another instance where furnished apartments might be a great option is if you've decided to turn over a new leaf or are just getting started. If you've just graduated from college, for example, getting a furnished apartment may be a perfect solution if you don't have the money to furnish an apartment right away. Getting a furnished apartment is also a great choice if you just want to make a fresh new start in a new city, either for personal or professional reasons.
Conclusion
Furnished apartments can be a great financial decision depending on your situation. So, before you start apartment hunting, make sure that you consider the option and take a look at a few furnished apartments while you're at it.