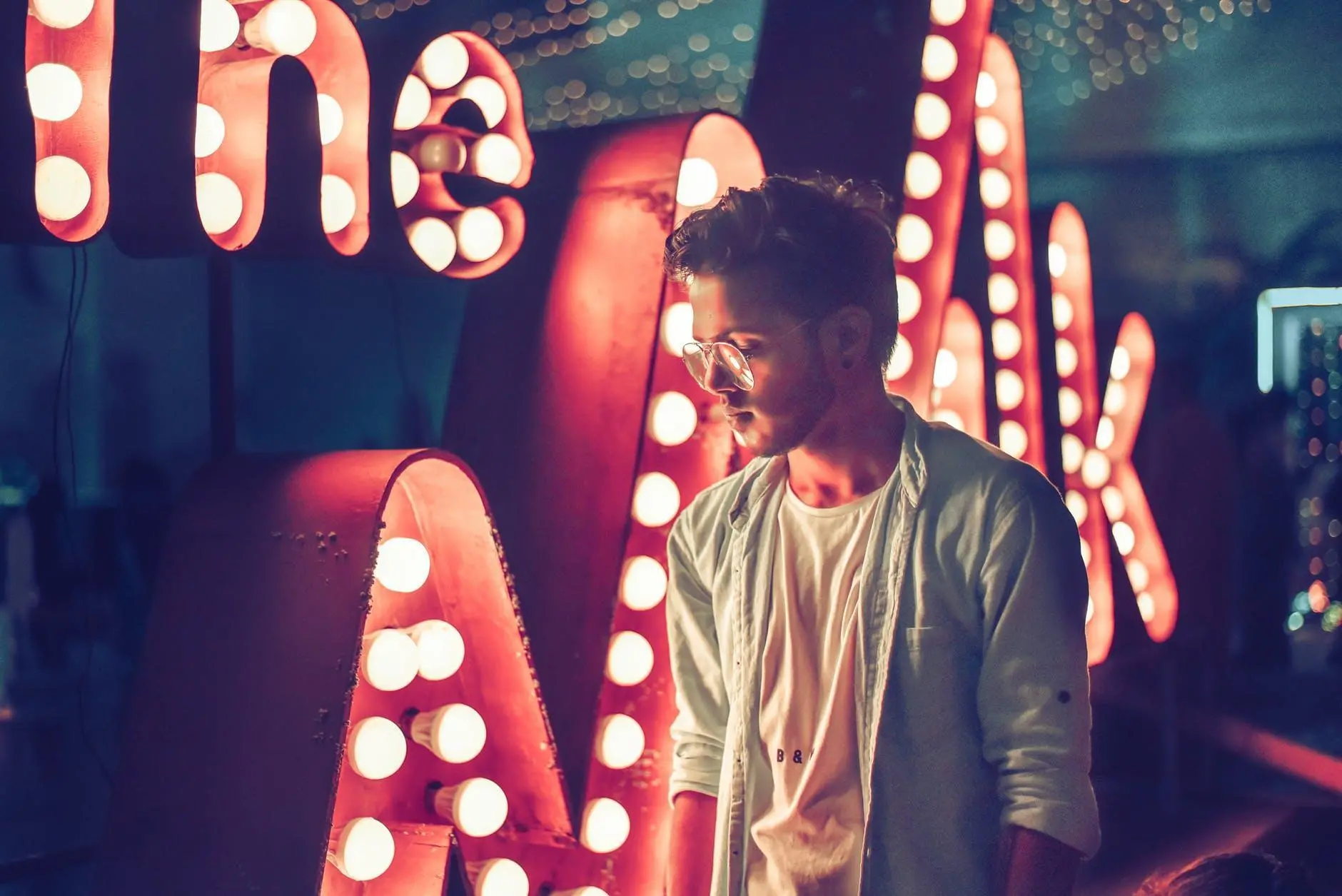 In some of my recent posts, I wrote about the importance of building a corporate networking culture, how to better sell your vision and ideas and how you can use social media for innovation efforts.
Here you get some steps on how to become an influencer. The steps themselves are easy enough to get started with; it is your persistence and your ability to deliver value to your followers - and some luck - that decide whether you will succeed and become an influencer.
#1 – Identify Your Focus Areas. What are the key topics of interest to yourself and the people, companies and industries that you aim for? Think of key words that form intersections. For example, my own key words are "corporate transformation", "innovation management", "open innovation", "digitalization", "disruption" with a special focus on executive leadership, the work force and new organizational structures around these keywords.
#2 - Ideas and Inspiration. How do you get ideas and inspiration for your content? This is a challenge for many people. First, you need to set up your sources of insights and inspiration. I interact with lots of people frequently, but I also browse the LinkedIn front page a couple of times every day and until recently I used Google Alerts, which can be very helpful to monitor your key words. If you use Twitter, you should also set up channels for your key words through HootSuite, which can also help you manage your social media efforts.
#3 - Your Content. Now, you need to digest lots of the above information and then do two things well. The first is to develop original thoughts and perspectives and deliver this through your channels. The second thing is to be able to identify valuable information and disregard not-so-valuable information that flows within your chosen topic areas and then share the valuable insights with your followers. In this world of information overload, there is a strong premium waiting for those who are efficient and trusted curators.
Personally, I deliver my content in the form of longer posts like these and shorter updates (200-250 characters) and I have a mix of original thoughts and curated insights in all of this content.
#4 - Your Channels. LinkedIn is my favorite channel today. It is good for longer articles as well as shorter updates and if you are persistent - and deliver value - you will see that your number of followers will increase. This will happen steadily - maybe even slowly - so don't expect any explosion here. There is already too much content out there so you need to put in the time it takes to build your brand.
A few years back, I used Twitter a lot, but to be honest, I just don't get much interaction there despite +20,000 followers. Facebook can be relevant for some people (especially in b-t-c areas), but in my chosen areas it does not make much sense and thus I try to keep it to my private stuff.
You also need to be careful with your time. It takes a lot of effort to do a good job just on LinkedIn, and even more so if you also add Twitter and Facebook. There are also other platforms such as the Q&A site Quora, which might work for some. This is also a very fluid landscape where platforms will rise and fall over the years.
What about video? This is definitely a growing area and in particular among the younger audiences. I have experimented with a YouTube channel and by posting videos on LinkedIn. The success has been limited so far, but I will keep experimenting and add this in full when the time is right. Keep your eyes open here and be prepared to make video a key element of your offerings already today.
#5 – Track Your Progress. How do you know if you are on the right track? You can use tools like Klout, where you measure your influencer score, but I think this is a bit flawed and thus I no longer use it. The easy and old fashioned way is to track your views and followers on your platforms and start building an idea of what works and what does not work.
You can also google for advice on how to optimize your social media efforts (Tuesday morning New York time should be one of the best time to post on LinkedIn) and at some point, it might make sense to get some help to not only optimize how you track the metrics but also how you work with your content. I believe there is a lot of power in data analytics, but it does require a certain size before you can really work with this.
#6 – Improve and Expand to the Real World. Keep improving on delivering good value to your followers through your chosen platforms. Try to find the right mix of being a contributor of original content and being a curator. When your brand starts to develop, you should also consider how you can bring in physical elements such as giving talks and sessions. You need both the virtual and physical elements to really succeed.
Just some personal insights. I hope this can help your efforts towards becoming an influencer within your chosen areas of work.