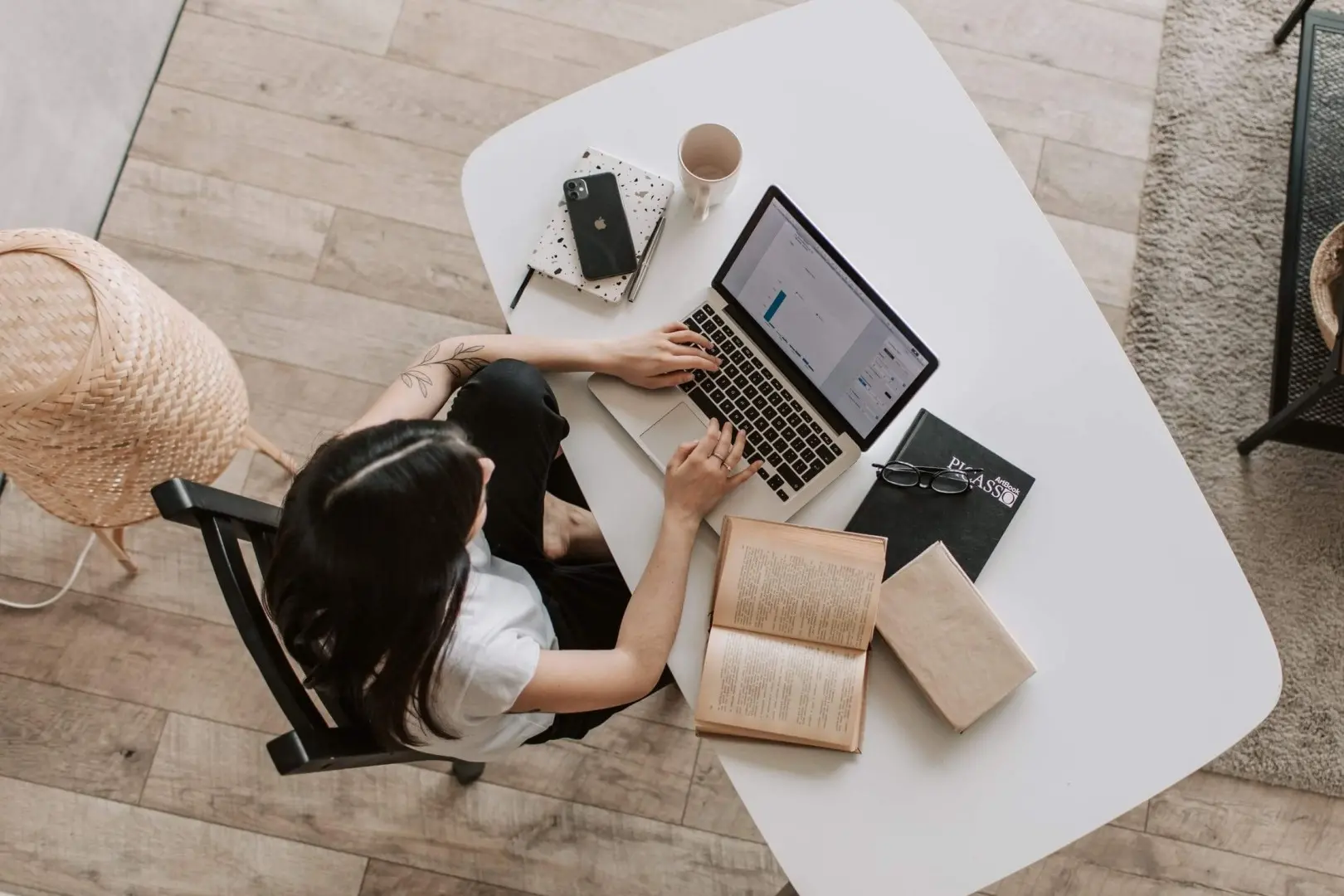 Work from home used to be a luxury, but ever since the spread of Covid, it has become the new norm.
Those who were used to working from the office are now required to work remotely by their employers to stop the spread of the virus and keep everyone safe.
Work from home is amazing and the idea sounds very attractive. However, if things are not managed properly, it can be really problematic. For instance, if you don't have a proper schedule, it will hurt your productivity and affect your work-life balance.
To make sure you stay productive, maintain a work-life balance, and get things done effectively, there are certain steps that you have to take. And to help with that, here are 10 of the most effective tips for working from home.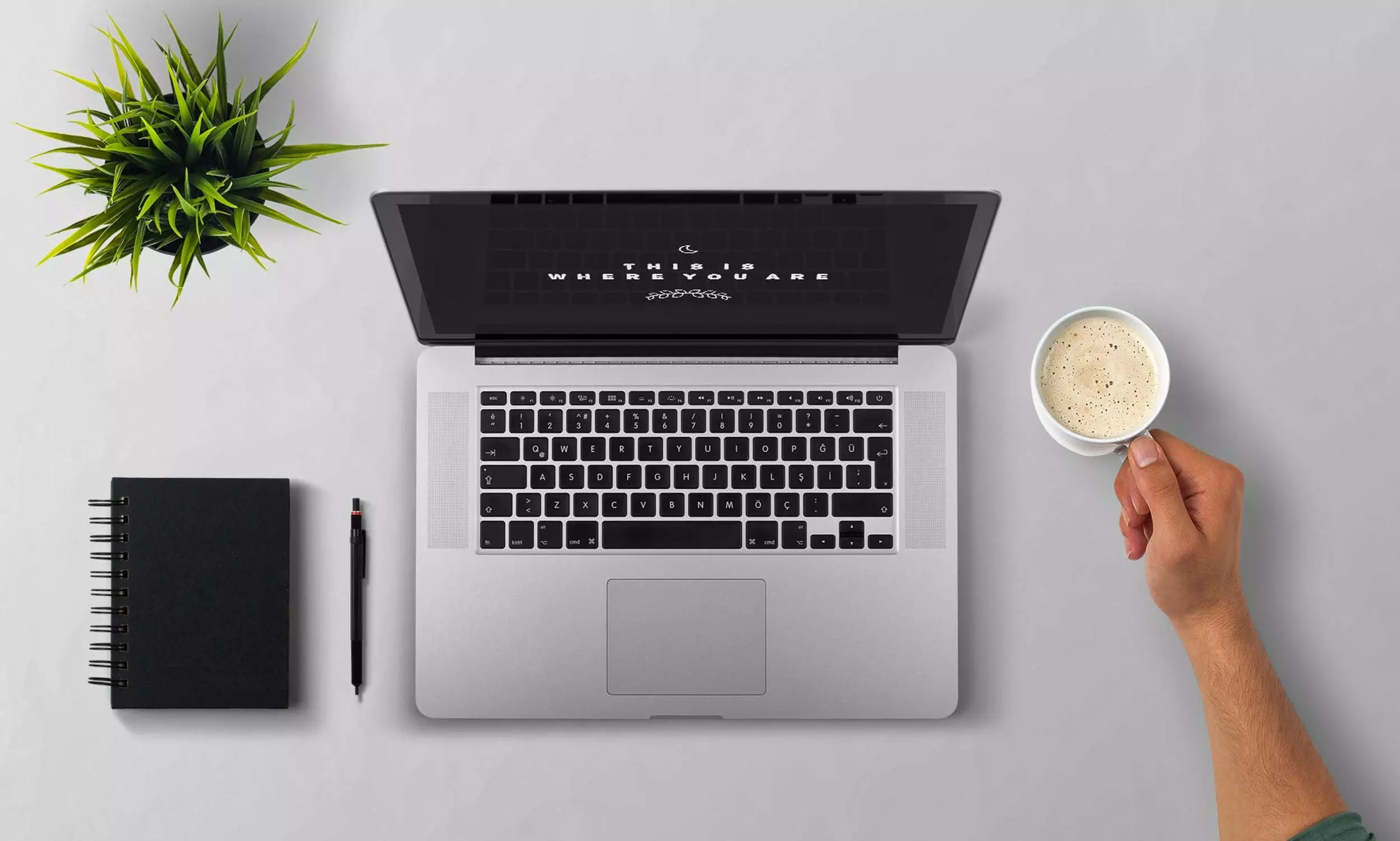 1. Get a Good Internet
The idea of working from home can only turn into a reality if you have a good internet connection. Otherwise, you will not be able to do the research, be present in company meetings, communicate effectively with the clients, and might also end up losing your job.
So, the first thing that you need to do to start working from home is to get a good internet connection. For that, there will be several options if you are living in a big city.
However, if you are living in a rural area in the United States, CenturyLink internet might be the best option for you. So, check to see if it is available and offers services at your location.
2. Create a Daily Work Schedule
Once you have the internet, the next thing you need to do is to create and maintain a daily work schedule. This might go against your initial thoughts of freedom and flexibility, but it is very important if you want to keep your momentum and perform well.
That doesn't mean there should not be any flexibility as it is the core of working from home. But define your work hours and have clear guidelines for when to wrap things up. This will also help you to maintain a work-life balance.
Along with all that, don't forget to include breaks. Consider taking short breaks to freshen up a little or schedule a lunch break along with one or two short breaks.
3. Have a Dedicated Work Space and Get What You Need
One of the key elements to be successful while working from home is to keep your home and office life separate. If you are always involved in house affairs, your work will suffer. And if you never disconnect yourself from work, your personal life and your work productivity can take a hit.
To avoid such issues, you should keep your work and home life separate. For that, the best thing to do is to have a dedicated workspace in your home.
It doesn't necessarily have to be a separate room. You can even designate a specific desk as your workspace, set up your computer, and place other office supplies on it.
Along with that, if your organization requires you to work from home, it is crucial to have everything you need to get the job done. For instance, you might need a mouse, a keyboard, a printer, or something else based on the tasks you will be performing. Make a list of what you need and let your organization know about that as soon as possible.
4. Create a To-Do List
While working from home, you have to take responsibility for your work and keep track of what you do during your workday. That is why it is important to create a to-do list.
This will also help you to prioritize tasks and keep the deadlines in sight.
When you start working, review your to-do list and focus on the most important tasks of the day or the ones that need to be done on an urgent basis. Set time limits for each task and mark them as complete as soon as you are done.
5. Use VPN
Most organizations have several security measures in place to keep the information secure from threats.
For instance, they create a separate network and profiles for all employees so that it can be controlled and managed by the organization. Moreover, they have internal websites and software that can only be accessed by the employees who are connected to the organization's network.
However, when you are working from home, you are connected to a home Wi-Fi where you are not able to access any internal resources. Moreover, it is not as secure as the organization's network.
So, use VPN to encrypt your connection whenever you are working from home. Moreover, ask your organization if they have a separate VPN for employees which you can use.
6. Socialize
If you have always worked from the office, working from home might be hard for you. The reason behind that is you will be stuck at home and the only companion you have will be your computer.
That is why loneliness and disconnection are some of the most commonly faced problems in remote work life. These create several other problems and affect your productivity.
To fill this gap, stay in touch with your colleagues and plan frequent meetups if possible. If your colleagues are not from your area, use organizational channels to stay connected and interact with them on a daily basis.