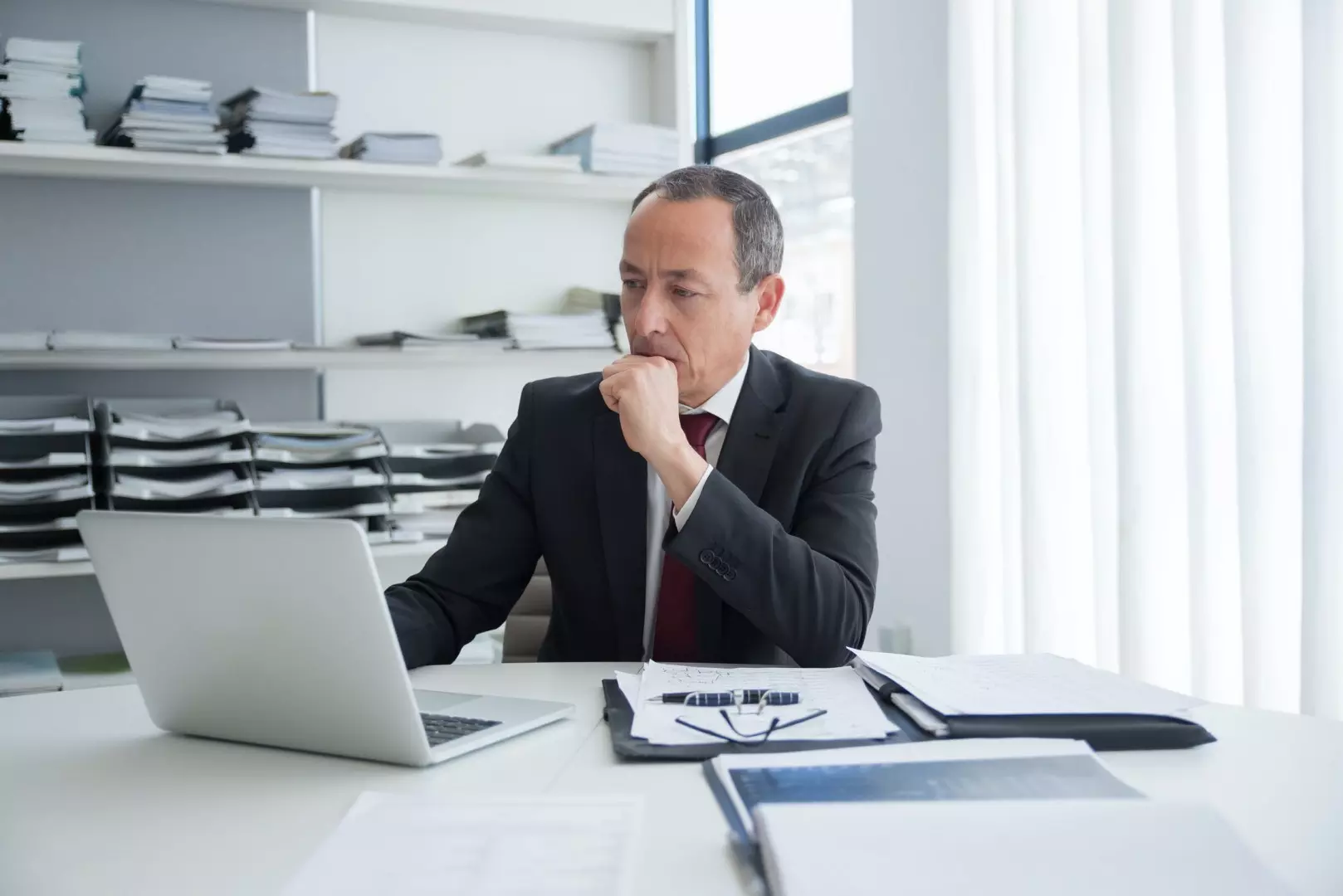 Do you need legal assistance? If so, you might be wondering how to choose the right lawyer for your case.
When you require legal assistance, one of the most important decisions is who to hire as your lawyer. It can be challenging to know what to look for and what factors to consider.

This article will outline six things that you should have in mind when deciding. By keeping these points in mind, you can be sure that you choose the best lawyer for your needs. Let's get to the list.
Area of Law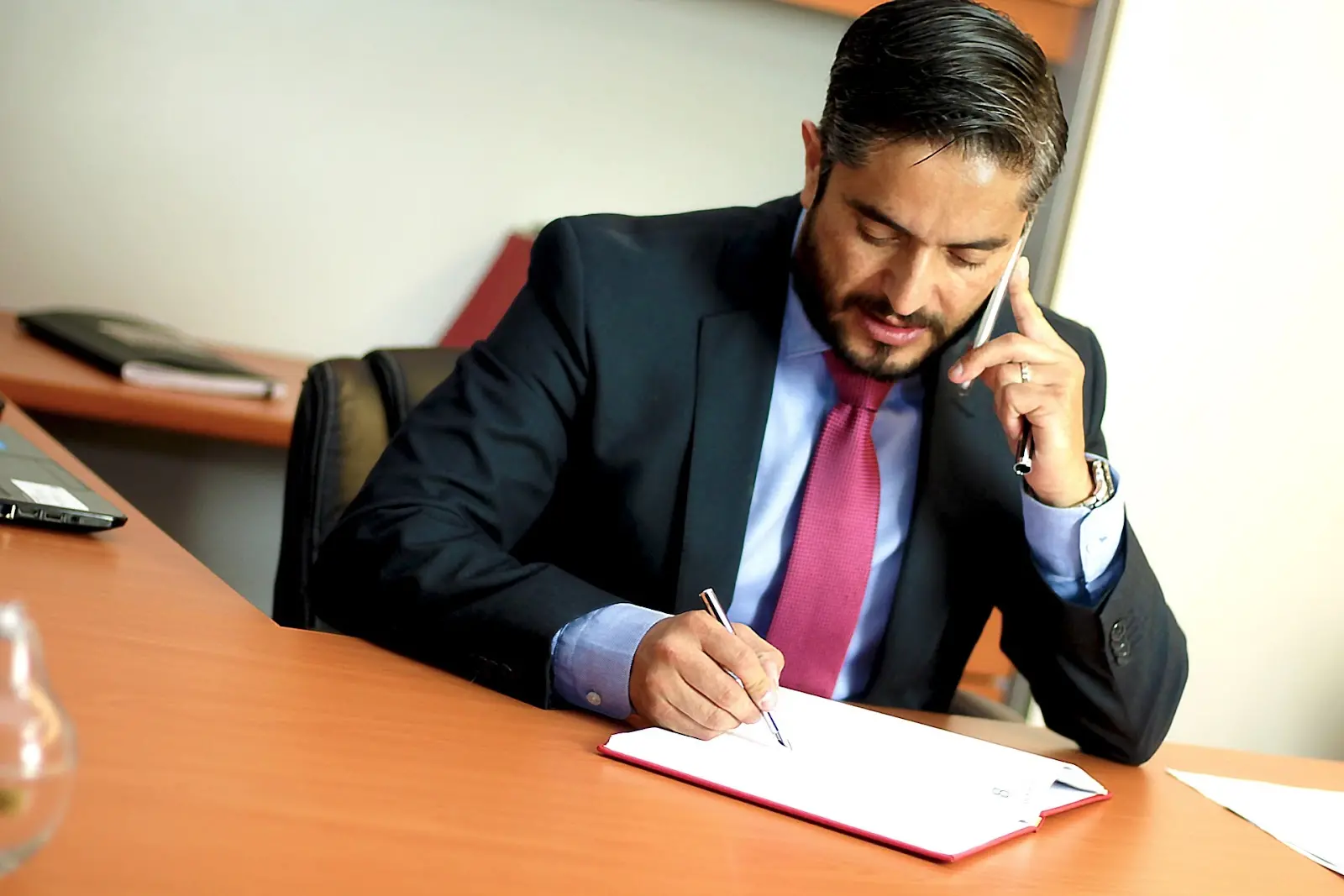 The first thing you need to consider when choosing a lawyer is the area of law in which you need assistance. Not all lawyers are experts in every field of law, so it's essential to choose one who has experience and knowledge in the specific area that your case falls under. For instance, this personal injury attorney in Summerville specializes in personal injury law. If you are dealing with a personal injury case, then such lawyers will be a better fit for you than those who specialize in other areas of law.
If you are unsure what area of law your case falls under, don't hesitate to ask the lawyer before hiring them. They should give you a general idea of their experience and expertise in specific areas. Some will even have a list of practice areas on their website.
Experience
When choosing a lawyer, it is also essential to consider their experience in the field. As with any profession, the more experience a lawyer has, the better they will handle your case. This doesn't mean that you should rule out lawyers who are just starting their careers, but you should always ask about their experience and how many cases they have handled similar to yours.
You can also get a sense of a lawyer's experience by reading online reviews from past clients. Online platforms like Avvo or Google My Business offer reviews of lawyers, which can give you an idea of what to expect if you hire them. Hire someone who can effectively represent your case without any surprises.
Fees
When choosing a lawyer, it is essential to be mindful of their fees. Not all lawyers charge the same amount for their services, so you will want to find one who fits into your budget. Some lawyers may also require a retainer fee, which is an upfront payment that covers the cost of the lawyer's services. You will want to discuss this with the lawyer before hiring them.
One of the best ways is to hire lawyers who charge contingency fees. This means that the lawyer will only get paid if they win your case. This can be a great option, especially if you don't have the money to pay for a lawyer's services upfront. Regardless of this, it would be best to have a lawyer that would seamlessly fit in your budget.
Location
Another thing to consider when choosing a lawyer is their location. If you need legal assistance but don't live near the lawyer, it may not be feasible for them to represent you in court. In some cases, lawyers will travel to meet with their clients, but this isn't always the case. Also, you will need someone conversant with the laws in your state.
If you are looking for a local lawyer, most states have bar associations that can help connect you with licensed attorneys to practice in your area. You can also search online directories or ask friends and family for referrals. Before hiring a lawyer, be sure to ask them about their availability and whether or not they can represent you in court.
Communication
People have different ways of communicating, and some lawyers may not be a good fit for you if your communication styles don't mesh. It is essential to find a lawyer who can communicate with you effectively, understand your needs, and keep you updated on the progress of your case.
If you have any questions or concerns, be sure to ask the lawyer before hiring them. They should answer all of your questions and address any concerns you may have. You don't want to hire a difficult lawyer to communicate with or leave you in the dark about your case.
Compatibility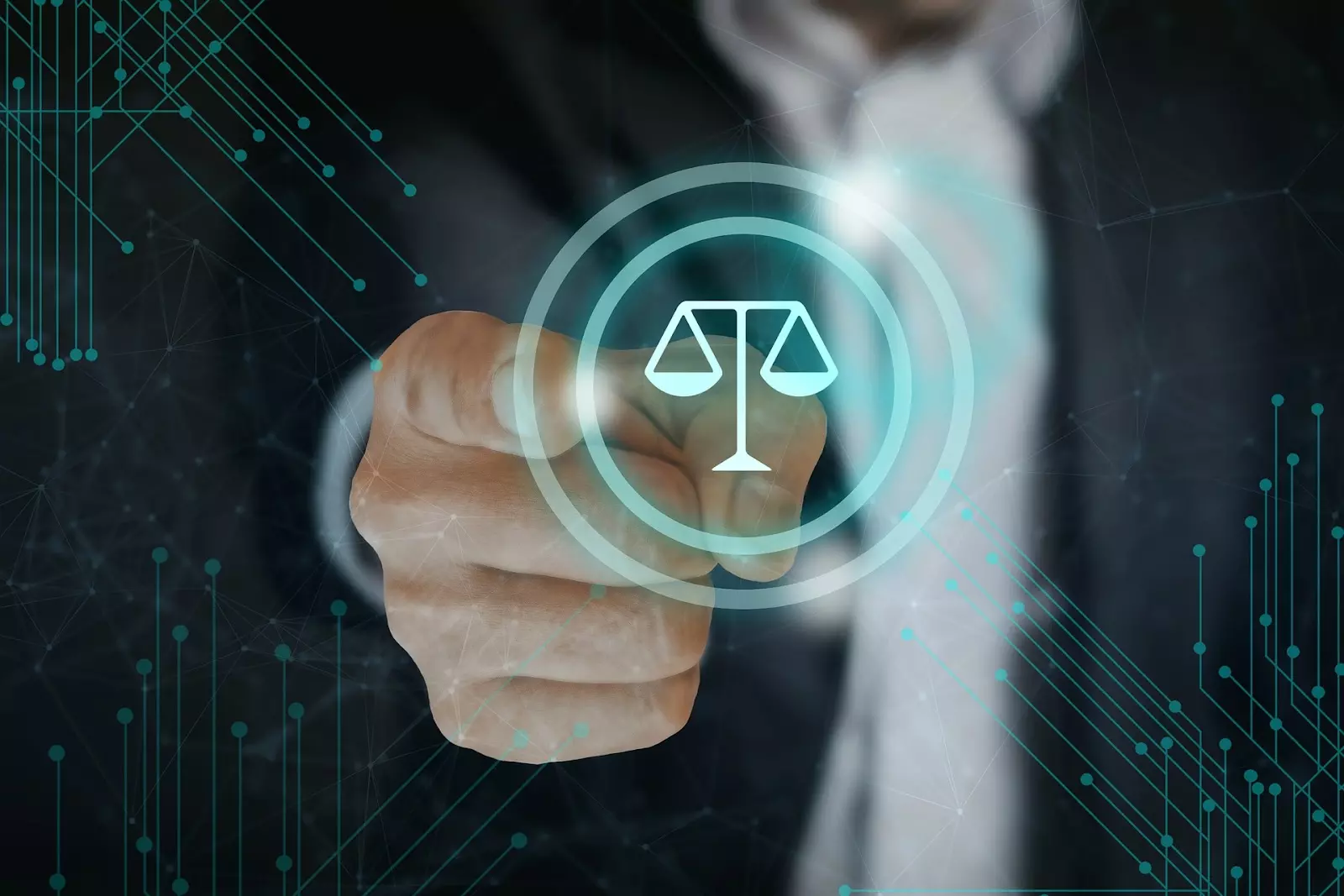 While a lawyer may be great at what they do, it may be challenging to work with them if they are not a good fit for you. Some lawyers are very demanding and can be tough to work with. Others may be too aggressive or not aggressive enough for your case. It is essential to find a lawyer who is comfortable working and who has the same goals as you.
If you can't seem to find a lawyer who meets all of your criteria, consider hiring a law firm. A law firm will have multiple lawyers on staff, so you can be sure to find one who is compatible with you.
When choosing a lawyer for your case, be sure to keep the following in mind: their experience, fees, location, communication style, and compatibility. You can ask for recommendations or read online reviews to help you decide. Don't be afraid to ask the lawyer any questions you have before hiring them. By doing your research, you can find a perfect lawyer for your needs.