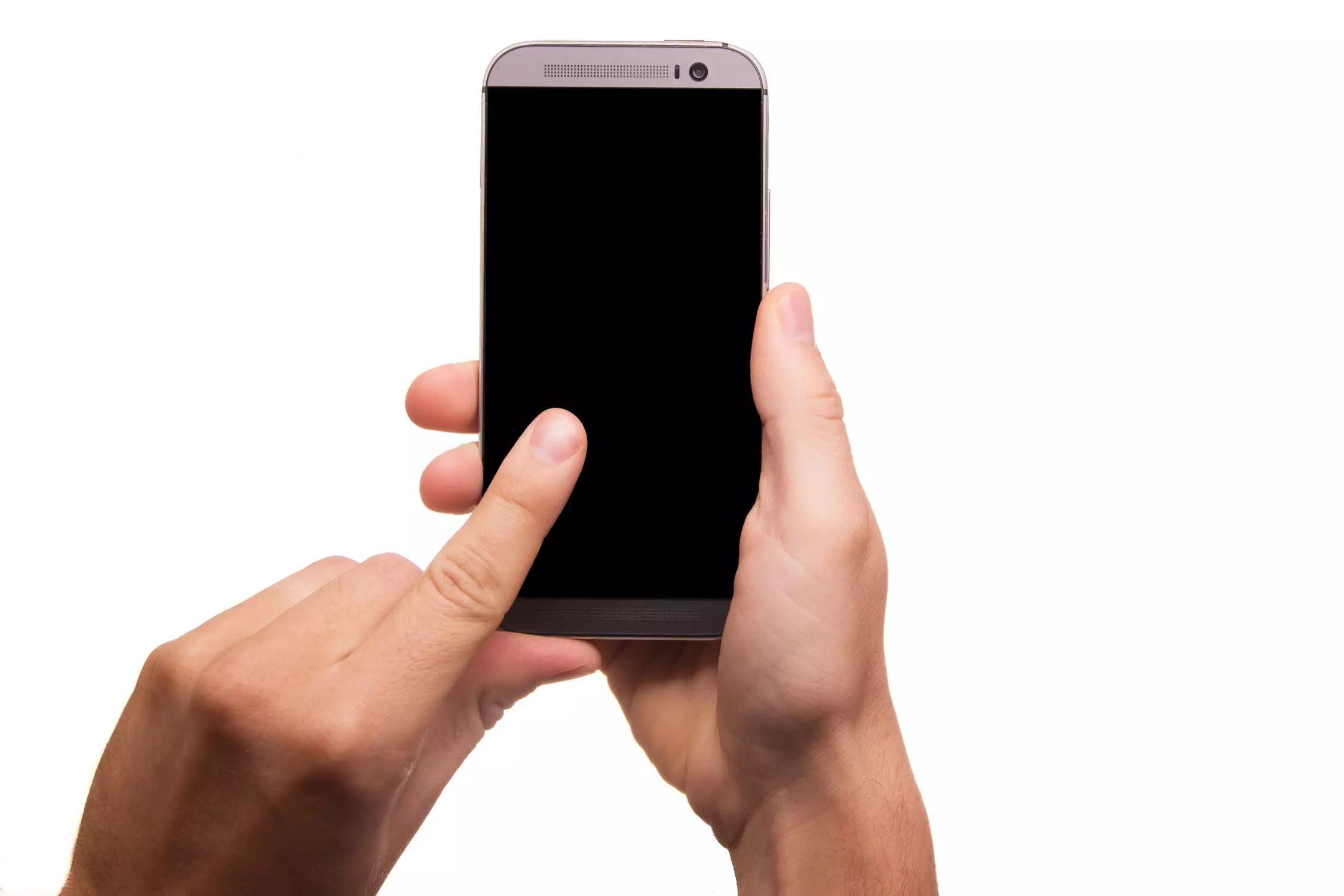 The days when small businesses had to rely on handing out flyers and word of mouth for marketing because they couldn't afford billboards, television and radio advertising are long gone. The internet has opened up a wealth of opportunities for businesses of any size and budget to effectively market themselves to a global audience.
You might have already leveraged this opportunity by building a website, establishing a social media presence, running online ads and sending out newsletters. But what about an app? For many business owners, developing an app seems like a tall order - one that won't provide as much of an ROI as more conventional digital growth solutions.
But that's simply not true. In fact, provided it's done right, developing an app has the potential to provide an astonishing return on investment. Read on to learn more about how your business will benefit from having an app.
Value Provision
Your customers are probably keen to take a few extra steps when interacting with your business if it means receiving a special discount or reward. Your mobile app happens to be the perfect space to do this. If you have a brick-and-mortar store, you can program your app to send push notifications with special offers when users are nearby.
You can also offer tiered rewards for repeat customers. For instance, if someone makes a certain amount of orders per month, you can provide a special discount for their subsequent order. This not only increases your sales, but also provides value to loyal customers, which is great for your public image.
Affordable Direct Marketing
A study conducted by Decibel Research found that Australians spend an average of two and a half hours per day on their smartphones. Additionally, 74% of Australian men and 60% of Australian women admitted to having their phone on them throughout the entire day. And you don't need to conduct a study to know that everyone has a smartphone.
So, what does this mean for your business? If your customers have your app, it's like having your brand permanently visible on their home screens. Coupled with push notifications, your customers will receive frequent reminders about your business at no cost to you. This is especially valuable for companies that offer web-based products or services.
Accessibility
Your customers need to do something to reach you. Physical retailers need their customers to drive or walk to their stores, while online retailers need their customers to open their browser and find their website. With an app, all they need to do is open it from their home screen or tap a notification.
This greatly reduces the amount of time and effort required by your customers to access your products and services. This is a major benefit for certain types of businesses. For example, fast food delivery companies make their service more enticing to customers who need a quick and easy solution for dinner.
Valuable Feedback
By implementing a feedback or rating feature in your app, you will be able to obtain valuable information from your customers. This information will help you determine where to make improvements in your products or services, as your audience is just as concerned about getting the best possible experience from your business as you are.
Implementing a feature like this can cost little to nothing at all. Compared to running surveys through traditional means, or for that matter, digital channels, obtaining user feedback from your app is an affordable and painless process. That said, knowing how to implement these types of features takes a strong understanding of what makes a successful app.
Customer Service
In the same way an app serves as the perfect place to receive feedback, it's also an excellent medium for customer service. All your users need to do to get in touch with you about any issues or queries is to simply open your app and send a message. This is another great way having an app benefits both your business and your customers.
Competition
Despite the above benefits, most small businesses are unlikely to invest in a mobile app any time soon. This is great news, as it gives you a major upper hand over your competitors. By developing an app, you're immediately offering something that nobody else in your niche does. Take advantage of this opportunity while it's still available.
As you might have noticed, there's really no reason not to have an app. Run through some ideas, compile a strategy, find a good developer and get to work. The sooner you make your app a reality, the sooner you'll reap the benefits.