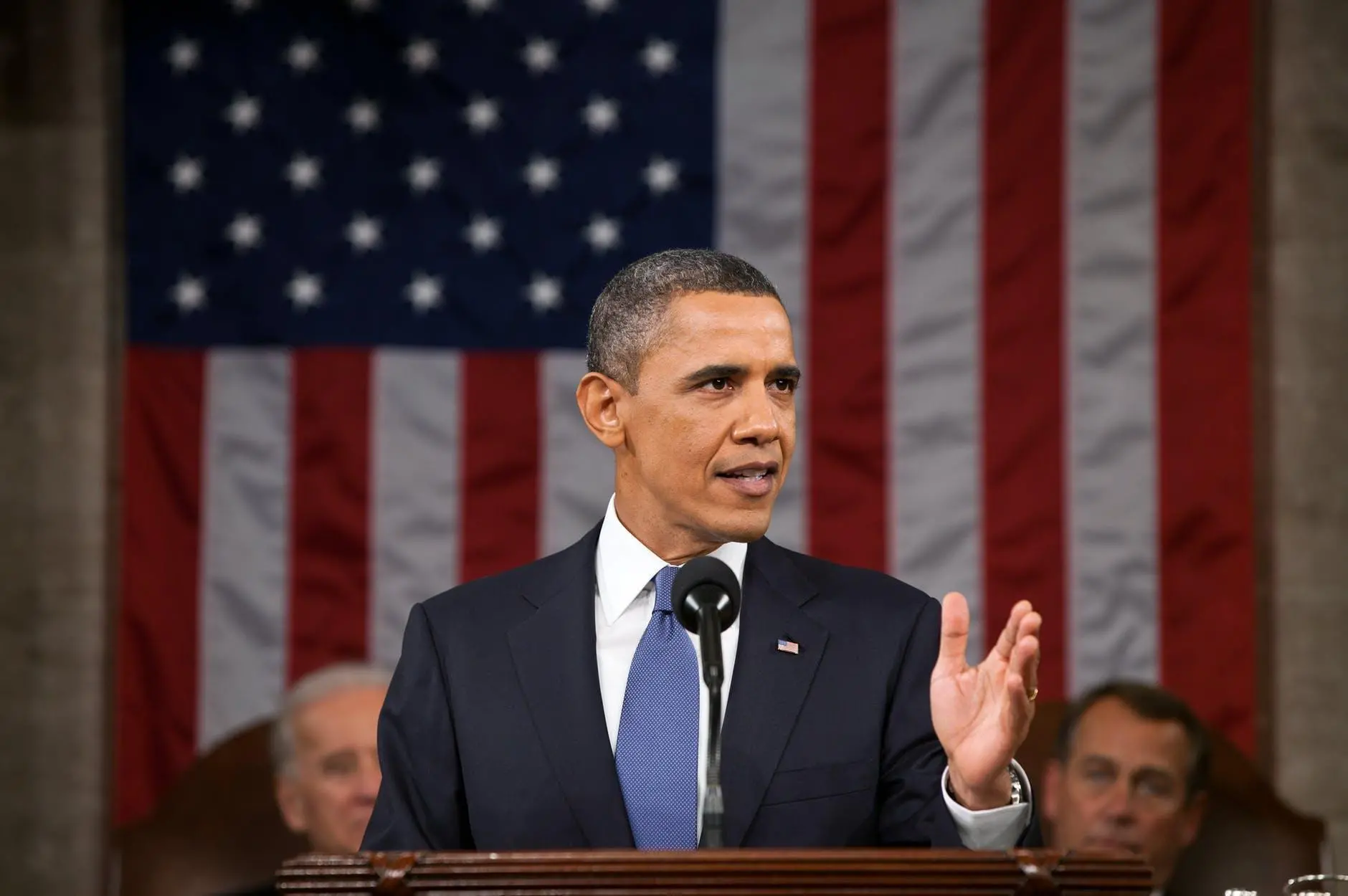 Traditional corporate leadership approaches adopted by many organizations over the last 50 years use a top down hierarchical approach, where managers are ultimate authority figures over their people. While the tide has gradually shifted towards a more modern approach of servant leadership, unfortunately we still have a long way to go.
Yes there are some incredible servant leadership success stories such as: Starbucks, Southwest Airlines, Chick-Fil-A, and Movement Mortgage. Just this week on the Follow My Lead Podcast Casey Crawford the CEO of Movement Mortgage said,
"We use an inverted pyramid of leadership, our leaders have the responsibility to serve the people on their team, not to lord their authority over them"
Having said that, the vast majority of businesses simply haven't made the jump. There are a ton of reasons for this, but at the very core it comes down to one thing: the leaders within these organizations haven't made the choices necessary.
So if it comes down to poor choices by leaders, what are the choices they need to begin making today to be more like servant leaders and be more successful?
1. Take Ownership of the Culture
The misuse of the word "culture" is seen in organizations everywhere. I am so sick of hearing the word "culture" thrown around like the word "and." Culture is simply the values of an organization plus the behaviors of its people. The importance and value that culture brings to the success of an organization can't be overstated.
Here is the key, the best leaders take ownership of the culture and believe in it's importance. They also know their true culture emerges only when every single team member takes ownership of it because as Reid Hoffman says, "a truly strong culture is always changing."
2. Embrace a Team Mindset
Being a "me" leader or a "we" leader is simply a choice the best leaders make. In fact, by its very nature if you are only concerned about your own personal interests or how much authority you have over others you aren't leading.
The best leaders believe in the old African proverb, "If you want to go fast go alone, if you want to go far go together."
3. Empower People
Bill Gates said it best, "The next generation of leaders will be those who empower others." This means doing everything in your power to help those whom you lead be successful. Guide them and give them the opportunity to excel on their own, once they are ready.
4. Continue to Learn
There is no secret here, the best leaders are learners. They consistently humble themselves in front of others when they don't know something and are always open to finding new and better ways to accomplish something, regardless of whose idea it is.
Their habits reflect this as well by reading, listening and asking questions of others to continue their growth and development.
5. Set High Standards
A standard is simply "defining what good looks like." The best leaders set standards that ask a lot of their team members, to meet and exceed them. It's a leader's job to stretch their people past the point in which they are comfortable in order to achieve higher levels of performance. Setting high standards is the most effective way to do this.
6. Hold People Accountable
Patrick Lencioni's definition of accountability is incredible, "accountability is telling someone they need to do something better." Think about it, what benefit would it be to set high standards if you aren't going to hold people accountable to them?
The best leaders leverage the strength of their relationships with individual team members to ask the right to hold them accountable and get their buy in.
7. Enforce Consequence
Great leaders choose to enforce consequences because they are okay with paying the price for things that matter. This sometimes means suspending, demoting or even firing a team member based on the severity and situation. It's important to remember consequences aren't meant to be a negative. If a leader doesn't enforce consequences they are in fact doing their people a disservice.
While most people might not think holding others accountable and enforcing consequences as servant leadership choices, quite the opposite is true. If you are truly serving your people, you are doing a disservice to them by not holding them accountable.
So whether you are or aren't making all of these currently, I have good news. Leadership is a journey and not a destination, you can begin making them today.
Free Welder Leader Profile Assessment: Through our work and research around what effective leaders do differently we have uncovered the best leaders simultaneously use high levels of love and discipline. In the research five leader profiles emerged (Ruler, Exploiter, Pleaser, Dabbler, and Welder.) Join over 17k leaders and discover what profile you are for free.
Welder Leader for Organizations: We are looking for forward thinking organizations wanting to modernize their leadership development programs. Find out more here.
About the Author: John Eades is the CEO of LearnLoft and host of the Follow My LeadPodcast. He is also the author of F.M.L. Standing Out & Being a Leader, and is passionate about the development of modern professionals. You can find him on instagram @johngeades.